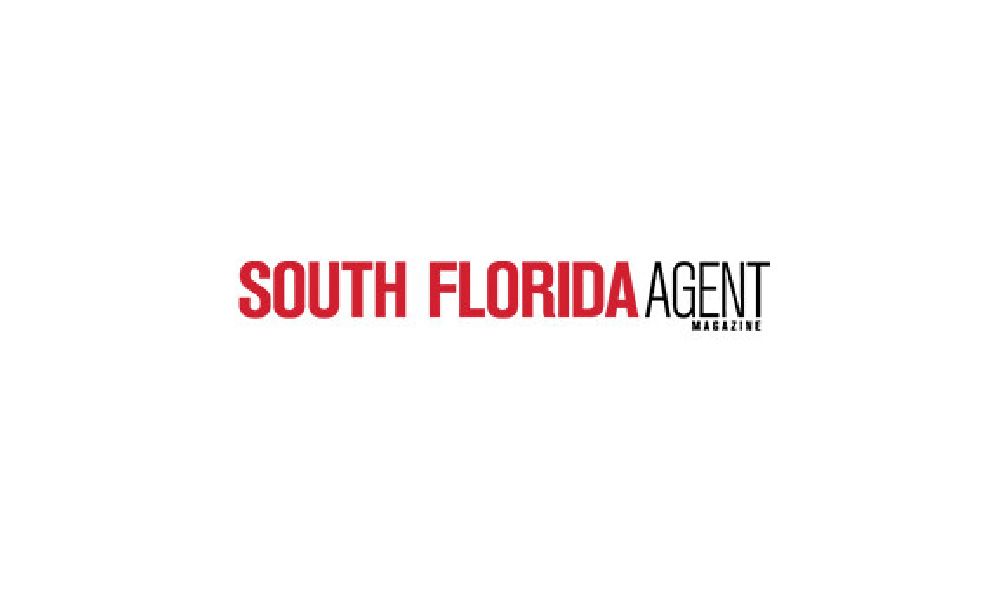 South Florida Agent Magazine – Miami-based Avanti Way Realty announces expansion
Miami-based Avanti Way Realty announces expansion
by Lindsey Wells
October 07, 2021
Miami-based brokerage Avanti Way Realty recently announced the opening of its newest office, located in Orlando.
It's the eighth location for the growing firm headed by Enrique Teran, Andres Korda and Ines Hegedus-Garcia and the first step in a strategic plan to enter 10 markets by the end of 2022, according to a press release.
"Having achieved our leading status as one of the top real estate brokerages in South Florida, we have proven our technology-enabled business model to support profitable branches works and felt the time was now to launch our expansion program," said Hegedus-Garcia, Avanti Way Realty's executive vice president.
The firm, which was named south Florida's 3rd fastest-growing company by South Florida Business Journal in 2021, has already hired over 60 new real estate agents to serve the Orlando market.
Since its founding in 2007, Avanti Way Realty has grown to house over 1,200 agents who have closed more than $3.5 billion in transactions.
"Avanti Way Realty's award-winning proprietary technology ecosystem is the only hyper-focused solution in the industry serving local markets. The Avanti Way experience has become a magnet for real estate talent who appreciate big data solutions and a robust platform to seamlessly build their businesses," Garcia said in the release. "This has enabled us to attract such an esteemed roster of agents to serve the Orlando market and fulfill the demand from our developer clientele so effectively."
The tech-powered brokerage is focused on creating high demand for its agents by expanding into already-developed cities that may be saturated with investor activity.
"We are excited and ready to embark on this new chapter for Avanti Way, reaching new markets with strong fundamentals in Florida that will empower real estate leaders and agents to enhance the buyer, seller and investor experiences using Avanti Way's revolutionary approach," Garcia said.