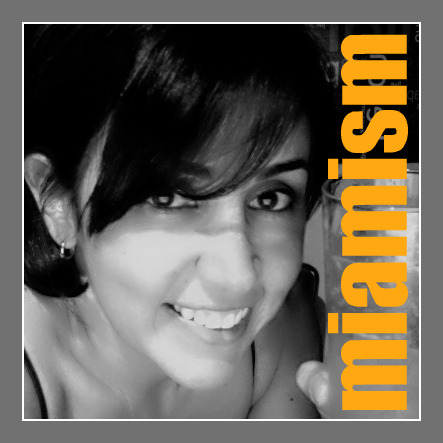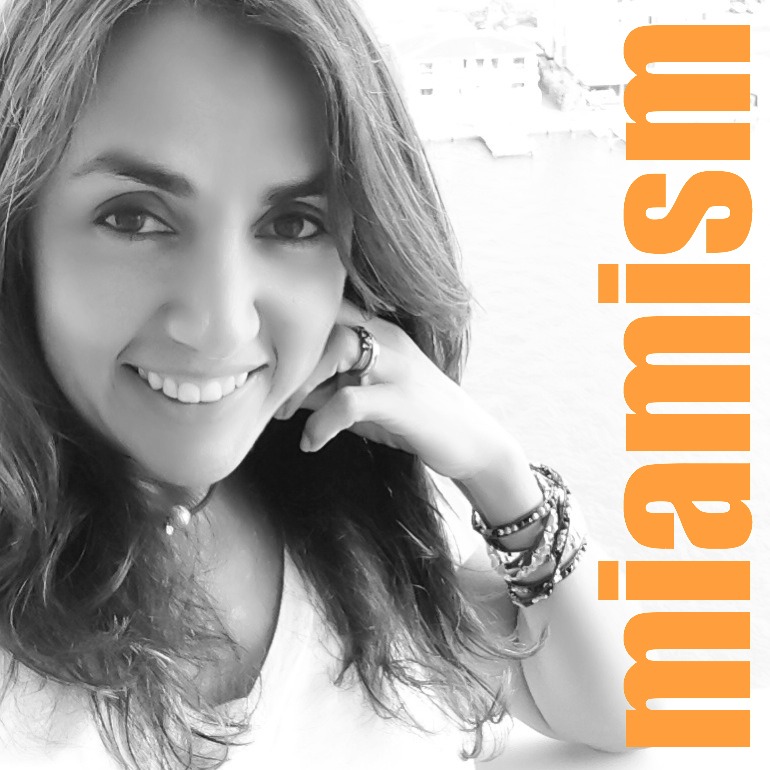 If Ines wasn't in  Real Estate, she would be teaching about architecture and design at a university level, and that's why she enjoys speaking in front of large crowds.  She has a passion for sharing her knowledge and is not selfish about giving away the tricks she learns along the way.  She has been able to incorporate her creative abilities into marketing by constantly implementing and testing new ways of using social media and technology to promote her services.
Today she is called upon for speaking engagements to educate others on the power of new media.  Some speaking engagements include:
NAR Annual Conferences – National Association of Realtors
RETSO – Real Estate Technology Solutions Conference
Social Media Club of South Florida
HAR Digital Media Spring Training – Houston Association of Realtors
MLS of Long Island Tech Fair
RAMB – Realtor Association of Miami and The Beaches
Master Broker's Forum – South Florida's Elite Real Estate Agents
Inman Real Estate Connect and Agent Reboot
Inmocionate – Real Estate Conference in Spain by UCI and CRS Spain and Portugal
NAR Tech Edge
NAHREP – National Association of Hispanic Real Estate Professionals
Midwest Tech Fair – Cincinnati Board of Realtors
If you are interested in booking a speaking engagement, contact Ines at ines at Miamism dot com


Here's an interview of Ines by NAR's Bryan Summerfield after her session on brand building at NAR's National Convention in New Orleans.

Interview of Ines by Derek Overbey, Sr. Director of Marketing & Social Media for Roost