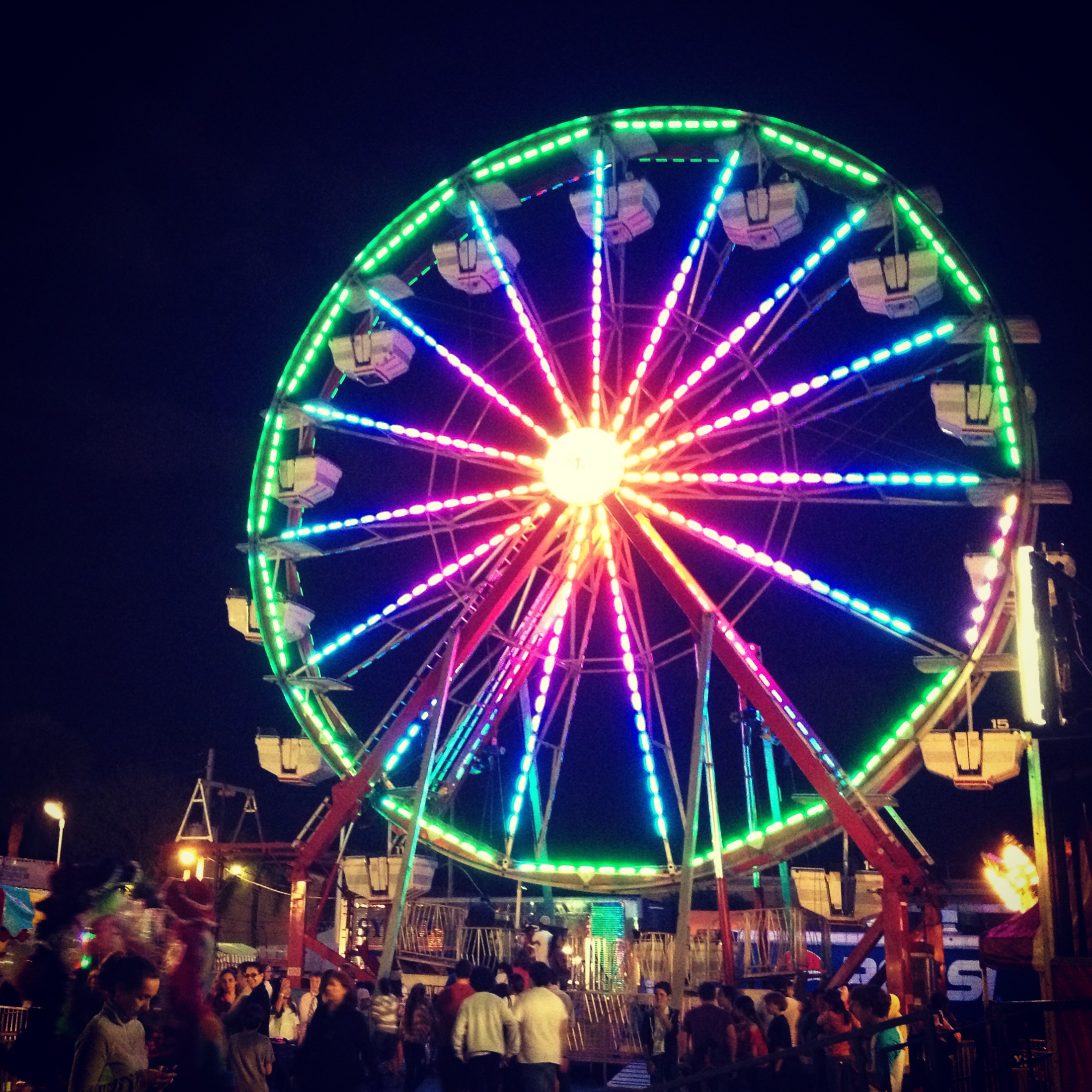 St Rose of Lima Carnival 2015 – Miami Shores
THIS IS A REAL ESTATE BLOG If you are looking for real estate in and around The Saint Rose of Lima Carnival, you are in the right place. We're talking Miami Shores homes, Biscayne Park homes or El Portal homes. We are, in fact, the official St. Rose Carnival REALTORS!! For the Featured Miami Shores Carnival Home for Sale – please click HERE Otherwise, please contact St. Rose of Lima Parish directly, for Carnival information: Address: 425 NE 105th St, Miami, FL 33138 Phone:(305) 751-4257
---
The annual St. Rose of Lima Carnival starts today! (and lasts until Sunday) is coming up this weekend, starting on Friday, January 23rd and ending on Sunday the 25th. It's an amazing community event and of course a church and school sponsored function. I confess I'm not a huge fan of carnivals, but this one in particular is close to my heart. You'll see tons of Miami Shores residents, no matter which religious inclination, volunteering and working together for a good cause and it doesn't hurt that it's fun too. The food is not only your typical carnie stuff…you'll find a Filipino food booth, famous Turkey legs, elephant ears (YUM!!)…. and so much more. Check out the St. Rose of Lima Facebook Page for more info. St. Rose of Lima Carnival is located at 425 NE 105th Street in Miami Shores.
Miamism Carnival Giveaway
This year, Miamism is doing a Carnival Giveaway!! We will give away 4 $25 Starbucks cards to people who send us selfies with our miamism.com sponsorship banner AT the carnival. All you have to do is find our sponsorship banner somewhere around the carnival (we don't even know where it will be placed), take a selfie showing the banner in the background, and we'll send a $25 Starbucks card to the best 4 photos! Email the photo to carnivalselfie@miamism.com with your name and full contact information. And come say hello to us Friday night. Rick and I will be volunteering at the Carnival Bistro from 7:30 PM to 11:30 PM. Look forward to seeing many of you there and don't forget to send us your selfies!