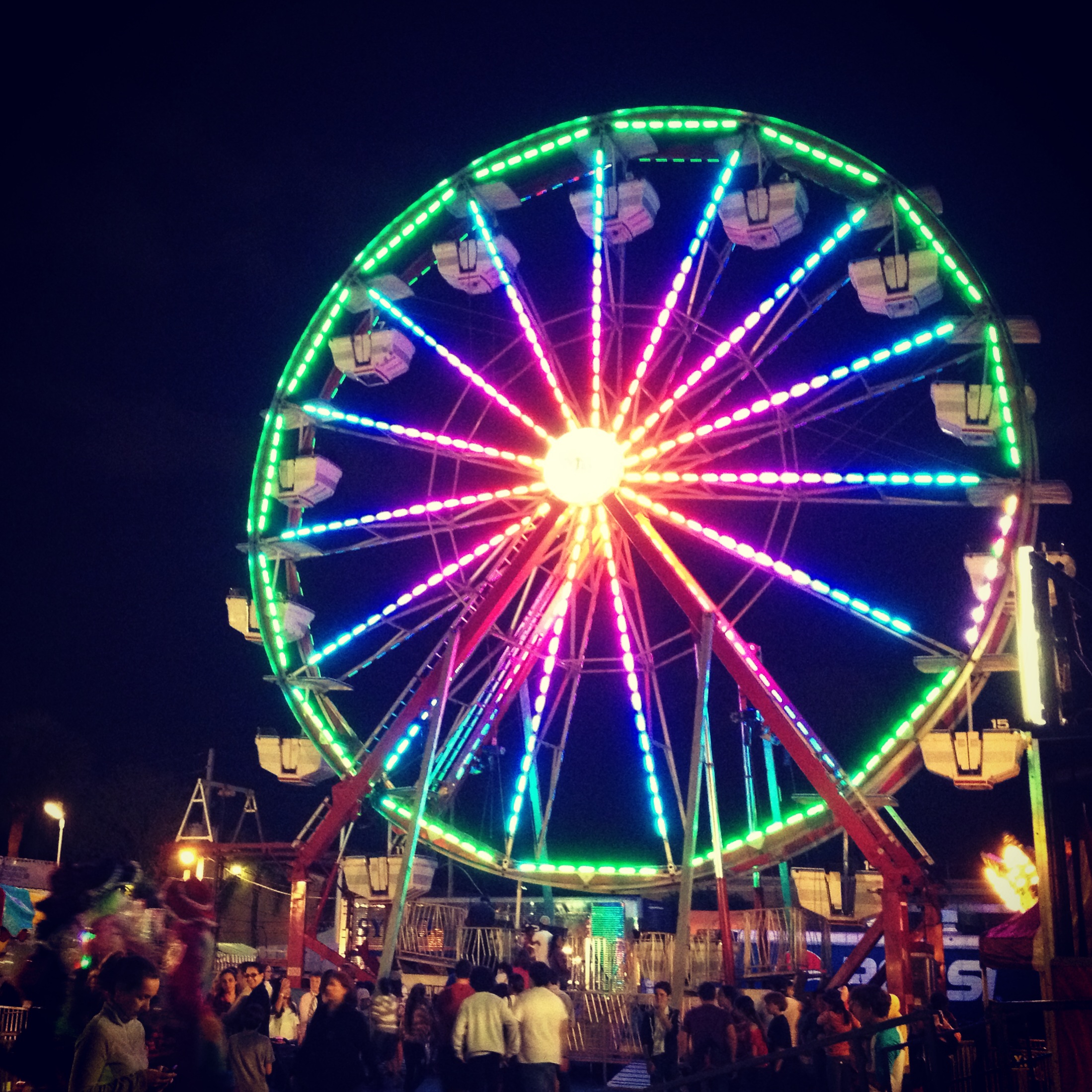 St Rose of Lima Carnival 2016 – Miami Shores
We have earned the right to become the official Miami Shores of Lima Carnival REALTORS for the mere fact that we've been answering telephone calls all weekend about the carnival.
Please note: THIS IS A REAL ESTATE BLOG If you are looking for real estate in and around The Saint Rose of Lima Carnival, you are in the right place. We're talking Miami Shores homes, Biscayne Park homes, or El Portal homes. Otherwise, please contact St. Rose of Lima Parish directly, for Carnival information: Address: 425 NE 105th St, Miami, FL 33138 Phone:(305) 751-4257
Featured Miami Shores Carnival Home For Sale
Take a look at this amazing mid-century home, located at 75 NE 92 Street.
Features include:
3 bedrooms / 2 bathrooms
2,548 square feet of living space – 3,247 actual square footage
2-car garage
9,600 sq.ft. lot
6 burner gas range
covered back porch
large bedrooms
large closets
master suite with 2 walk-in closets
laundry room
separate living/family rooms