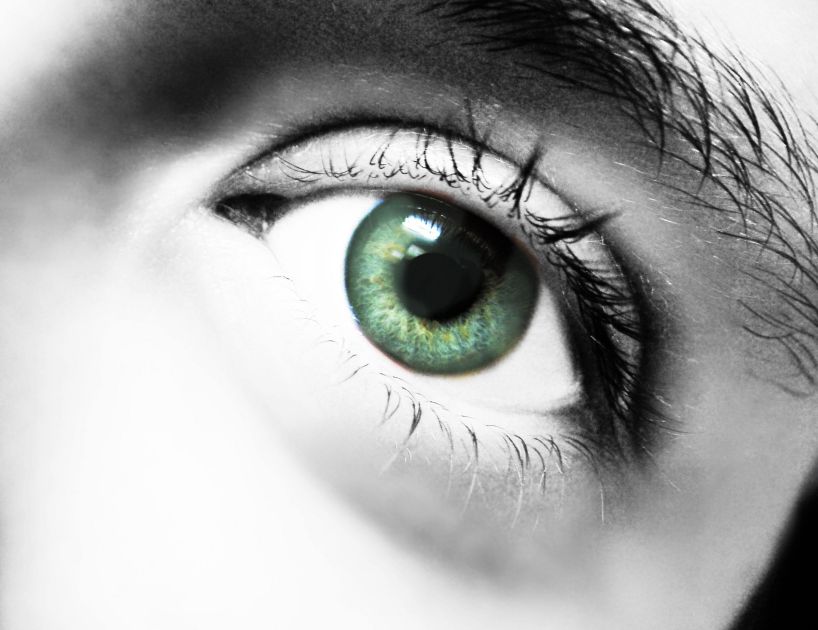 Staging is useless – why you should never stage your Miami home before you sell
A few years ago the word "staging" became a trend in the Miami Real Estate Market as well as elsewhere around the country. Realtors went out and got staging designations and people with decorating skills created staging businesses. Known local Interior Designers even found a niche within the Miami Real Estate Industry. Everyone talked about the importance of staging your home for it to sell quicker and for more money.
It seems that the industry liked the concept of staging but not all home sellers were convinced. Many of our clients even told us that staging was a waste of time and they would possibly consider it once the house was listed but only after they prepared their home by:
decluttering and packing away collections and personal items
repaired leaky faucets
changing all light bulbs
painting and cleaning
planting new flowers at entrance of the home
making sure the house smelled clean and fresh for every showing
With all that work, who had time to stage??
Well…..the news is that all of what they were doing was part of staging! The mere act of preparing your home for sale is exactly that. Craig Schiller, a dear friend and stager extraordinaire (I know he is getting tired of the title, but its true), wrote an excellent article about why Realtors are not 'getting it'. In 'You Can Stage It! Even if THEY Still Dont Get It', he writes:
So don't let the words 'staging' or 'Stager" trip you up. While these words are relatively new, what we advise has been given as advice in real estate sales for year. All that has really changed is that there is an entire INDUSTRY now committed to understanding the intricacies of how a home can be best merchandised and marketed as a product so that it entices them to buy.
So here's the complete and total truth – you as a seller must go out of your way to make your house stand out from the rest. The mere act of placing your home for sale with a sign in front and in the MLS will not sell your house. The act of 'marketing a real estate property' involves many factors and there IS an entire industry committed to helping you sell your home. Rick and I have several listings in Miami right now that don't show well and we can see from the first moment people walk in, that an opportunity is being missed. Don't be stubborn, use the tools we give you, increase your chances of selling well and quickly. Staging, together with all the tools we provide, could mean the difference of selling your house now or not at all. In the words of Craig, Stage It Forward! (now how do we get him to expand his business to Miami?) I wrote this back in April of 2008 and although the market continues to change, this advice always applies. Please check which homes sell quickly and at top dollar – the answer is an unequivocal: Miami and Miami Beach homes that are staged!! It's not a question of whether or not you should, it's a question of whether or not you can afford to lose money because you don't. Bottom line is that you will sell your home for more and in a shorter amount of time….and let's not even talk about what staging does to the marketing photos.