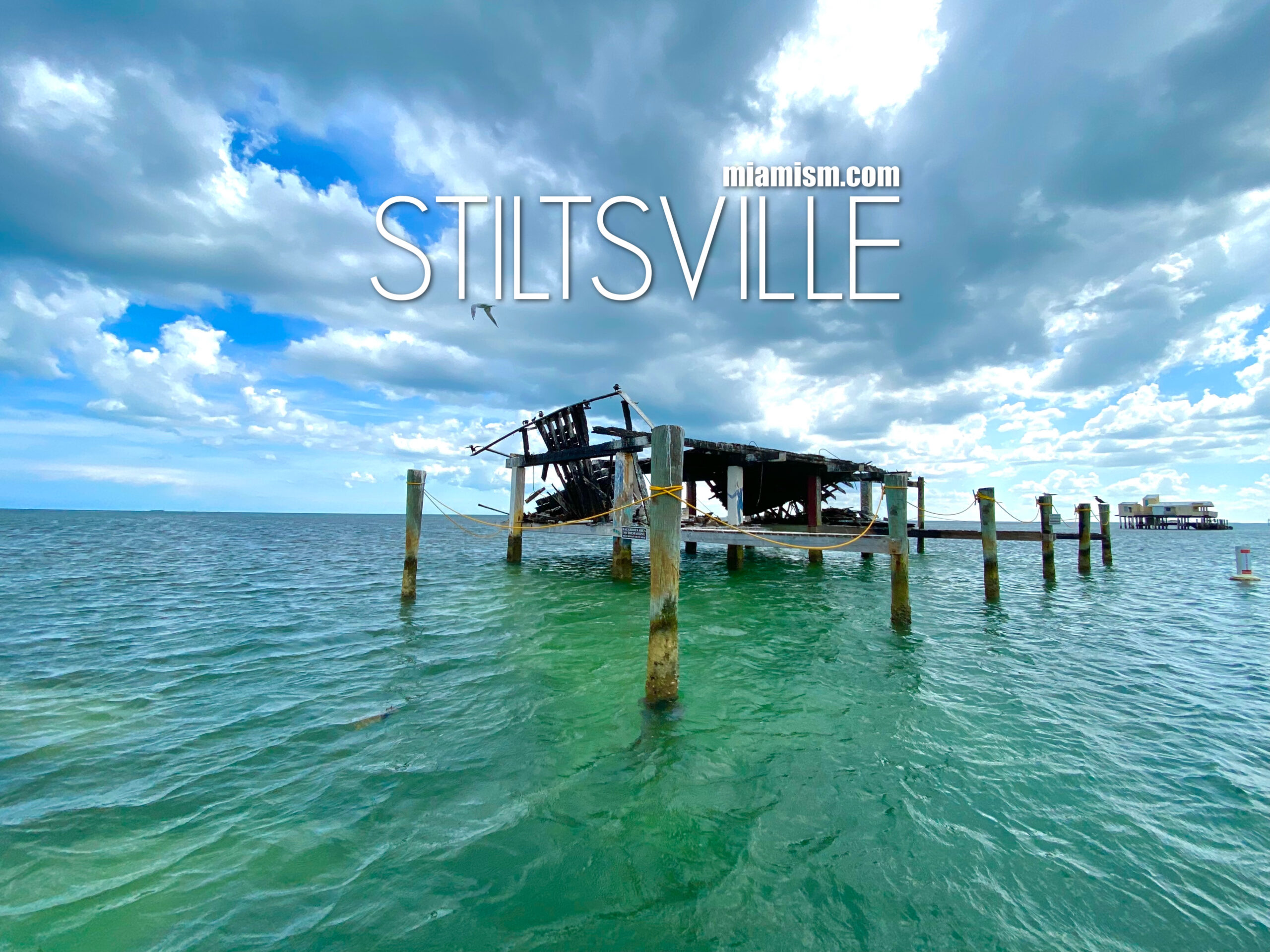 Stiltville House burns down – another piece of Miami is lost
Back in January, media sources reported that one of the 7 remaining houses in Stiltsville, burned down. An iconic piece of Miami's history is down to 6 structures and it's breaking the hearts of many preservationists.
We had to go see for ourselves and sad energy around the remains is almost palpable.
WLRN relayed that Duff Matson,one of the co-owners of one of the homes who has worked to preserve Stiltsville said, "I want to know what the hell happened here. It's killing us. Everybody is texting it's horrible. Another piece of Miami lost."
The house was unoccupied when firefighters arrived and both the city and state investigators were looking into the cause of the fire. The U.S. Coast Guard found no boaters or anyone in nearby waters.
It's still a mystery and still not clear if the Leshaw house can be rebuilt. According to the deal with The Biscayne National Park, houses are to be removed if damage is more than 50%. I always point to The National Trust of Historic Preservation for help since they continue to help preserve and restore so many of our treasures (including our own Miami Marine Stadium). I'm hoping that since the concrete structure seems untouched, that the city and the state may reconsider.
To read the history of Stiltsville, please visit our previous post with our own photos and those of Michael Pancier Photography: