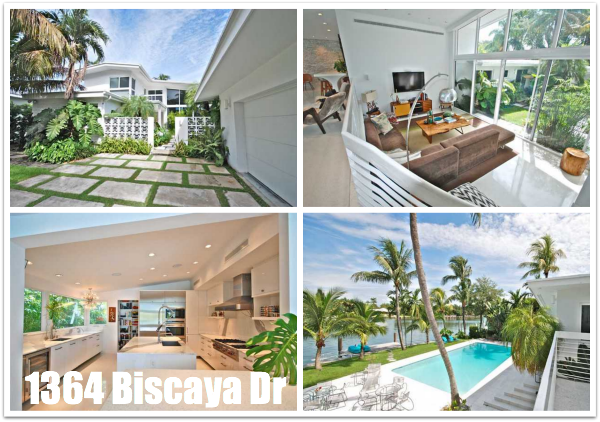 Surfside Homes Real Estate Market Report for 2013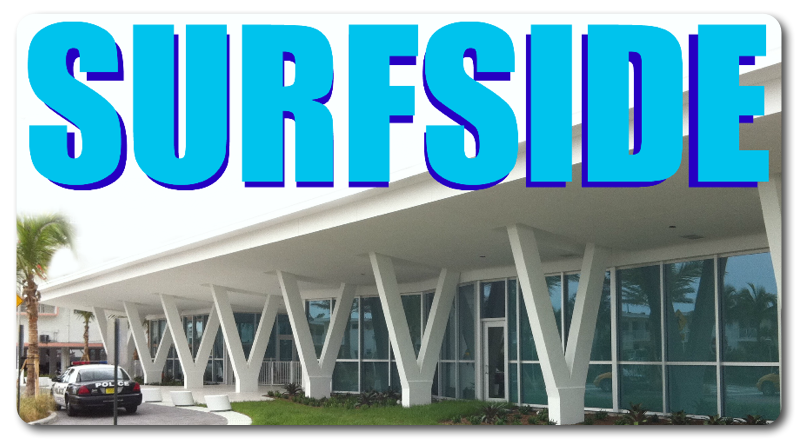 There were 39 Surfside homes sold in 2013 and 2 of those were waterfront.   The average price per square foot increased to $270 compared to $233 in 2012 and $193 in 2011.
Surfside remains to be one of the top choices for middle-income buyers that want close proximity to the ocean and don't need a big home.  For sale inventory continues to decrease and this helps prices to increase and for properties to sell quickly.
The 39 Surfside  homes sold in 2013 ranged from $250,000 for a short sale at 9033 Carlyle Av, to $3.4 Million for the waterfront home located at 1364 Biscaya Dr.  This mid-century home has 3,824 sq.ft. of living space and sits on a 15,908 sq.ft. lot, renovated in 2010 – built in 1956 with 100′ of water frontage facing Indian Creek Island and bay.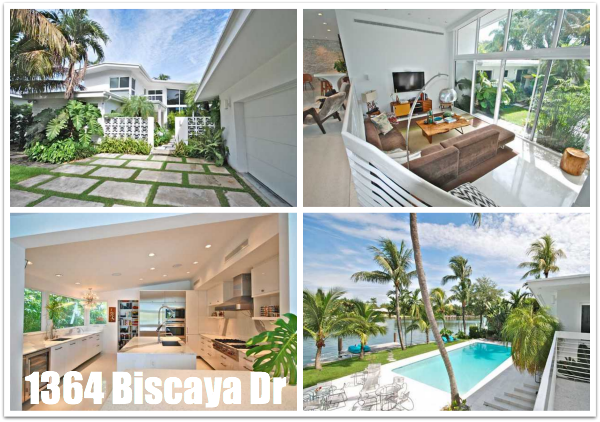 And if you are thinking why Surfside?  And where in the world is it? Here's my favorite Surfside graphic showing its urban plan and densities. In addition to the proximity to the ocean and the fact that it is a beach community, the city is small with condos only on the ocean side and single family homes on the rest of the area.  It is located just south of Bal Harbour in the 33154 zip code with A rated elementary school and fast connection to mainland Miami.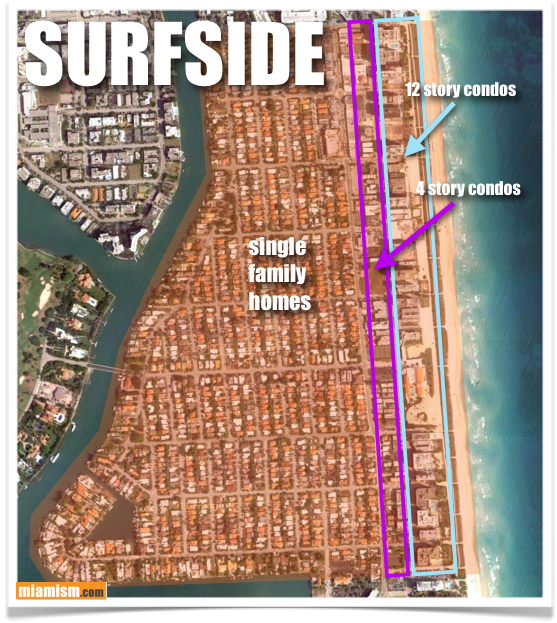 Click here to search for Surfside homes for sale
There are currently 32 Surfside homes for sale ranging from $419,900 to $6.7 Million.  The Median listing price is $649,000 compared to the Median sold price in 2013 of $549,000.
If you are thinking of listing your home for sale in Surfside, feel free to contact us for a comparable market analysis of your particular home.
**Data obtained from SEF MLS**