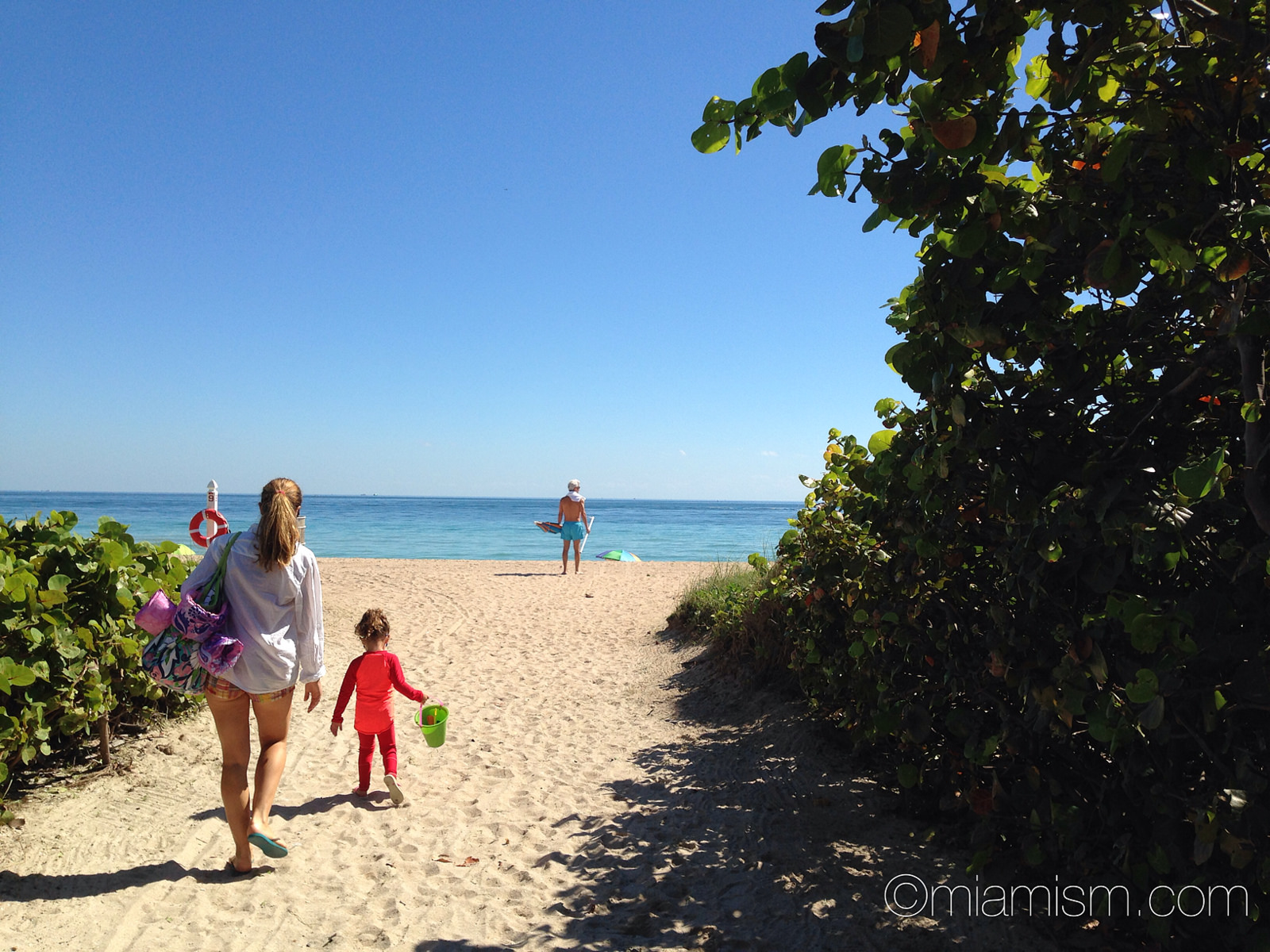 Surfside Real Estate Market Report for 2017
Time to report about Surfside's Real Estate market in 2017. While a lot of neighborhoods around Miami didn't fare that well last year, Surfside remained a power to be reckoned with. The market did slow down in number of sales, but inventory remained low while demand was high which meant prices continue to climb.
One indicator is price ranges in Surfside. Can you believe that the least expensive home for sale right now in Surfside is listed for $574,000?? We're talking a fixer upper on an average 5,600 SF lot for over 1/2 Million dollars!! That's how you define Surfside's real estate market!
There were 49 Surfside homes sold in 2017 and 8 of them were waterfront, giving the Surfside Luxury market a much better perspective than the previous year with only 2 waterfront sales. The average price per square foot for homes on the water was $607, ranging from $441 to $732.
Let's take a look at price per square foot changes for non-waterfront homes in Surfside.
Surfside Homes – Price per Square Foot
Here is a list with average price per square foot in the past years for Surfside homes not on the water:
| Year | Price per SF |
| --- | --- |
| 2017 | $382/SF |
| 2016 | $377/SF |
| 2015 | $350/SF |
| 2014 | $324/SF |
| 2013 | $270/SF |
| 2012 | $233/SF |
| 2011 | $193/SF |
Price per square foot has increased $189 in 6 years, that's a HUGE WOW even for South Florida standards. Please keep that in mind when thinking up upgrading homes, Surfside is an amazing investment, especially if you bought 6+ years ago.
Surfside Real Estate Market Report for 2017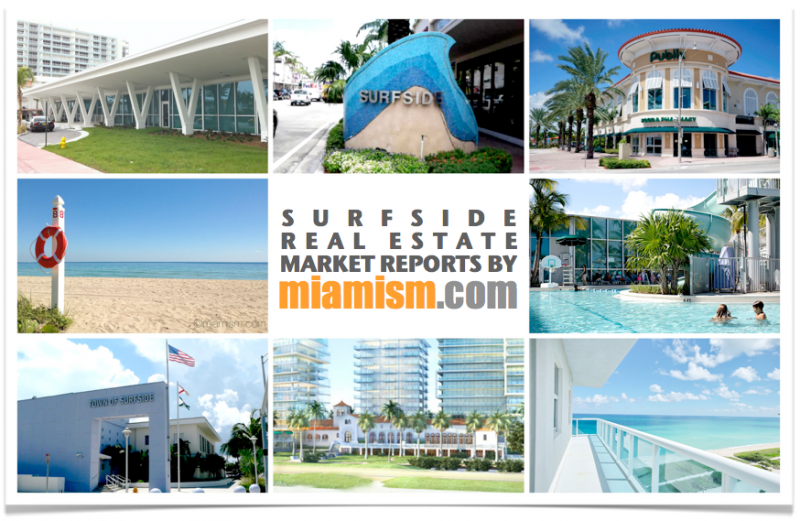 The general figures for Surfside homes in 2017 are the following: (click HERE to see 2016 figures)
There were 49 Surfside homes sold in 2017. The median sales price was $702,600.
The highest sale in Surfside in 2017 was for the new construction, modern, waterfront home at 708 88th Street. A stunning 6,000 SF home on 10,050 SF lot with 6 bedrooms and 6.5 bathrooms. This home sold for $732 which was also the highest price per square foot in Surfside in 2017.
The lowest Surfside home sold in 2017 was the fixer upper at 9181 Carlyle Ave which sold for $505,000 and $460/SF.
The highest sale for a dry-lot home (non-waterfront) in Surfside was $902,000 for the home at 8842 Emerson Ave. Completely renovated home, built in 1946 with 3 bedrooms, 2.5 bathrooms and 2,803 SF of living space. Selling at $352/SF.
The average price per square foot in Surfside coming in at $382, compared to $377 in 2016.
There were no short sales in 2017 and 2 foreclosures:

9209 Dickens Ave – selling for $525,000 ($316/SF)
9380 Bay Dr – selling for $2,100,000 ($441/SF)
To receive our REAL-TIME market reports, you can sign up here MiamismTRENDS.com or can see a sample report by clicking THIS LINK.
If you would like to receive Surfside Market reports monthly, directly in your inbox, please email us your request surfside@miamism.com.