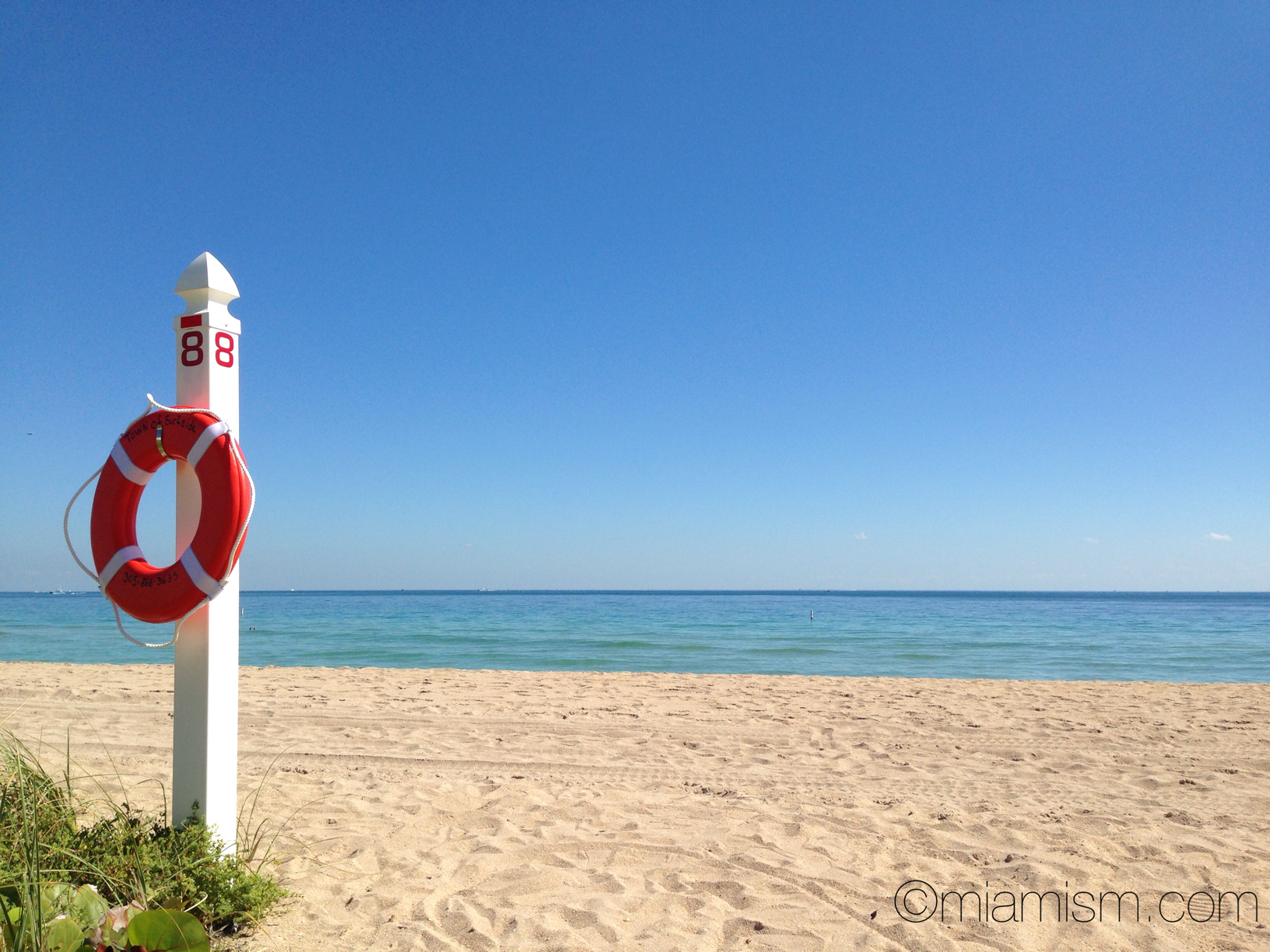 Surfside Real Estate Market Report for 2018
Another year over and it's time to report what happened in Surfside's Real Estate market in 2018. Year after year, Surfside has fought media gloom and reported extraordinary stats that blew neighboring communities out of the water. 2018 was slightly different because sales remained low and demand not as high.
The lowest priced house right now in Surfside is listed for $550,000 – it's a tear down with 2 bedrooms on average 5,600 SF lot. We can attribute lack of demand to lack of "affordable" inventory which is taking Surfside traffic to more affordable areas.
There were 38 Surfside homes sold in 2018 (compared to 49 in 2017), and only 1 of them was waterfront, selling for $700/SF.
Let's take a look at price per square foot changes for non-waterfront homes in Surfside, this is where it gets interesting.
Surfside Homes – Price per Square Foot
Here is a list with average price per square foot in the past years for Surfside homes not on the water:
| Year | Price per SF |
| --- | --- |
| 2018 | $360/SF |
| 2017 | $382/SF |
| 2016 | $377/SF |
| 2015 | $350/SF |
| 2014 | $324/SF |
| 2013 | $270/SF |
| 2012 | $233/SF |
| 2011 | $193/SF |
We had seen consecutive increases in price per square foot that equated to $189 in 6 years and then a drop of $22 last year. We can interpret this in 2 ways: One would be a simple drop in pricing and softening of the real estate market; the second can be a strong community with little turn-over where neighbors stay in their homes for longer periods of time.
It's obvious that the more desirable part of Surfside has not seen a lot of sales, this area has the highest price per square foot. That's why it's important to work with real estate professionals that know the intricacies of each market. But the clear truth is that Surfside is seeing a needed correction.
Surfside Real Estate Market Report for 2018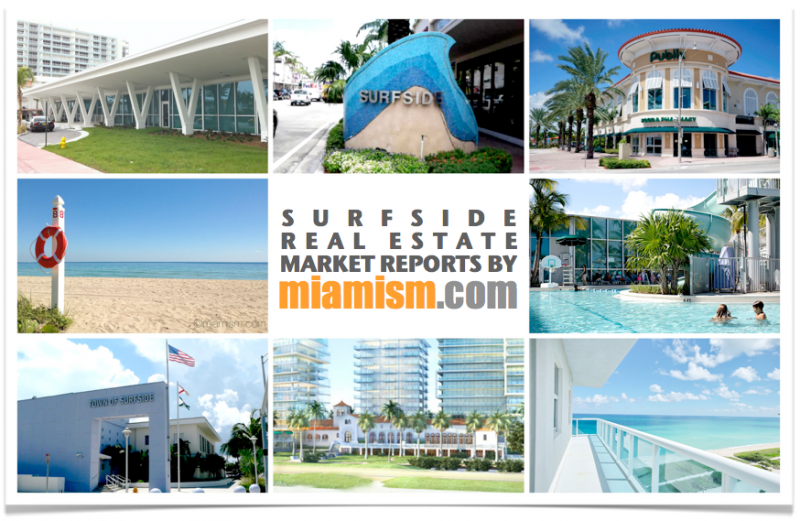 The general figures for Surfside homes in 2018 are the following: (click HERE to see 2017 figures)
There were 38 Surfside homes sold in 2018. The median sales price was $650,000.
The highest sale in Surfside in 2018 was for the waterfront home at 9056 Bay Dr. This home was originally listed for $2.8 million in 2016 and sold for $1,681,180. Talk about a price correction.
The highest non-waterfront home sale in Surfside in 2018 was for the remodeled home at 725 89 St, with 4 bedrooms, 3.5 bathrooms and 2,273 SF of living space.
The lowest Surfside home sold in 2018 handyman special at 9064 Abbott Avenue which was listed for $499,999 and sold for $405,000.
The highest average price per square foot in Surfside for a non-waterfront home was $454, for the home at 9133 Garland Ave. This home was listed for $835,000 and sold for $760,000.
There were only 2 sales under $500,000 in 2018
The average price per square foot in Surfside coming in at $360, compared to $382 in 2017 and $377 in 2016.
To receive our REAL-TIME market reports, you can sign up here MiamismTRENDS.com or can see a sample report by clicking THIS LINK.
If you would like to receive Surfside Market reports monthly, directly in your inbox, please email us your request surfside@miamism.com.
As always, if you are looking to buy or sell in Miami, please contact us. We specialize in historic and architectural properties and have vetted partners all over South Florida that can help you with all types of properties and price ranges.