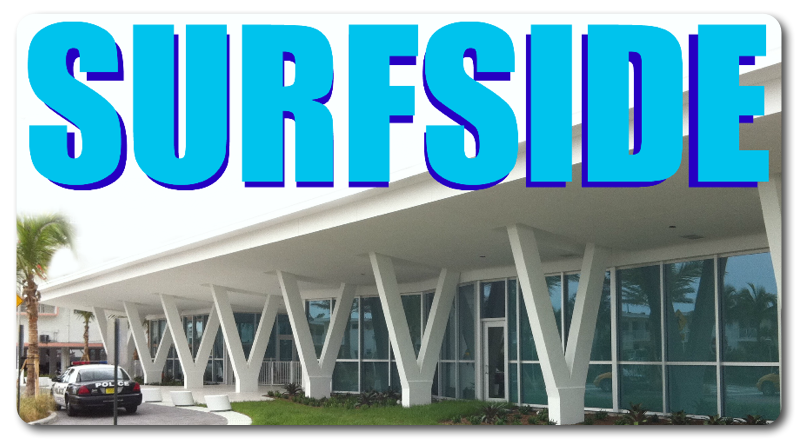 Surfside Real Estate Market Report for April 2014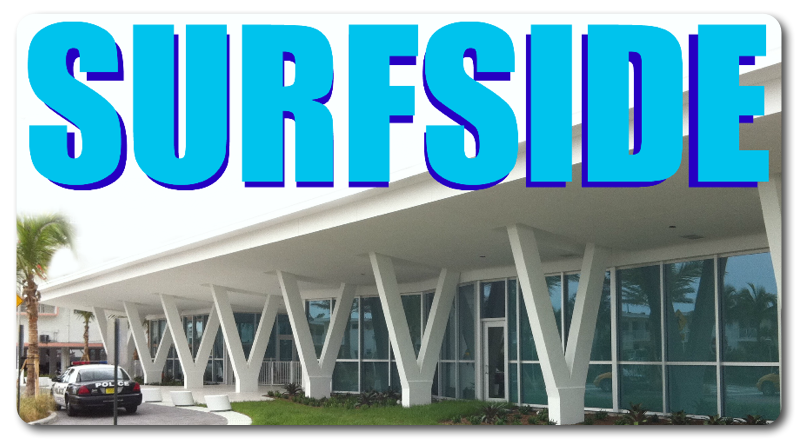 There are currently  26  Surfside homes for sale: (2 more than last month)
Highest priced listing: $6,750,000 for a waterfront estate at 1236 Biscaya Dr.
Lowest priced listing: $469,000 for a 3 bedroom / 2 bathroom home at 8753 Abbott Av
Pending Sales: 11 (1 less than last month)
Closed sales in April: 3 (1 less than last month)
The 3 Surfside homes sold in April were the following:
9033 Froude Av – listed for $720,880 and selling for $700,000 ($314/sq.ft.)
9357 Dickens Av – listed for $599,700 and selling for $570,000 ($308/sq.ft.)
8819 Byron Av – listed for $525,000 and selling for $480,000 ($278/sq.ft.)
The average Surfside sold price per square foot in April was an even $300 which is lower than the past 3 months but still higher than 2013 average of $270/sq.ft. : March was $322, February was $311, and January came in at  $307.
What's most impressive about Surfside's Real Estate Market is not the lack of inventory, or the rising prices, it's the fact that the lowest priced listing is above $450,000!!  Compare that to the $200k's just a few years ago and that's how we know this is one of Miami's "places to live".  Remember we don't just provide these market reports for your information and enjoyment, we are Surfside REALTORS, ready to list and market your property!
To sell or buy your Surfside home, please contact us at Surfside@miamism.com