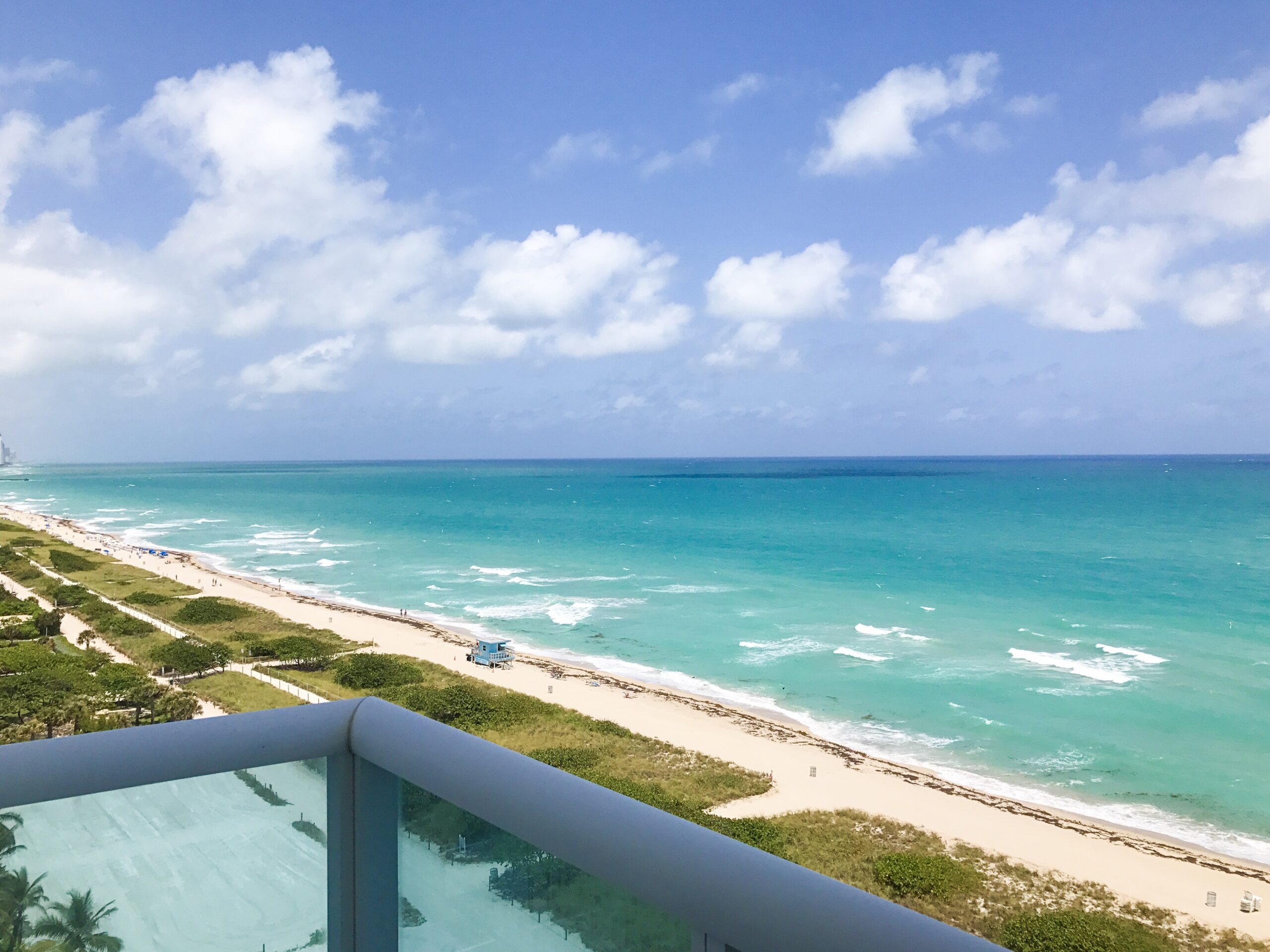 Surfside Real Estate Market Report – April 2017
There are currently 57 Surfside homes for sale: (compared to 53 in March)
Highest priced listing: $5,000,000 (1332 Biscaya Dr – see below)
Lowest priced listing: $569,000 $549,000 (9181 Carlyle Ave – see below)
Pending Sales: 5 (compared to 9 in March)
Closed Sales in April: 1 (compared to 1 in March)
Median Sales Price in April: $614,000
The Surfside home sold in April was the remodeled, mid-century home at 8818 Dickens Avenue. A 3 bedroom / 2 bathroom home with 1,768 SF of living space on 5,600 SF lot. This home was listed in January for $649,000 and sold for $614,000 ($387/SF)
The average selling price per square foot for Surfside homes not on the water in April was $387 (only one sale), compared to previous months:
$423/SF in March
$423/SF in February
$363/SF in January
There were no waterfront homes sold in Surfside in April.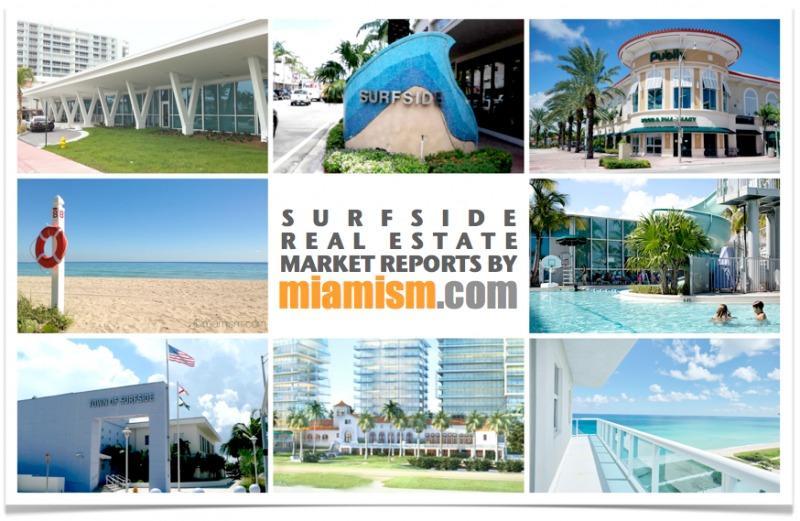 Surfside's inventory increased slightly but sales are low. Quality of inventory remains a problem in Surfside and certain properties fly off the market when they are remodeled and priced right. The market tends to give you a false perception of softening because the low sales, but rest assured that the demand continues to be high. It's important to know what buyers are looking for in order to maximize your investment – sometimes some minor improvements and staging will come a long way.
Contact us for a no-obligation consultation to give you an idea what your home could sell for. It's key to know the right market timing to get the right price for your home.
We also have our REAL-TIME market reports that will send you weekly reports with real-time stats and numbers that will make sense and will help you make a decision on when to buy or sell. Please take a look at SURFSIDE REAL TIME TRENDS.
Surfside Home of The Month
This month, The Miamism Sales Team recommends a condo instead of a house as The Surfside House of The Month. One of the Penthouses at The Waverly is currently listed for only $865,000 – we're talking direct ocean views, 3 bedrooms and wrap-around balcony. We sold the adjacent unit recently for $935,000 – so this is a deal!! Take a look at the information below and contact us for additional information.