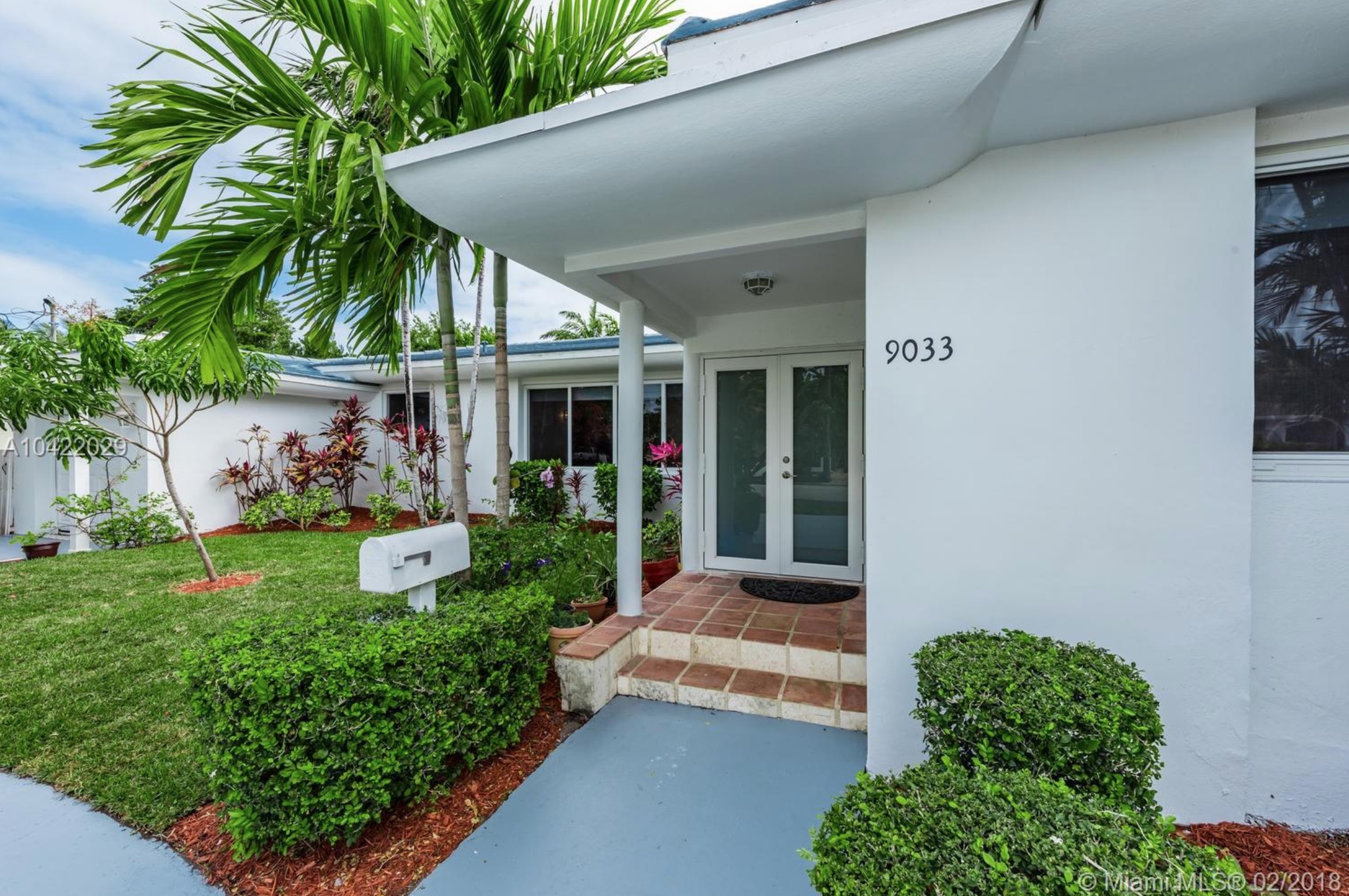 Surfside Real Estate Market Report – April 2018
How is the Surfside Real Estate Market Doing?
There are currently 44 Surfside homes for sale: (compared to 54 in March).
Highest priced listing: $4,600,000 (1249 Biscaya Dr– see below)

Lowest priced listing: $514,999 $499,999 (9064 Abbott Ave)

Pending Sales: 3

Closed Sales in April: 2 (compared to 3 in March)

Median Sales Price in April: $634,000
The Surfside homes sold in April were the following:
8951 Carlyle Ave – 3 bedrooms / 3 bathrooms, 2,137 SF on 5,600 SF lot. Originally listed in July of 2017 for $789,000, with several price reductions and selling for $615,000 ($288/SF)
8910 Garland Ave – 3 bedrooms / 3 bathrooms, 1,934 SF on 5,600 SF lot. Originally listed in July of 2015 for $769,000 with several price reductions, pulled on and off the market a few times and selling for $597,000 ($309/SF) **cash sale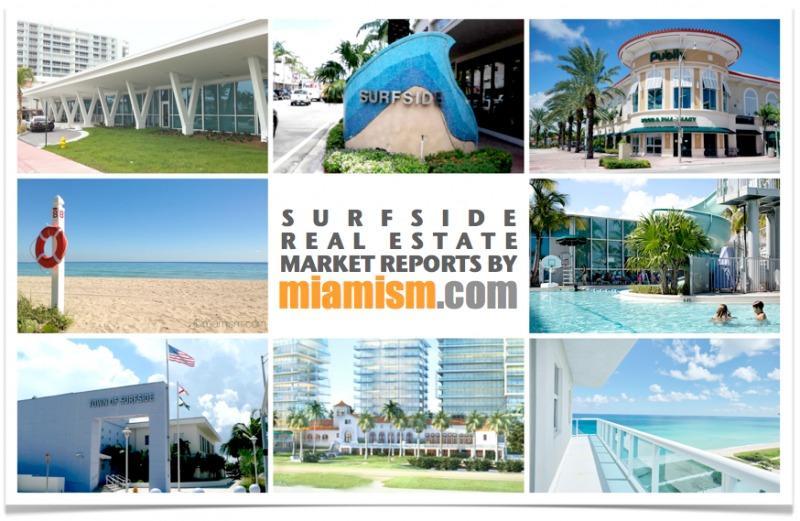 The average price per square foot for Surfside homes in April was $299 compared to previous months:
March average $415
February average $382
January – no sales
Please don't freak out at April's average price per square foot in Surfside. It's a reflection of the slow movement and inventory exchange. It just so happens that the 2 homes that sold in April were fixer-uppers and it reflects a drop in price per square foot. This is the reason we ask you to look at 6 months of stats and not month to month. Monthly stats will inform you of fluctuations and changes in inventory.
What's evident is that inventory remains low and so do sales. Surfside's Market Action Index increased to 23. This index measures the current rate of sales versus the amount of inventory. Historically, an index above 30 implies Seller's Market conditions. Home sales have begun exceeding new inventory. It's a buyer's market so prices are not yet moving higher as excess inventory is consumed.
Contact us for a complimentary evaluation of your home.
To see our real-time market reports, please visit MiamismTrends.com or Click HERE.
Surfside Home of The Month
The Miamism Sales Team recommends the home at 9033 Froude Ave. This is an unusually large home for Surfside with 2,445 SF of living space sitting on oversized 8,400 SF lot (remember the average lot in Surfside is 5,600 SF). It has 3 bedrooms and 2 bathrooms and was built in 1952 with typical ranch and mid-century spaces. Expect open floor plan, lots of light and spacious bedrooms and storage. It has impact windows and needs some modernization but priced beautifully at $380/SF.
It's offered for $929,000 (for more information, see below)
Please contact us for additional information or to schedule a showing appointment for this and any other Surfside home.