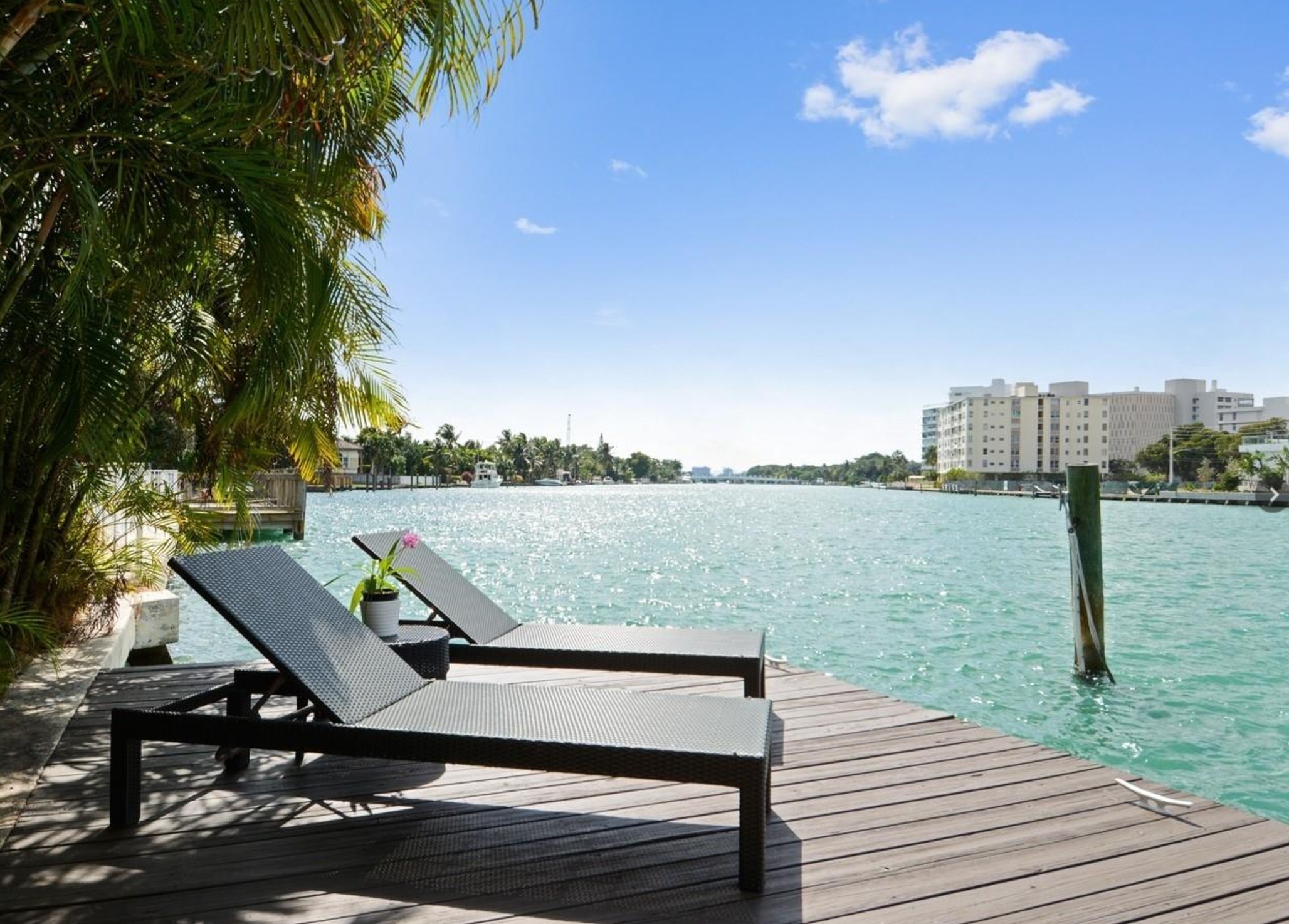 Surfside Real Estate Market Report – August 2017
Surfside Real Estate Market Report – August 2017
There are currently 48 Surfside homes for sale: (compared to 47 in July)
Highest priced listing: $5,000,000 (1332 Biscaya Dr – see below)

Lowest priced listing: $559,000 (9156 Harding Ave – see below)

Pending Sales: 3 (compared to 4 in July)

Closed Sales in August: 1 (compared to 6 in July)

Median Sales Price in August: $560,000
The Surfside home sold in August was the home located at 8858 Dickens Ave: a 3 bedroom / 2 bathroom home built in 1935 with 1,333 SF of living space on a 5,600 SF lot. Charming 30's details including open beamed ceiling, fireplace, with newer kitchen and bathrooms. It was originally listed for $699,000 in December of 2016, with several price reductions and increases and finally selling for $560,000 at $420/SF.
The average selling price per square foot for Surfside homes not on the water in August was $420 compared to previous months:
$378/SF in August
$398/SF in June
$355/SF in May
$387/SF in April
$423/SF in March
$423/SF in February
$363/SF in January
There were no waterfront homes sold in August in Surfside.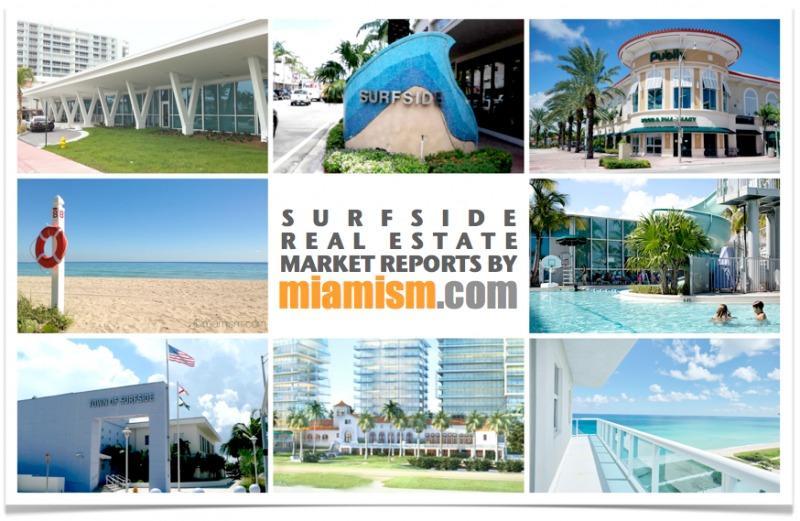 One single sale is not a good way to show an average, so please keep that in mind for future months. Remember it's more realistic to look at 6 months of stats than one single month. We had a funny contact through our Social Media channels that said "good luck with price increases in Surfside after Irma" – and I chuckled. The older neighborhoods are always the ones that will weather hurricanes gracefully, these homes have been there for over 1/2 a century and have suffered little to no damage – it's newer construction that you need to be aware of!
With that said, the market is shifting to a buyer's market and this is evident with our REAL-TIME MARKET ACTION INDEX, which indicates that by measuring the current rate of sale versus the amount of the inventory, an index above 30 implies Seller's Market conditions and below 30, conditions that favor the buyer. Surfside Market Action Index is at 21 which is a slight buyer's advantage.
Contact us for a no-obligation consultation to give you an idea what your home could sell for or go to MiamismVALUE.com to make your request.
Surfside Home of The Month
This month, The Miamism Sales Team recommends the waterfront home located at 9416 Bay Drive. This is a mid-century modern home with 4 bedrooms / 3 bathrooms and 2,710 SF of living space on 9,100 SF lot with 50′ of water frontage. Home features terrazzo floors, open kitchen, lap pool, large garage and the comfort of mid-century design.
The home is being offered for $1,999,000 ($738/SF)
Please contact us for additional information or to schedule a showing appointment for this and any other Surfside home