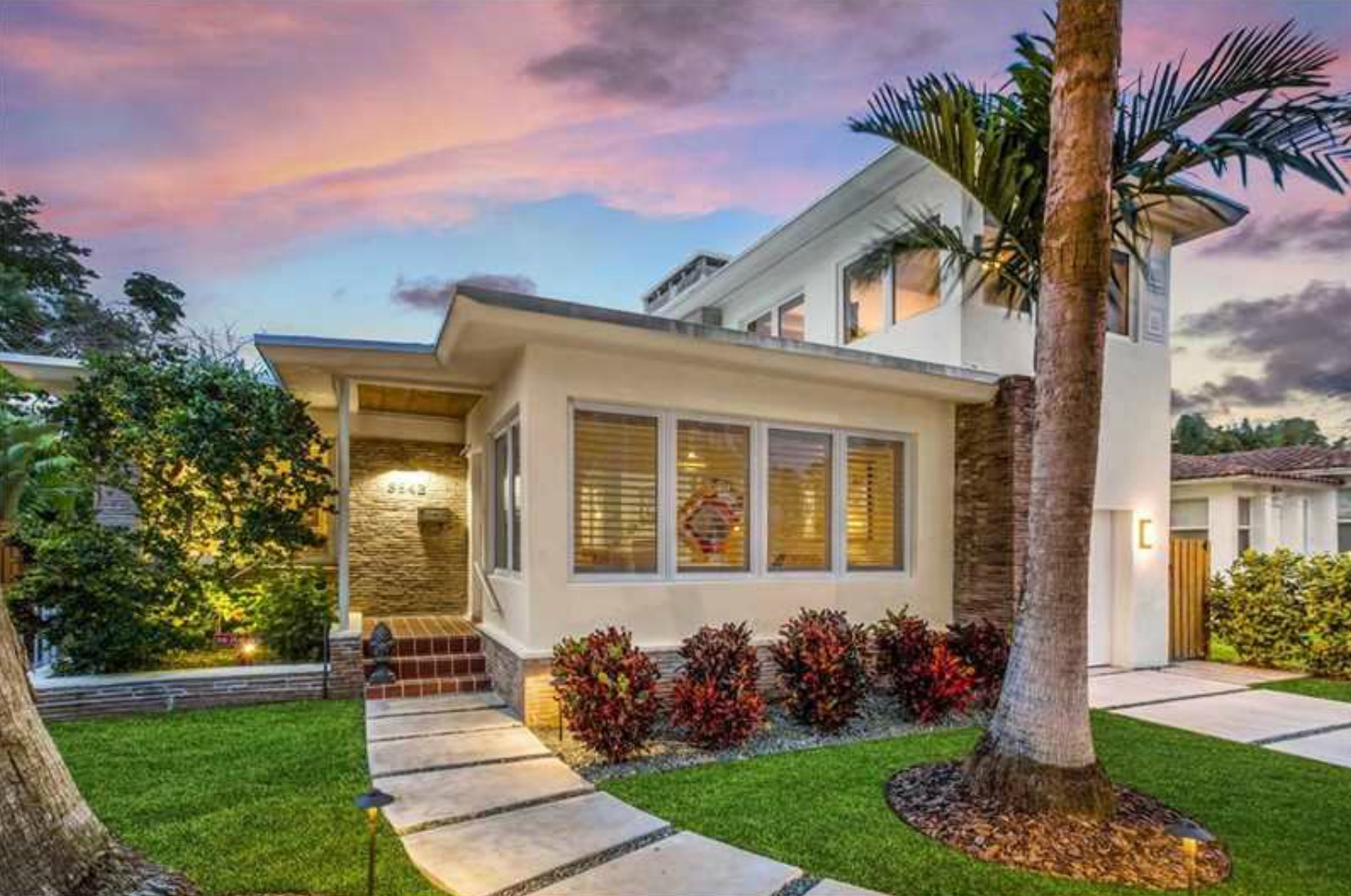 Surfside Real Estate Market Report – February 2017
There are currently 51 Surfside homes for sale: (compared to 55 in January
Highest priced listing: $5,900,000 (for the Sugarman designed Estate at 1440 Biscaya Dr – see below)
Lowest priced listing: $569,000 (9181 Carlyle Ave – see below)
Pending Sales: 9 (compared to 5 in January)
Closed Sales in February: 1 (compared to 2 in January)
Median Sales Price in February: $606,000
The Surfside home sold in February was the following (and see below for details):
9025 Carlyle Av – 2 bedrooms / 1 bathrooms plus garage; 1,433 SF of living space on 5,600 SF lot. Listed in October of 2016 for $658,000, dropped in price in November to $649,000 and selling for $606,000 ($423/SF)
The average selling price per square foot for Surfside homes not on the water in February was that one sale of $423/SF, compared to $363 in January and 2016's average of $377/SF.
There were no waterfront homes sold in Surfside in February.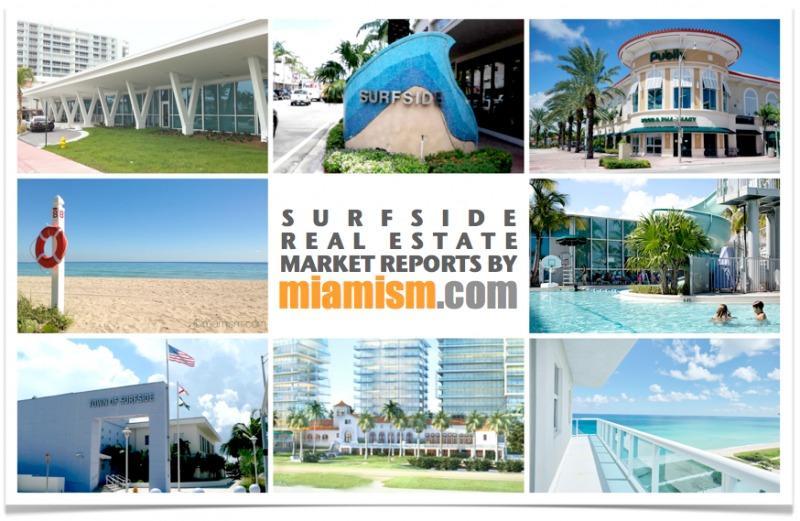 Surfside inventory continues to decrease and sales remain at a minimum because of lack of inventory. Homes that in move-in condition are the ones that move quickly and for top dollar, so if you have been considering selling, those deferred maintenance issues are worth it!! We are always happy to do a no-obligation consultation to let you know what updates are crucial and which are not necessary.
Remember our interview for Surfside by The Miami Herald last month – How to Buy a Home Now in Miami. Surfside has been identified as a hidden gem because of Urban plan, location and proximity to the ocean. It's also a great example to other changing neighborhoods when it comes to infrastructure, urban plan and zoning. It's one of the reasons we are advocates of Surfside.
We also have our REAL-TIME market reports that will send you weekly reports with real-time stats and numbers that will make sense and will help you make a decision on when to buy or sell. Please take a look at SURFSIDE REAL TIME TRENDS.
Surfside Home of The Month
The Miamism Sales Team recommends the home located at 8842 Emerson Avenue. Mid-century modern, built in 1946, remodeled with exquisite taste. It's not common to find such a big house with 2,562 SF of living space – 3 bedrooms, 2.5 bathrooms on 5,600 SF lot. It has terrazzo and hardwood floors, new electrical, new plumbing, new roof and hurricane impact windows. This is a ready-to-move-in home and it's priced well at $975,000 ($381/SF)
– see details below –