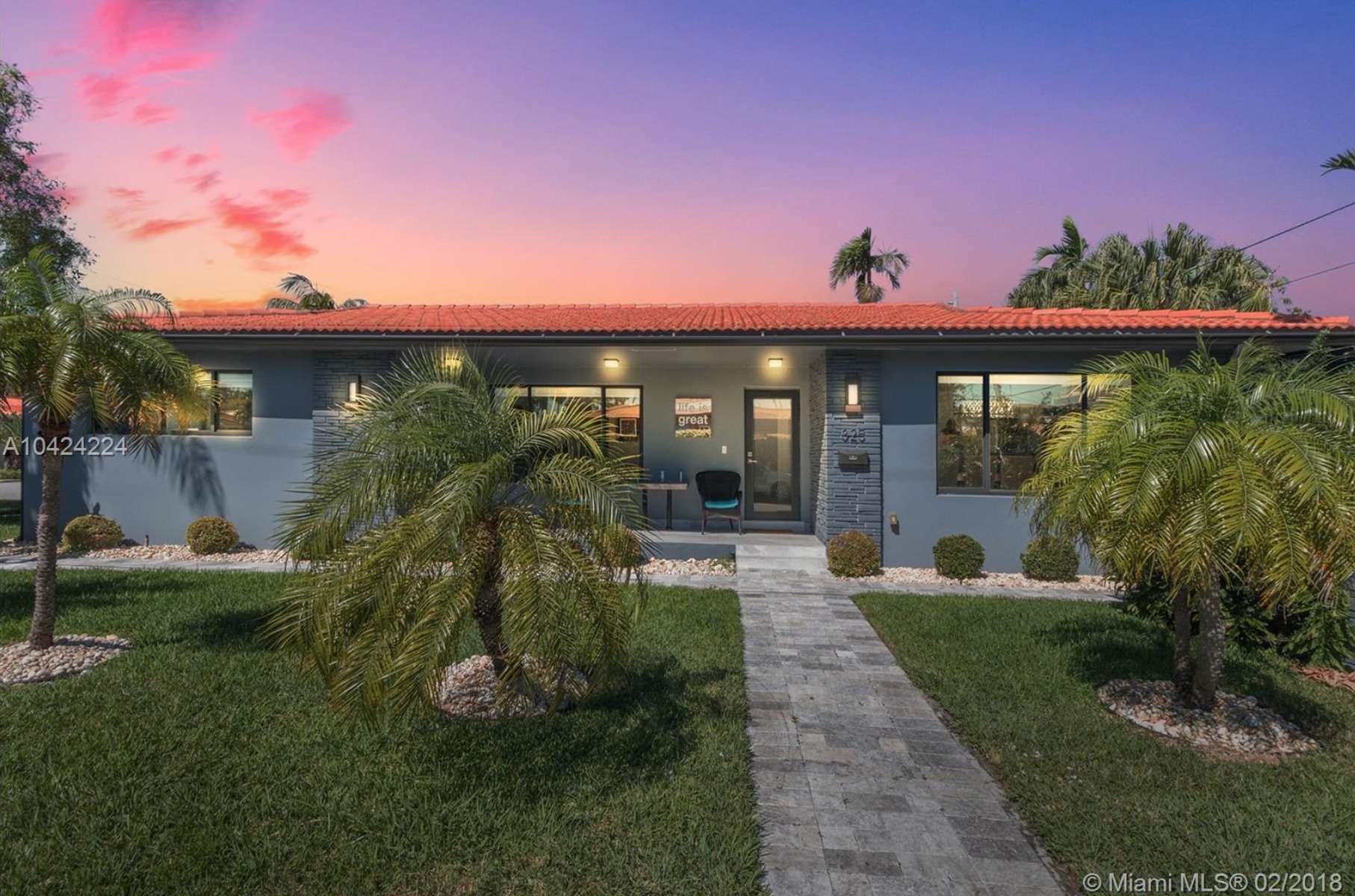 Surfside Real Estate Market Report – February 2018
There are currently 44 Surfside homes for sale: (compared to 46 in January).
Highest priced listing: $4,600,000 (1249 Biscaya Dr– see below)

Lowest priced listing: $574,018 (9049 Froude Av – see below)

Pending Sales: 1

Closed Sales in February: 1 (compared to none in January)

Median Sales Price in February $830,000 (only one sale)
The Surfside home sold in February was located at 9177 Dickens. Bigger 4 bedrooms / 2 bathroom home with 1-car garage, 2,173 SF on a larger 8,400 SF lot. The home was listed for $925,000 in August of 2017 and sold for $830,000 ($382/SF).
The average price per square foot for Surfside homes in February was the one sale at $382/SF, compared to zero sales in January and 2017's average of $382/SF.
The media is currently reporting a decrease in sales but the reason is LACK OF INVENTORY!! If there are no homes to sell, there will be no sales data 🙂 <<not rocket science. That's our boring real estate market report for the month. Keep in mind, as a seller, that properties moving quickly are the ones in better condition. This means that a fresh coat of paint, some minor repairs and decluttering, will go a long way!! Contact us for a complimentary evaluation of your home.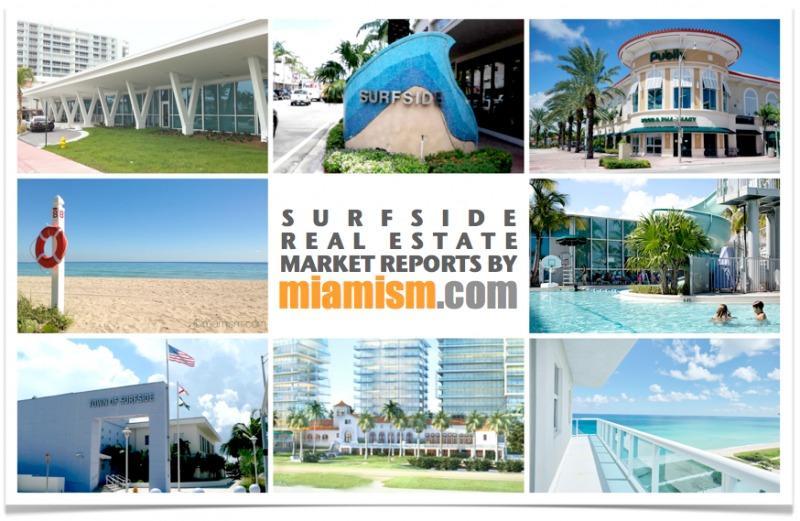 Our Surfside REAL-TIME market reports show that The Market Action Index has been trending lower for several weeks while prices have remained relatively stable. If inventory continues to grow relative to demand however, it is likely that we will see downward pressure on pricing. To see our real-time market reports, please visit MiamismTrends.com or Click HERE.
Surfside Home of The Month
The Miamism Sales Team recommends the 1964 home at 325 92 St. Completely renovated residence within walking distance to the beach. It's a larger home with 4 bedrooms and 3 bathrooms, open plan and 2,212 SF. It has a 1-car garage and sits on a 6,161 SF lot. This one is ready to move in, although priced high compared to comps. (see additional information below)
It's offered for $1,200,000 ($542/SF)
Please contact us for additional information or to schedule a showing appointment for this and any other Surfside home.