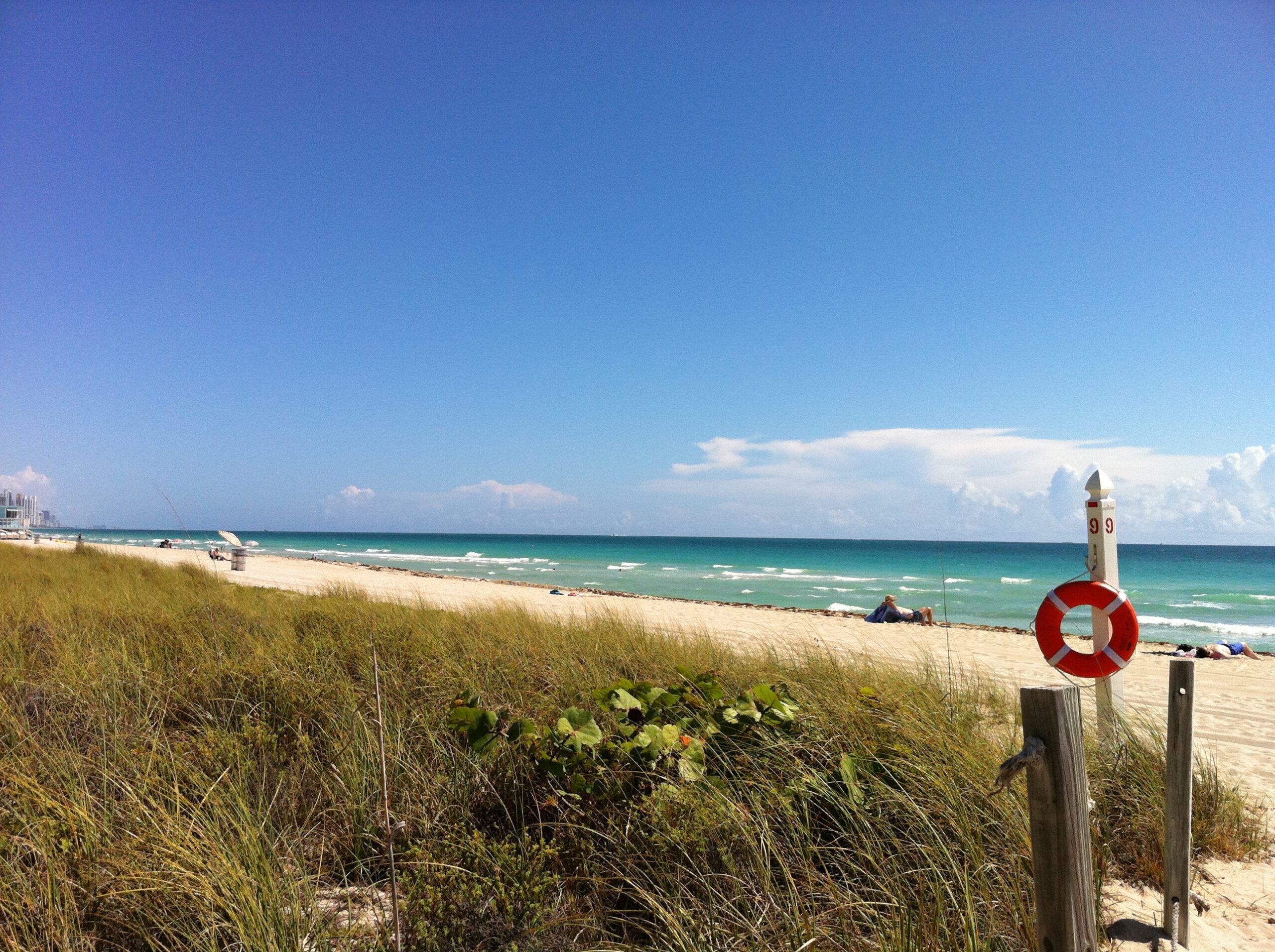 Surfside Real Estate Market Report – January 2017
There are currently 55 Surfside homes for sale: (compared to 46 in November)
Highest priced listing: $5,900,000 (for the Sugarman designed Estate at 1440 Biscaya Dr)
Lowest priced listing: $585,000 (9156 Harding Ave)
Pending Sales: 5 (compared to 2 in November)
Closed Sales in January: 2(compared to 3 in November)
Median Sales Price in January: $610,000
The 2 Surfside homes sold in January were the following:
8950 Froude Av – 3 bedrooms / 2 bathrooms, 1,700 SF of living space on 5,650 SF lot – listed for $695,000 in November of 2016 and selling for $695,000 ($409/SF)
9209 Dickens Ave – 3 bedrooms / 2 bathrooms, 1,660 SF of living space on 5,600 SF lot – originally listed for $672,000 in September of 2016 and selling for $525,000 ($316/SF)
The average selling price per square foot for Surfside homes not in the water in January was was $363, compared to 2016's average of $377/SF.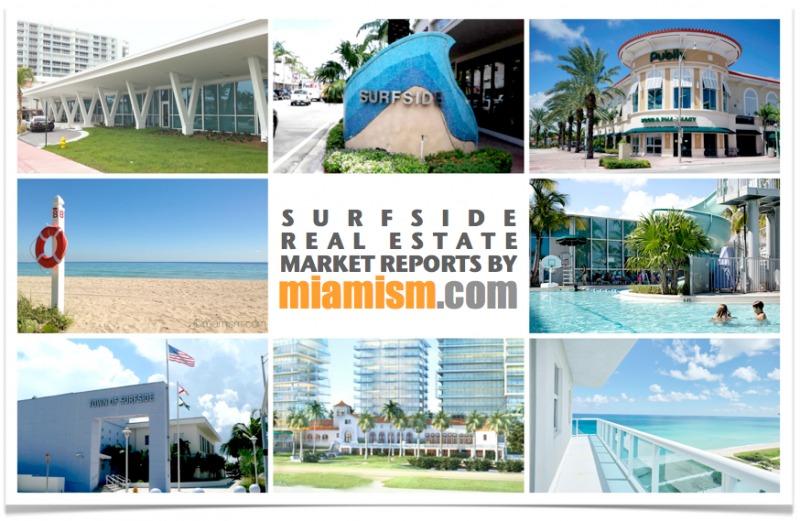 The Miami Herald just published a series of articles on How to Buy a Home Now in Miami – within those articles, there is a section of "lesser known neighborhoods" in Miami and their appeal. We were happy to have been interviewed for a few of those neighborhoods and Surfside in particular that is close to our hearts.
Surfside remains a hidden gem where its urban plan, location and proximity to the ocean, as well as infrastructure, make it so attractive to live in. It will be common to see a price fluctuation when you analyze the market on a monthly basis, so it's important to look at the big picture and look back at least 6 months to see how the market is behaving.
We also have our REAL-TIME market reports that will send you weekly reports with real-time stats and numbers that will make sense and will help you make a decision on when to buy or sell. Please take a look at SURFSIDE REAL TIME TRENDS.
If you are curious about the value of your home, please visit MiamismValue.com or if you want to sign up for Real-Time market reports, go to MiamismTRENDS.com. We provide these services to empower you, our readers, into making the best real estate decisions, and are always here to help and answer questions.