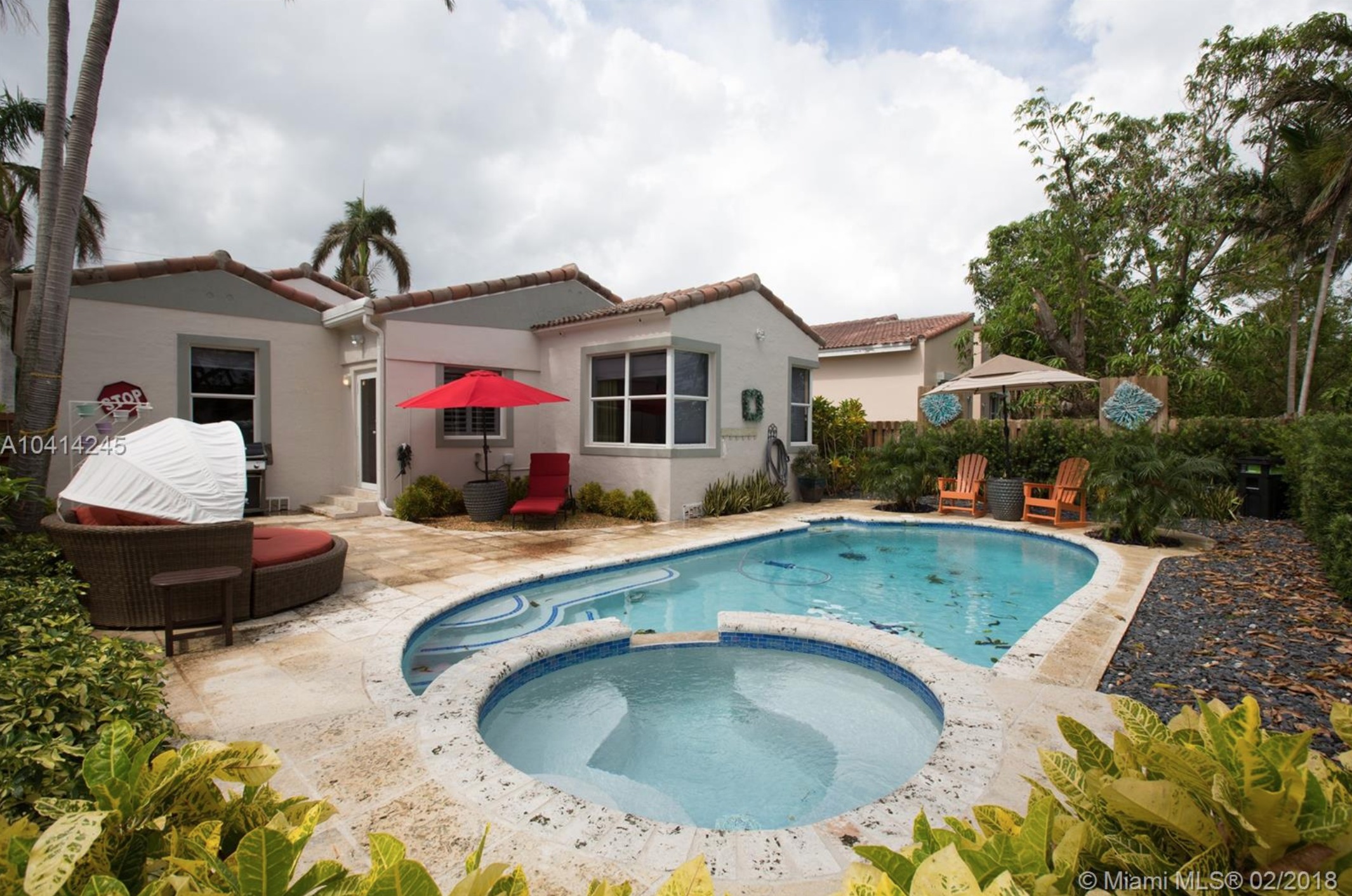 Surfside Real Estate Market Report – January 2018
Surfside Real Estate Market Report – January 2018
There are currently 45 Surfside homes for sale: (compared to 39 in November).
Highest priced listing: $4,600,000 (1249 Biscaya Dr– see below)

Lowest priced listing: $574,018 (9049 Froude Av – see below)

Pending Sales: 0

Closed Sales in January: 0

Median Sales Price in January – no data
There were no Surfside homes sold in January, which is extremely unusual based on the fact that January is a hot month for all of South Florida. Please take a look at the average price per square foot in the past few years in Surfside for homes not on the water:
| Year | Price per SF |
| --- | --- |
| 2017 | $382/SF |
| 2016 | $377/SF |
| 2015 | $350/SF |
| 2014 | $324/SF |
| 2013 | $270/SF |
| 2012 | $233/SF |
| 2011 | $193/SF |
Too see last year's stats, please click HERE.
Inventory has increased a bit and movement remains slow in Surfside. This is actually a very positive sign for the neighborhood because it means people love living in Surfside and there's not a lot of turnover. We will need to keep a close eye on Surfside for the next few months to make sure it doesn't become a stagnant market, this could also be a sign that the market is topped off. Stay tuned!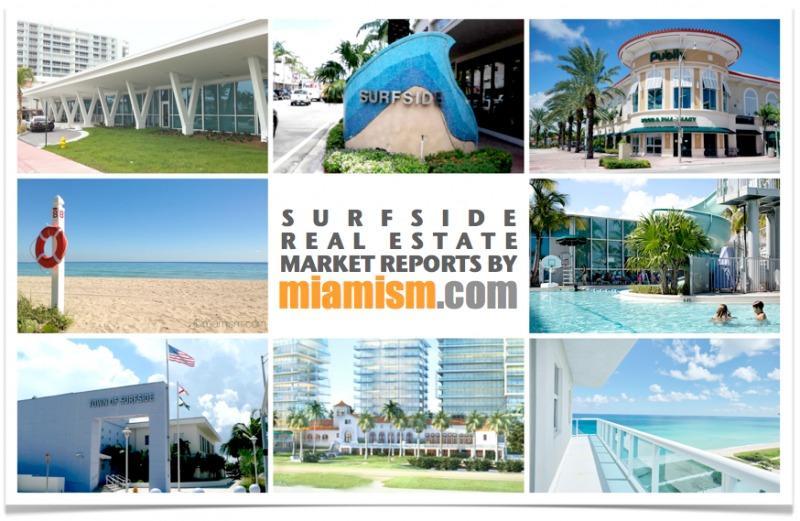 Our Surfside REAL-TIME market reports show that The Market Action Index has been trending lower for several weeks while prices have remained relatively stable. If inventory continues to grow relative to demand however, it is likely that we will see downward pressure on pricing. To see our real-time market reports, please visit MiamismTrends.com or Click HERE.
Contact us for a no-obligation consultation to give you an idea what your home could sell for or go to MiamismVALUE.com to make your request.
Surfside Home of The Month
The Miamism Sales Team recommends the charming, 1937 home at 8911 Byron Ave. Rare features for Surfside with 4 bedrooms, 3 bathrooms and almost 2,000 SF of living space on an average 5,600 SF lot. Features include vaulted and arched ceilings, beautiful pool, hard-wood floors, and remodeled kitchen and bathrooms.
It's offered for $858,000 ($438/SF)
Please contact us for additional information or to schedule a showing appointment for this and any other Surfside home.