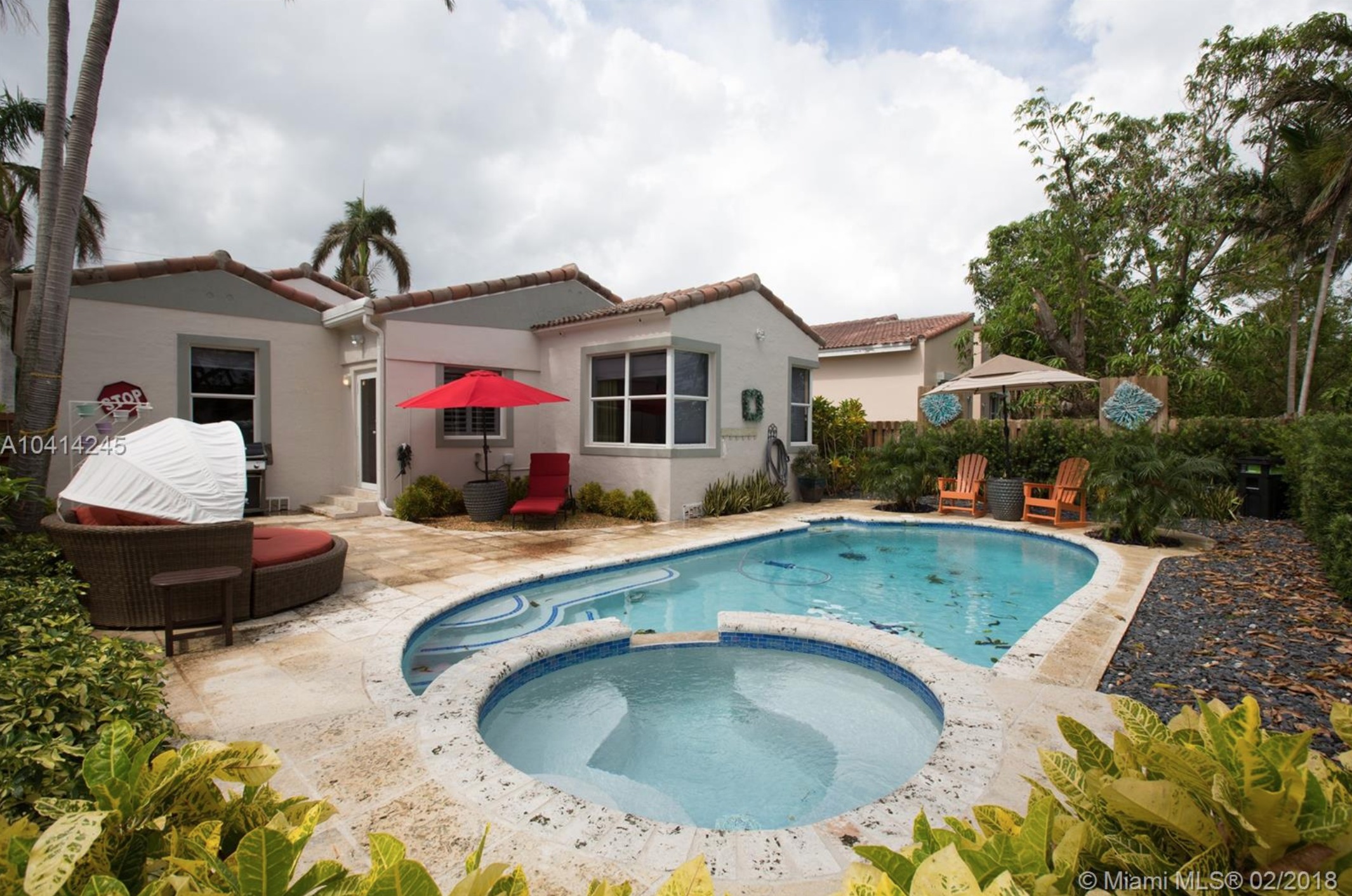 Surfside Real Estate Market Report – January 2019
How is the Surfside Real Estate Market Doing?
There are currently 57 Surfside homes for sale:
Highest priced listing: $10,000,000 – 1332 Biscaya Dr – house on 14,903 SF lot with 100′ of wide bay, water frontage.

Lowest priced listing: 8712 Byron Ave – 2/1 home with 5,600 SF lot for $550,000 (sold as development opportunity with 2 adjacent lots also available for purchase: 8716 Byron and 8716 Byron Ave for $500,000 each).

Pending Sales: 2

Closed Sales in January: 2

Median Sales Price in January: $3,650,000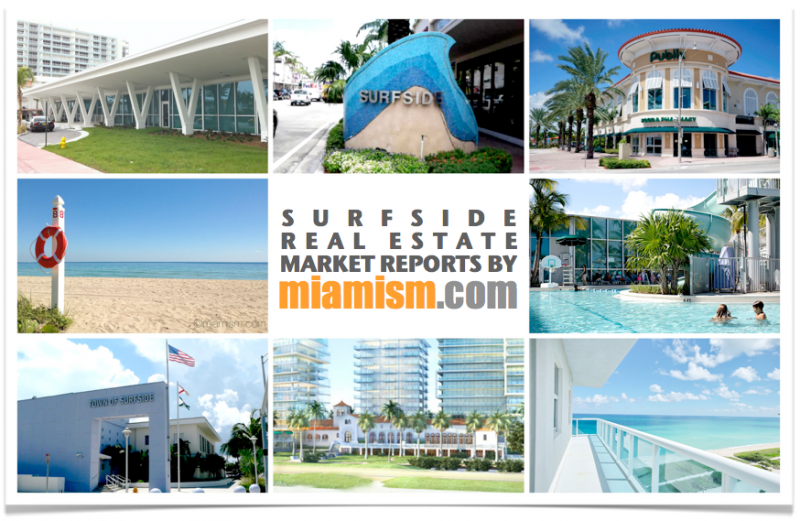 The 2 Surfside homes sold in January were the following:
1380 Biscaya Dr – bay front home facing Indian Creek Island with almost 7,000 SF of living space, 19,750 SF lot with 100′ of open bay frontage. Home was sold as a renovation project. It was listed for $3.85 Million in September and sold for $3.4 Million. ($523/SF) **cash transaction
824 88th St – waterfront home with 7 bedrooms / 5 bathrooms, 4,761 SF of living space on 20,100 SF lot with 100′ of water frontage. Home was listed in August for $4,425,000 and sold for $3,900,000 ($856/SF) **cash transaction
There were no dry-lot homes sold in January in Surfside (not on the water) and the average price per square foot for waterfront homes was $690.
2018's price per square foot average for non-waterfront homes was $360
Surfside's real estate market never ceases to amaze. It goes through months of no waterfront sales and then January hits and we see 2 major waterfront sales and no dry-lot sales. "Correcting Market" is definitely what we are seeing here. What does this mean exactly? It means that people that had listed their properties high, will start making corrections in order to sell. We saw a drop in price per square foot in 2018 for the first time in 7 years and it's time for sellers to make adjustments. This will be true for many neighborhoods around Miami that saw continuous increases and suddenly a stop in their real estate market.
The Market Action Index dropped to 20, giving more advantage to buyers. Inventory is low, sales are low, and once again, your expectations should be realistic. Contact us for a complimentary evaluation of your home.
To see our real-time market reports, please visit MiamismTrends.com or Click HERE.
Surfside Home of The Month
The Miamism Sales Team recommends the 1964 home at 325 92nd St. Completely renovated residence with 4 bedrooms / 3 bathrooms, almost 2,000 SF of living space on 6,160 SF corner lot. This home has a gorgeous open plan with beautiful finishes and 1-car garage.
Offered at $1,075,000 ($540/SF) click HERE for additional photos and information.
Please contact us for additional information or to schedule a showing appointment for this and any other Surfside home.