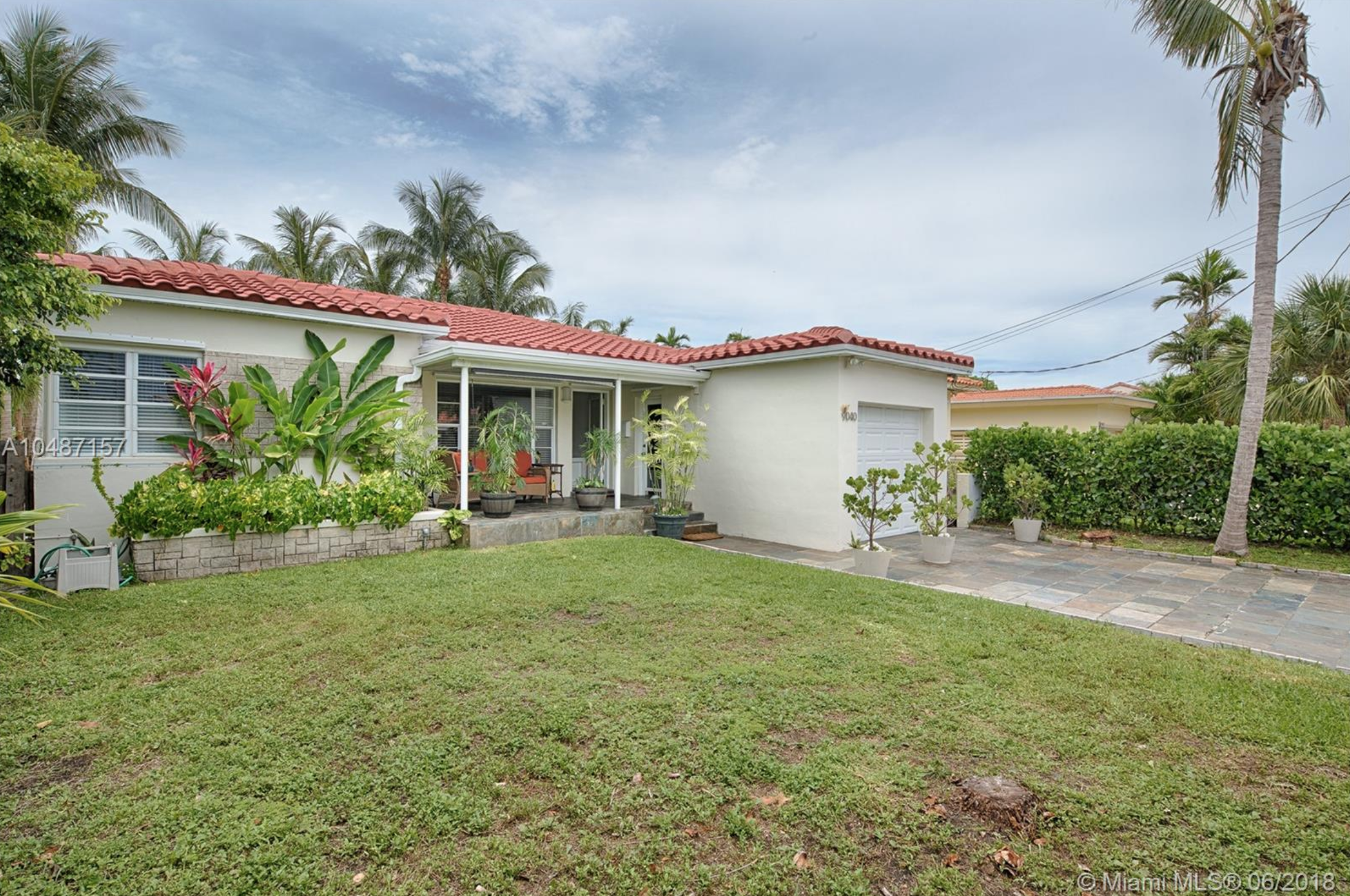 Surfside Real Estate Market Report – July 2018
How is the Surfside Real Estate Market Doing?
There are currently 48 Surfside homes for sale: (compared to 42 in June).
Highest priced listing: $10,000,000 – 1332 Biscaya Dr – house on 14,903 SF lot with 100′ of wide bay, water frontage.

Lowest priced listing: 624 91 Street – $550,000 (home in need of complete renovation)

Pending Sales: 3

Closed Sales in July: 5 (compared to 6 in June)

Median Sales Price in July: $620,000
The Surfside homes sold in July were the following:
8826 Dickens Ave – 5 bedrooms / 3 bathrooms, 2,575 SF of living space on 5,600 SF lot. Home was originally listed for $1.2 Million in November of 2015, with many price reductions, pending contracts that seem to have fallen through, and finally sold for $546,000 ($212/SF)
9164 Froude Ave – 3 bedrooms / 3 bathrooms, 1,961 SF of living space on 5,600 SF lot. Listed for $674,000 and sold for $600,000 ($306/SF)
8875 Froude Ave – 2 bedrooms / 2 bathrooms, 1,914 SF of living space on 6,860 SF lot. Listed for $659,000 and sold for $620,000 ($324/SF)
9157 Dickens Ave – 3 bedrooms / 2 bathrooms, 1,656 SF of living space on 5,600 SF lot. Originally listed for $675,000 in March of 2017, increased to $690,000 in November of 2017 and sold for $650,000 ($384/SF)
416 91 Street – 4 bedrooms / 3 bathrooms, 2,456 SF of living space on 5,625 SF lot. Listed for $859,000 in May and sold for $760,000 ($309/SF)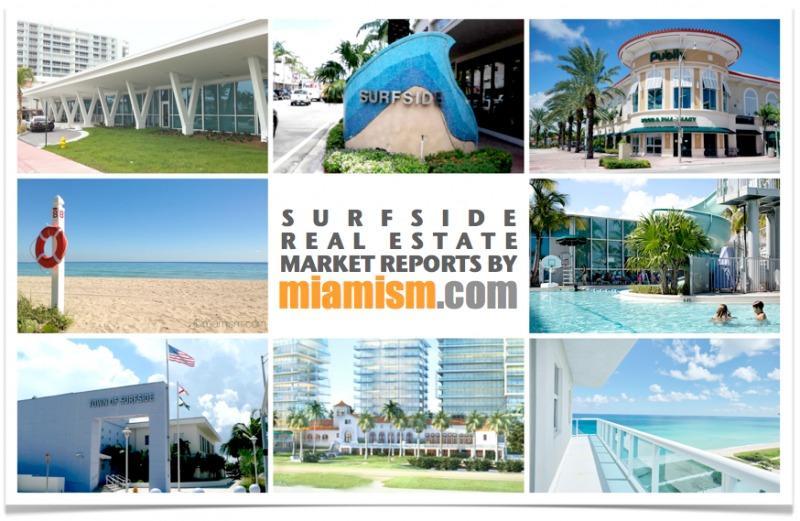 The average price per square foot for Surfside homes not on the water in July was $307 compared to previous months:
June average $355
May average $336
April average $299 <<fluke
March average $415
February average $382
January – no sales
Inventory has been increasing slightly every month and sales remain the same. If we follow common rules of supply and demand, this is a clear indicator that prices may decrease a bit in Surfside in the coming months. Although we know the summer to be slow when it comes to real estate, we need to follow the market closely in August and September to know where Surfside is heading.
The Market Action Index, which measure's the current rate of sales versus amount of inventory, has decreased from 30 to 27, favoring buyers:
While prices have been at a plateau for a number of weeks, this is a Buyer's market and the supply of homes listed has started growing relative to demand. This indicates that prices could easily resume a downward trend in conjunction with the MAI. Prices are unlikely to move significantly higher until there is a persistent upward shift in the MAI.
To top it off, there is tons of overpriced inventory right now in Surfside. If your home is priced above $500/SF when you know the average is under $400/SF … something needs to give. Be realistic!! Even if your house is better than the rest, there's an appraisal and valuation process that you will need to go through. Look at the first property below, it took over 600 days for that to sell and ended up selling below market.
Contact us for a complimentary evaluation of your home.
To see our real-time market reports, please visit MiamismTrends.com or Click HERE.
Surfside Home of The Month
The Miamism Sales Team recommends the charming 1948 home at 9040 Abbott Avenue. The house has 3 bedrooms / 2 bathrooms and 1,770 sq.ft. on an average 5,600 sq.ft. lot. Perfect starter home with natural lighting, nicely distributed living spaces and spacious yard. It is well maintained, has a 1-car garage and new roof.
It's offered for $740,000 – $418/SF (for more information, see below)
Please contact us for additional information or to schedule a showing appointment for this and any other Surfside home.