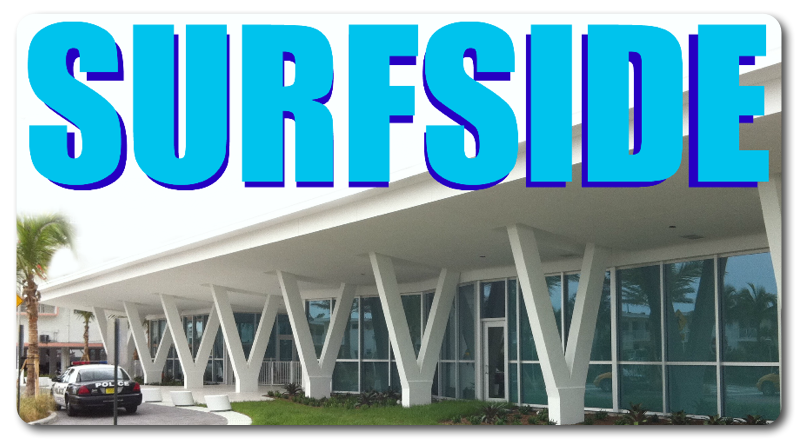 Surfside Real Estate Market Report for March 2014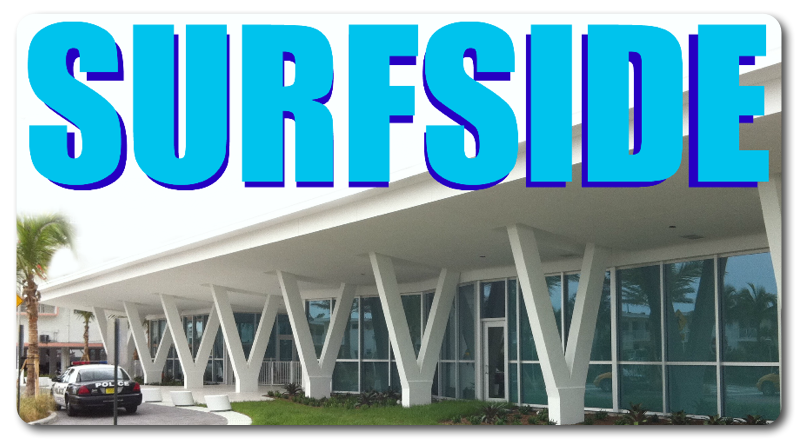 There are currently  24  Surfside homes for sale: (5 less than last month)
Highest priced listing: $6,750,000 for a waterfront estate at 1236 Biscaya Dr.
Lowest priced listing: $499,000 $439,000 for a 3 bedroom / 1 bathroom foreclosure home at 8712 Byron Av
Pending Sales: 12 (4 more than last month)
Closed sales in March: 4 (same as last month)
The 4 Surfside homes sold in March were the following:
9388 Abbott Av – listed for $975,000 and selling for $925,000 ($412/sf)
8943 Emerson Av – listed for $669,000 and selling for $610,000 ($330/sf)
325 92 St – listed for $595,000 and selling for $565,000 ($284/sf)
9365 Byron Av – listed for $525,000 and selling for $485,000 ($261/sf)
The average sold price per square foot in March was $322, compared to the one February sale of  $311/sq.ft, January's average of $307, and 2013′s average of $270.  Although there is a great disparity in March's sales, price per square foot continues to increase in Surfside.  Inventory is limited which plays a huge part on how high properties sell that are ready to move in.  So if are planning to sell, in addition to calling us to list your Surfside Home, keep in mind that homes in great condition are selling much faster and for considerably more money. A good refresher of paint and finishes may really make the difference and will not break your bank.
To sell or buy your Surfside home, please contact us at Surfside@miamism.com