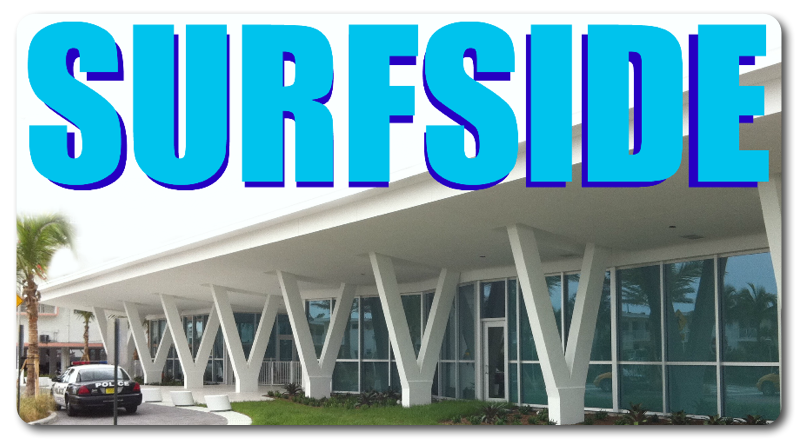 Surfside Real Estate Market Report for March 2015
Surfside Real Estate Market Report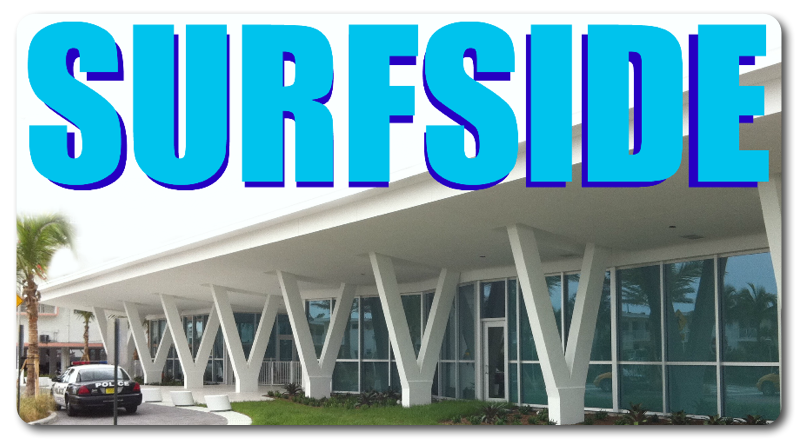 There are currently  22  Surfside homes for sale (4 less than last month):
Highest priced listing: $6,600,000 (waterfront contemporary estate at 1236 Biscaya Dr –  reduced from $6.9 million) – see photo below
Lowest priced listing: $550,000 (8745 Abbott Av- increased from $507,000)
Pending Sales: 7 (2 more than last month)
Closed sales in March: 2 (3 less than previous month)
The 2 Surfside homes sold in March were the following:
9032 Dickens Av – 4 bedrooms / 3 bathrooms with 1,783 sq.ft. of living space – originally listed for $846,000 in October of 2014, reduced to $819,000 in January, then to $799,000 in February and closing at $725,000 ($407/sq.ft.)
9057 Carlyle Av – 3 bedrooms / 1 bathroom with 1,613 sq.ft. of living space – listed for $548,000 in January and selling for $515,000 ($319/sq.ft.)
The average selling price per square foot for Surfside homes in March was $363, but keep in mind there were only 2 sales.  This compares to averages in:
February $316
January $321
2014 – $324
Inventory continues to decrease in Surfside and demand continues to increase, which is extremely favorable for home owners.  While there is question in the Miami condo market of how long the positive market will last, Surfside is nowhere near any negative news.
And for my favorite listing in Surfside right now, take a look at the water front home at 1236 Biscaya Dr.  With 6 bedrooms, 7 bathrooms, 1 half-bath and 6,723 sq.f.t of living space.  This contemporary home was built in 2009 and sits on a 15,000 sq.ft. lot with 75 feet of water frontage facing private island of Indian Creek. It was just reduced by over $1 million from $7.9 to $6.6 million.

Remember that we have some off market opportunities  in Surfside and surrounding neighborhoods – contact us for more information.
---
Go to MiamismTRENDS.com to sign up for a monthly trends report.  This is an automated system, different to this market report we prepare on a monthly basis but can send both of you without obligation and always keeping your information confidential.
Call us Today for a listing appointment!
If you are interested in getting a list of all properties currently for sale in Surfside, we will be happy to send you a digital copy at your request.  We can also send you monthly market reports directly to your inbox. Feel free to email us at Surfside@miamism.com