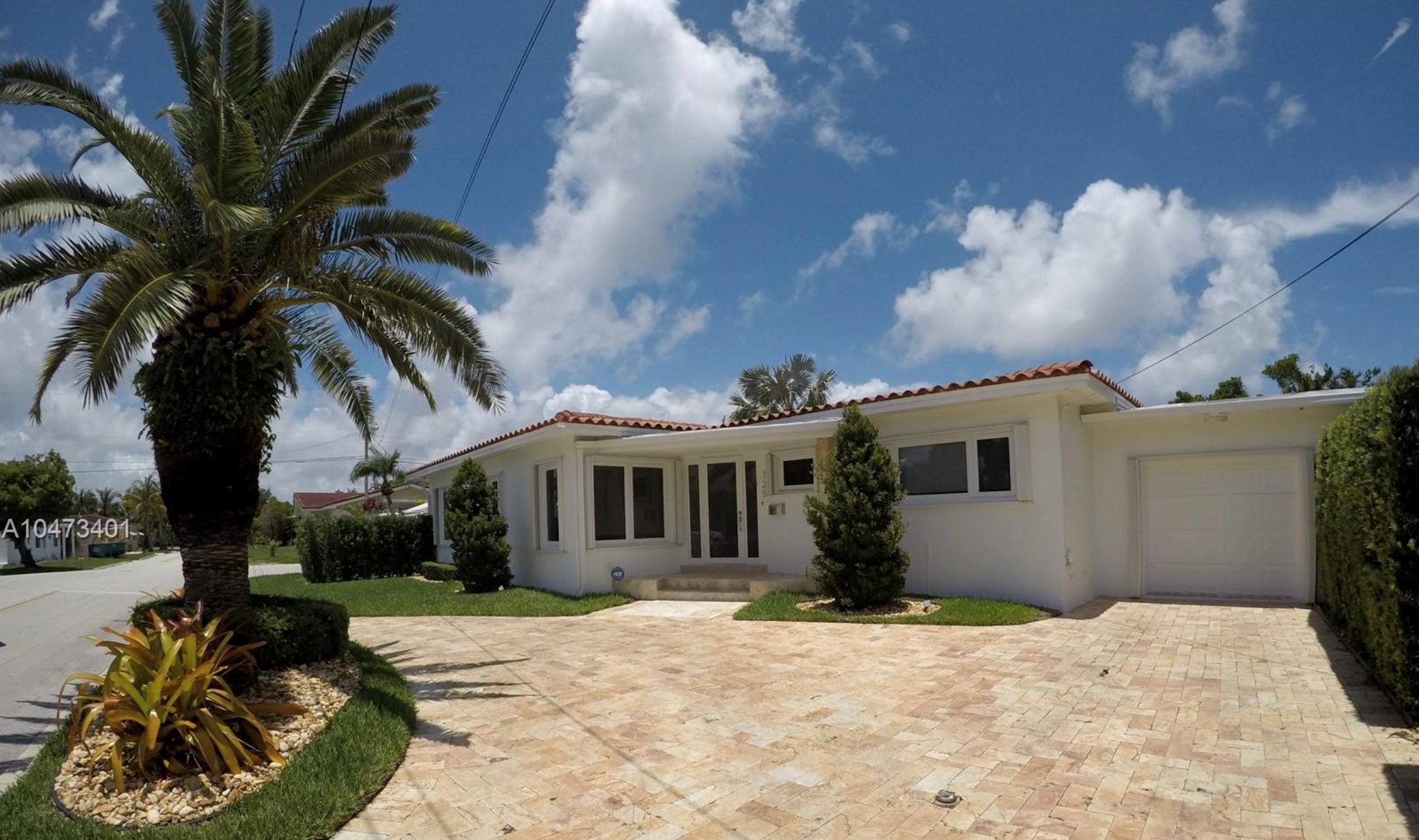 Surfside Real Estate Market Report – May 2018
How is the Surfside Real Estate Market Doing?
There are currently 39 Surfside homes for sale: (compared to 44 in April).
Highest priced listing: $4,600,000 (1249 Biscaya Dr– see below)

Lowest priced listing: $574,018 (tear down at 9049 Froude Ave – see below)

Pending Sales: 8

Closed Sales in May: 3 (compared to 2 in April)

Median Sales Price in May: $655,000
The Surfside homes sold in May were the following:
9049 Dickens Ave – 3 bedrooms / 2 bathrooms, 1,823 SF of living space on 5,600 SF lot. Home in need of updates, originally listed in February of 2017 for $675,000, with several price reductions and selling for $571,000 ($313/SF)
8866 Byron Ave – 3 bedrooms / 2 bathrooms, 1,989 SF of living space on 5,600 SF lot. Purchased in May of 2013 for $438,000, listed in January of 2017 for $730,000, had several price reductions and sold for $610,000 ($307/SF) **cash transaction
9033 Froude Ave – 3 bedrooms / 2 bathrooms, 2,245 SF of living space on 8,400 SF lot. Move-in ready home, purchased for $700,000 in April of 2016, listed for $929,000 in February of 2018 and selling for $872,500 ($389/SF)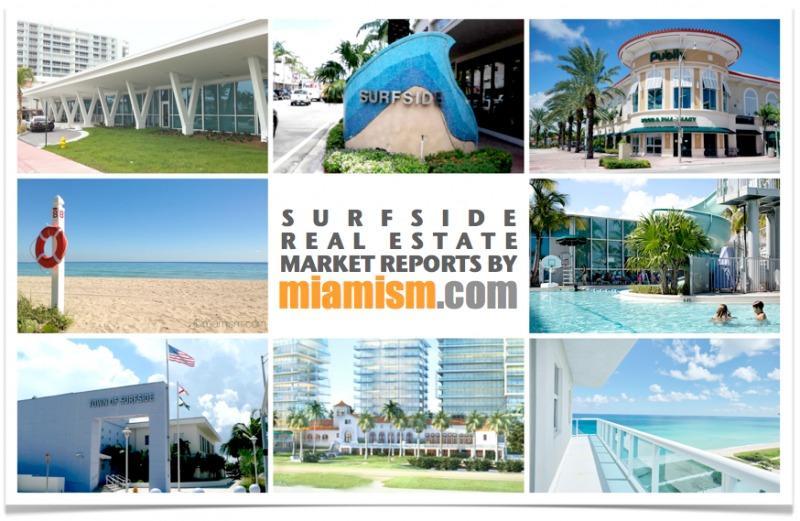 The average price per square foot for Surfside homes in May was $336 compared to previous months:
April average $299 <<fluke
March average $415
February average $382
January – no sales
Average price per square foot in Surfside is fluctuating because of low inventory. If inventory is low and types of properties available is all over the place, the average price will fluctuate drastically. This is why it's key to do at least 6 months of analysis and not look at monthly stats all by themselves.
Single family home inventory is low in general, all over Miami, so this is key to understand that there will be an inevitable push in pricing in the next 12 months. Sellers with homes that need upgrading will interpret this to mean that they can list high, but this will only delay the time it takes to sell. Take a look at the 2 fixer uppers from this month and the disparity in listing/selling price.
Surfside's Market Action Index increased from 23 to 28. Home sales have been exceeding new inventory for several weeks. Since this is a Buyer's market, prices are not yet moving higher as excess inventory is consumed. However, as the supply and demand trends continue, the market moves into the Seller's zone, and we are likely to see upward pressure on pricing.
Contact us for a complimentary evaluation of your home.
To see our real-time market reports, please visit MiamismTrends.com or Click HERE.
Surfside Home of The Month
The Miamism Sales Team recommends the home at 725 89 St. This mid-century modern home is remodeled and in beautiful condition. It offers 4 bedrooms and 3.5 bathrooms, has over 2,000 SF of living space and sits on oversized 6,860 SF corner lot. It has impact windows, luxury finishes, pool, security system and great features.
It's offered for $1,050,000 – $462/SF (for more information, see below)
Please contact us for additional information or to schedule a showing appointment for this and any other Surfside home.