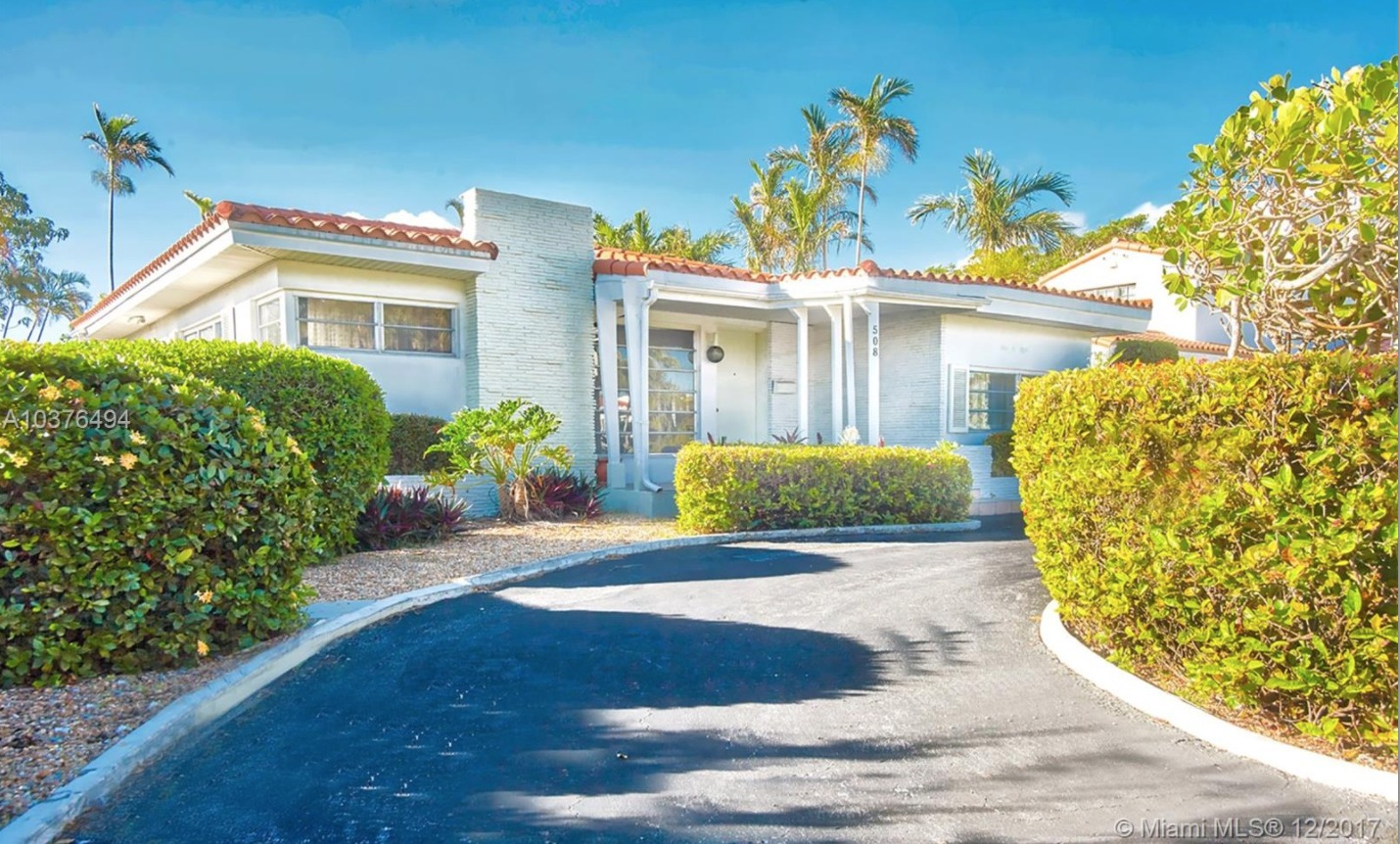 Surfside Real Estate Market Report – November 2017
Surfside Real Estate Market Report – November 2017
There are currently 39 Surfside homes for sale: (compared to 40 in October).
Highest priced listing: $4,600,000 (1249 Biscaya Dr– see below)

Lowest priced listing: $599,000 (9065 Abbott Ave)

Pending Sales: 2 (compared to 4 in October)

Closed Sales in November: 1 (compared to 6 in October)

Median Sales Price in October: $635,000
The Surfside home sold in November was 1948 home located at 9517 Byron Ave. This 3 bedroom / 2.5 bathroom home with 2,250 SF of living space and average 5,600 SF lot, was originally listed for $739,000 in July of this year, had several price reductions and closed for $635,000 ($334/SF).
The average selling price per square foot for Surfside homes not on the water in November was $334 compared to previous months:
$399/SF in October
$324/SF in September
$420/SF in August
$378/SF in July
$398/SF in June
$355/SF in May
$387/SF in April
$423/SF in March
$423/SF in February
$363/SF in January
Remember that there was only one sale in November, so the average doesn't really represent the whole market. This is again the reason you should pull at least 6 months of sales to get a real perspective. Taking a look at 2016's average of $377 gives you a perspective on how the year has performed. Next month we will be giving you stats for the whole year.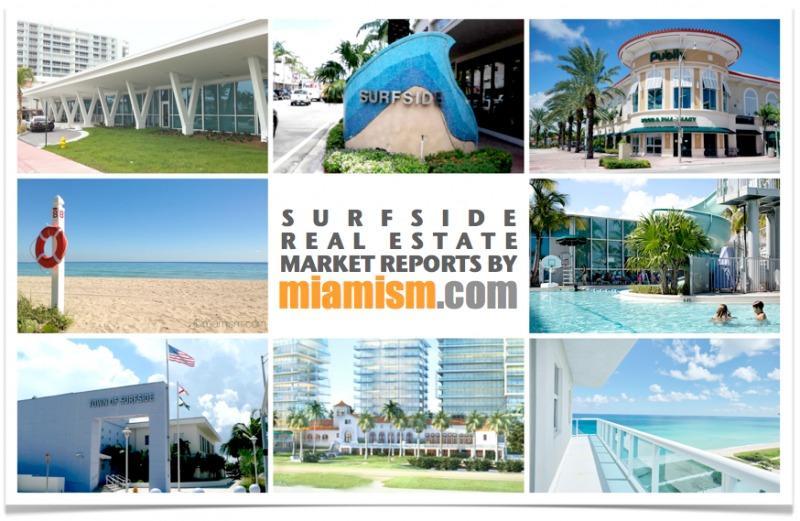 Surfside is generally seeing a reduction in inventory and a slower market (not that many sales), but the demand has not dropped, there is just limited inventory. The Market Action Index is still at 29, where 30 implies a Seller's Market. To see our real-time market reports, please visit MiamismTrends.com or Click HERE.
Home sales have been exceeding new inventory for several weeks. Since this is a Buyer's market, prices are not yet moving higher as excess inventory is consumed. However, as the supply and demand trends continue, the market moves into the Seller's zone, and we are likely to see upward pressure on pricing.
Contact us for a no-obligation consultation to give you an idea what your home could sell for or go to MiamismVALUE.com to make your request.
Surfside Home of The Month
The Miamism Sales Team recommends the mid-century home located at 508 Surfside Blvd. Yes this home needs updating but there's nothing like an untouched 50's home! We are talking terrazzo floors, open spaces, pool and beautiful light. The house has 3 bedrooms and 2 bathrooms, sits on an average 5,625 SF lot and has curb appeal and tons of potential.
It's offered for $875,000 ($408/SF)
Please contact us for additional information or to schedule a showing appointment for this and any other Surfside home.