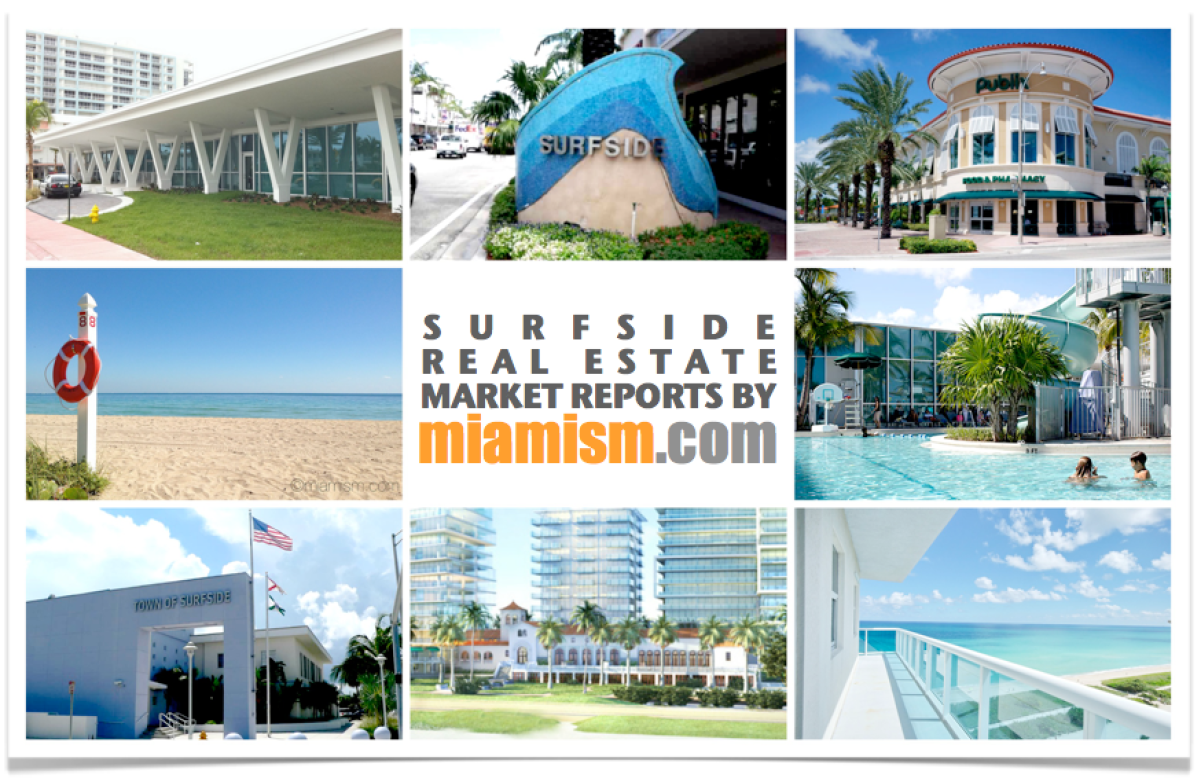 Surfside Real Estate Market Report – October 2016
Surfside Real Estate Market Report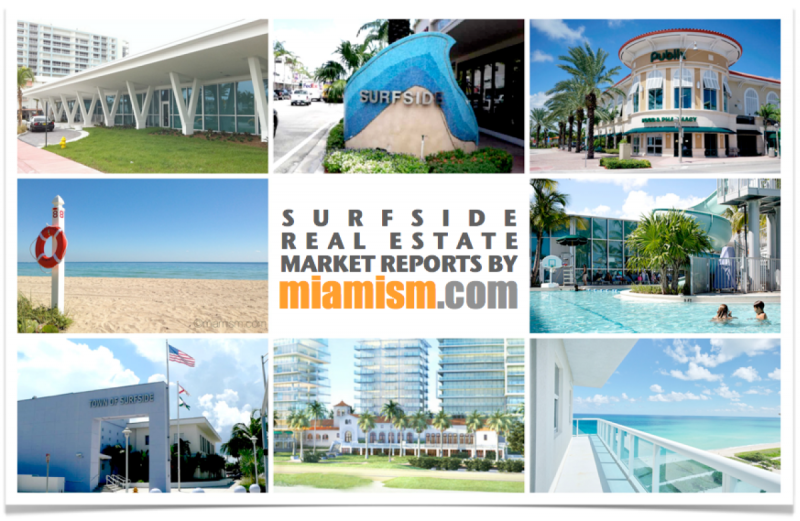 There are currently 41 Surfside homes for sale: (compared to 37 in September)
Highest priced listing: $5,000,000 (for the partially renovated, Biscaya Island home with 100′ of water frontage, located at 1332 Biscaya Dr)
Lowest priced listing: $619,000 (9156 Harding Ave)
Pending Sales: 4 (compared to 3 in September)
Closed sales in October: 2 (compared to 3 in September)
Median Sales Price in August: $662,500
The 2 Surfside homes sold in October were the following:
9273 Byron Ave – 3 bedrooms / 2 bathrooms, 1,985 SF on 5,600 SF lot – fixer upper originally listed for $739,000 in April of 2016, with several price reductions and finally selling for $595,000 ($300/SF)
8810 Abbott Ave – 3 bedrooms / 2.5 bathrooms, 1,867 SF on 5,600 SF lot – original condition home listed for $775,000 in May and selling for $730,000 ($391/SF)
The average selling price per square foot for Surfside homes not in the water in October was $346 compared to:
September $335
August $408
July average $362
June average $356
May average $373
April average $396
March average $372
February average $338
January average $390
2015's average of $350.
We are seeing a major slow down in several markets in Miami which includes Surfside. Buyers taking longer to make up their minds and homes sitting on the market for longer. It does not mean that the market has collapsed, or that prices are coming down or that there will be a housing crisis. It simply means that buyers don't have the same sense of urgency they did, a year ago.
One thing is for sure, Tire kickers are out in full force!! Those buyers that will paint a grim picture about the market and will submit low ball offers are all over the place. If you happen to be one of those, please at least give something in return to make your offer attractive – the give-and-take game should be applied (example: low price, short inspection period, short closing and high deposit). Have a strategy!
We are now offering real-time market reports for Surfside, all you need to do is provide us with your contact information (name, address, telephone and email address) and will make sure you get the latest information in order to stay on top of what's going on in Surfside. The reports look like this: Surfside Real-Time Market Report
To get a FREE, no obligation CMA (comparable market analysis) go to MiamismValue.com and fill in your information.