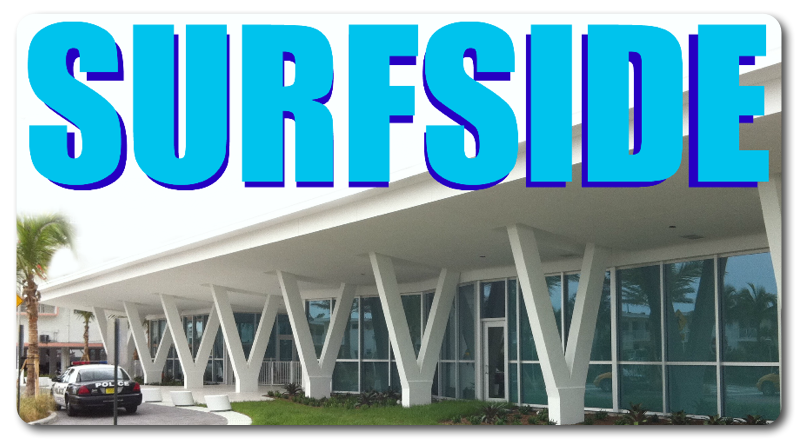 Surfside Real Estate Market Report for September 2014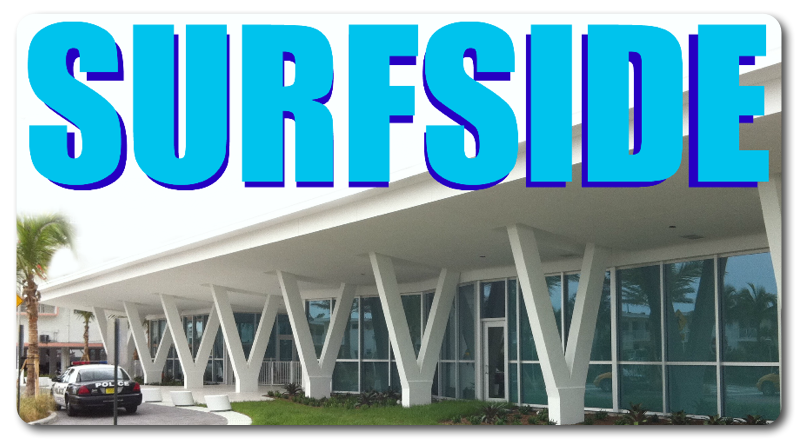 There are currently  21  Surfside homes for sale: (same as last month)
Highest priced listing: $4,450,000 (waterfront estate at 1292 Biscaya Dr)
Lowest priced listing: $465,000 for a 3 bedroom / 2 bathroom home at 8811 Emerson Av.
Pending Sales: 9 (2 less than last month)
Closed sales in September: 6 (1 more than last month)
The 6 Surfside homes sold in September were the following:
9344 Bay Dr – waterfront Mediterranean style residence listed for $2,350,000 and selling for $2,250,000 ($491/sq.ft.)
9364 Bay Dr – waterfront foreclosure listed for $1,512,500 and selling for $1,700,000 ($367/sq.ft.)
9041 Froude Av – originally listed in April of 2014 for $659,000, reduced to $649,000 in July and selling at $616,000 ($331/sq.ft.)
8975 Abbott Av – listed for $510,000 and selling for $470,000 ($315/sq.ft.)
8866 Abbott Av – bank owned foreclosure listed for $465,900 and selling for $465,900 ($241/sq.ft.)
9532 Abbott Av – listed in August for $440,000 and selling for $460,000 ($313/sq.ft.)
The average selling price per square foot for Surfside homes in September was $300 which is considerably lower than August's average of $328 but in tune with the   $287/sq.ft average this year and 2013′s average of $270.
Surfside remains to be in high demand with conservative appreciation of home values.  There are driving condo projects on the ocean side that are clearly affecting condo values in a positive way – projects like The Surf Club by Richard Meier and Fendi Chateau Residences are clear examples.
We are Surfside REALTORS, ready to list and market your property! Call us for a listing appointment.
We are now also providing these quick services to help with your real estate needs – your email address will be necessary to get the reports.
To sell or buy your Surfside home, please contact us at Surfside@miamism.com