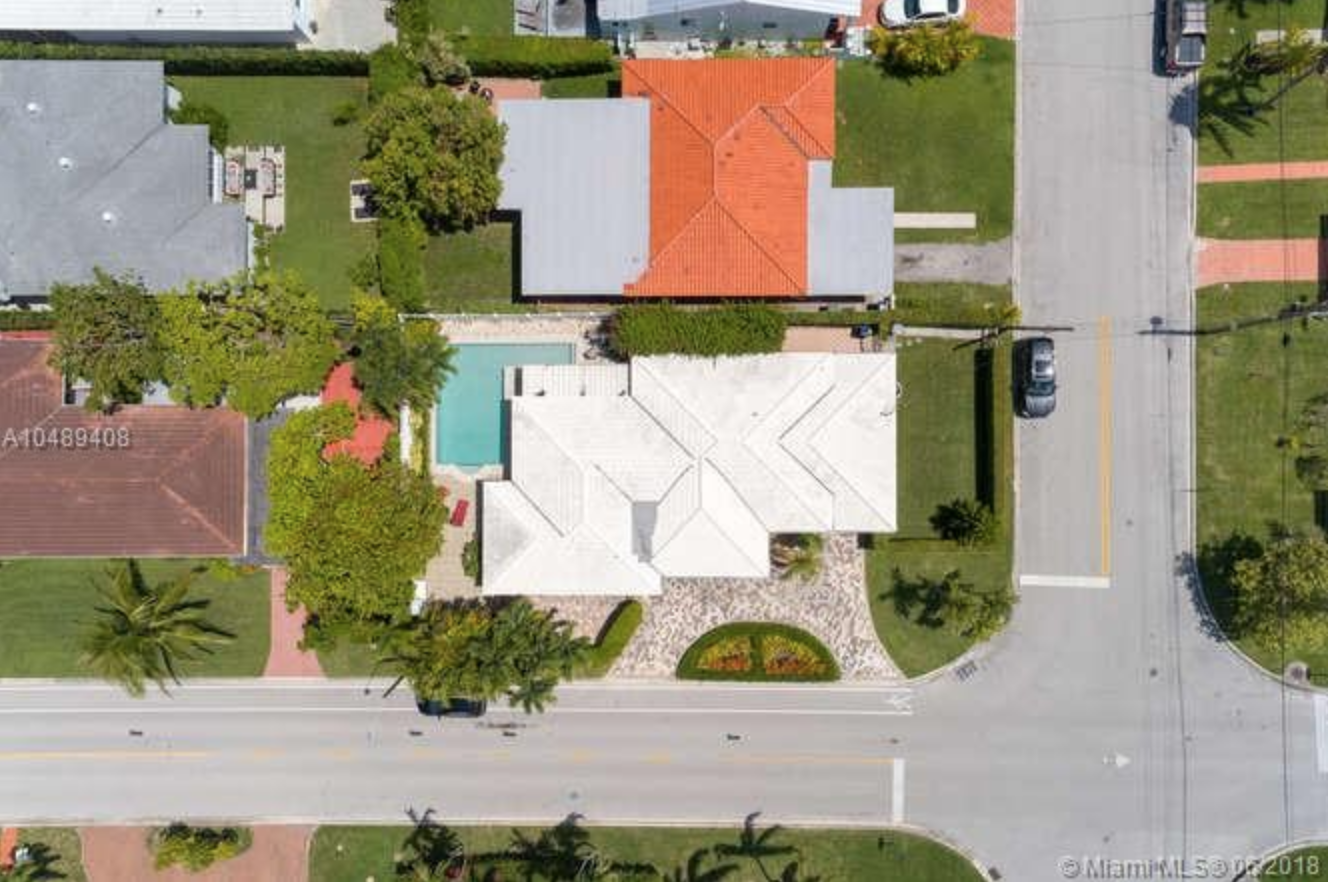 Surfside Real Estate Market Report – September 2018
How is the Surfside Real Estate Market Doing?
There are currently 45 Surfside homes for sale: (compared to 47 in August).
Highest priced listing: $10,000,000 – 1332 Biscaya Dr – house on 14,903 SF lot with 100′ of wide bay, water frontage.

Lowest priced listing: 8918 Harding Ave – 3/2 home for $595,000

Pending Sales: 3

Closed Sales in September: 3 (compared to 5 in August)

Median Sales Price in September: $650,000
The Surfside homes sold in September were the following:
8900 Abbott Ave – 2 bedrooms / 2 bathrooms, 1,737 SF on 6,860 SF lot – Originally listed for $668,000 in May of 2018, MLS shows contract fell through and finally sold for $635,000 ($412/SF) **cash transaction
8911 Froude Ave – 3 bedrooms / 2 bathrooms, 1,948 SF on 5,600 SF lot – Originally listed for $728,000 in November of 2016, with several price reductions and finally selling for $650,000 ($399/SF)
8943 Emerson Ave – 3 bedrooms / 3 bathrooms, 1,850 SF on 5,600 SF lot – listed for $799,900 in July, lowered to $784,900 in August and sold for $740,000 ($400/SF) **cash transaction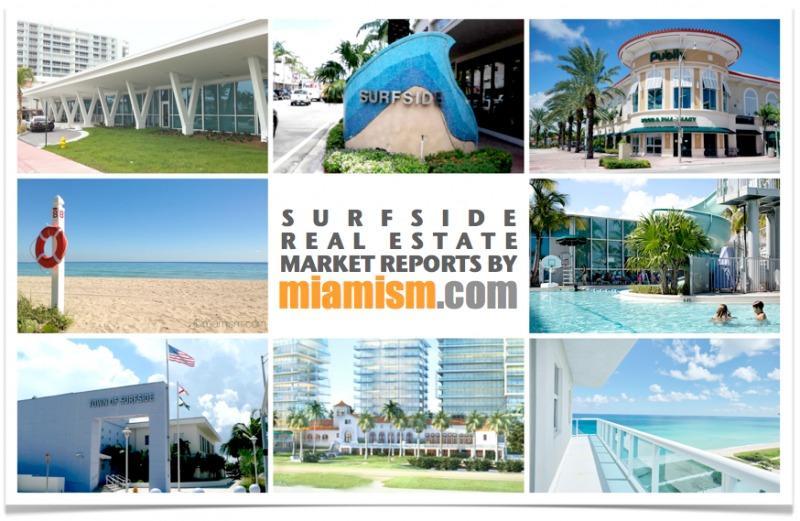 The average price per square foot for Surfside homes not on the water in September was $404 compared to previous months:
August average $343
July average $307
June average $355
May average $336
April average $299 <<fluke
March average $415
February average $382
January – no sales
Slowing market is evidence of a buyer's market, both prices and inventory has remained unchanged in recent weeks. the Market Action Index will be a leading indicator for price changes. It will be interesting to see how year to year prices compare since were are seeing a slight decrease in price per square foot in the past few months.
Contact us for a complimentary evaluation of your home.
To see our real-time market reports, please visit MiamismTrends.com or Click HERE.
Surfside Home of The Month
The Miamism Sales Team recommends the mid-century home located at 424 89th St. Open plan home designed for entertainment with huge modern kitchen, big bedrooms and corner location. It's walking distance to the beach, with great curb appeal, pool and 6,860 SF lot.
Offered at $1,200,000 (586/SF) click HERE or below for additional photos and information
Please contact us for additional information or to schedule a showing appointment for this and any other Surfside home.