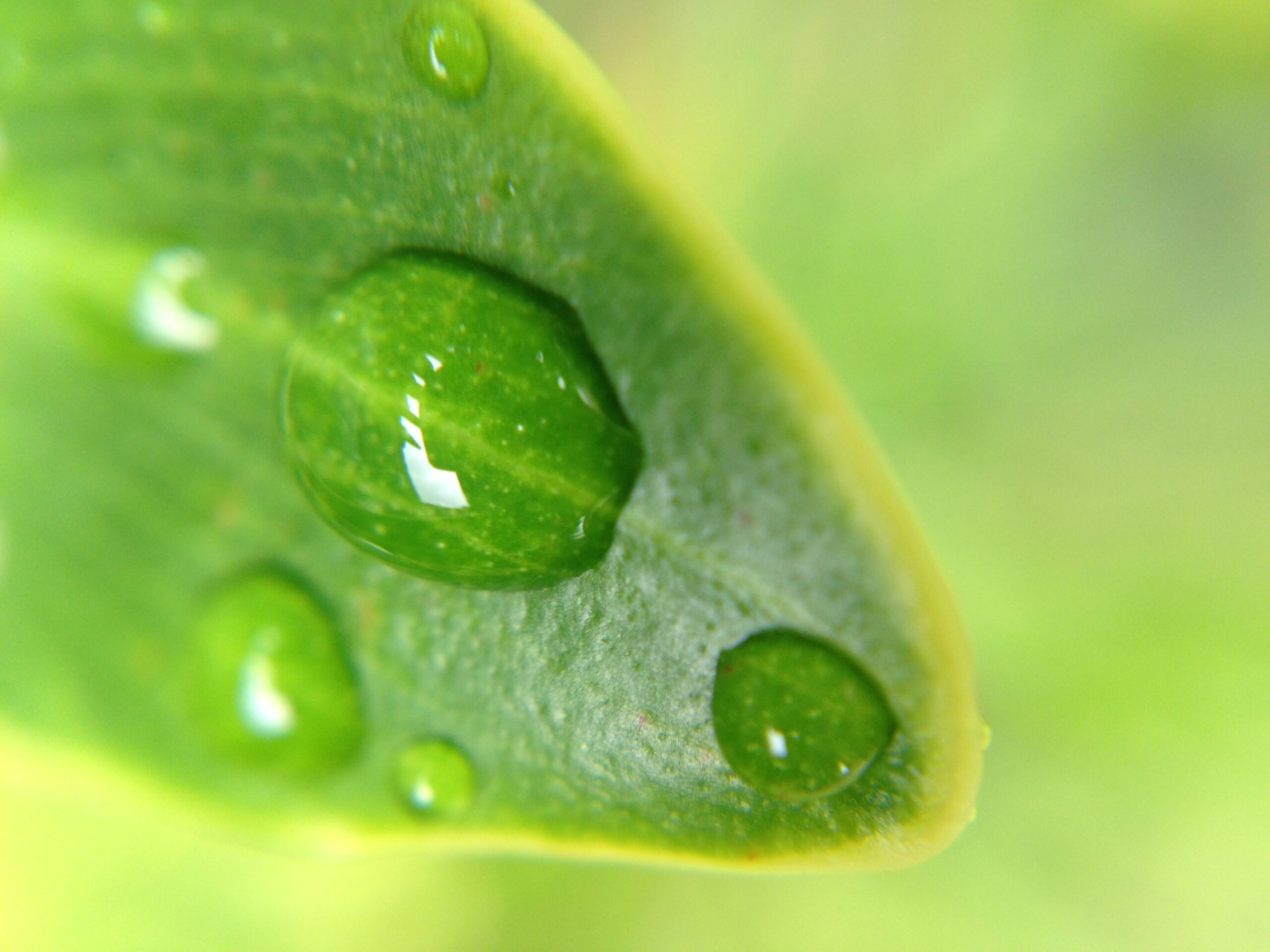 Sustainability and Miami Real Estate
I think we are all by now familiar with the idea of going green, but what does that mean for real estate and does it really make a difference?
The reality is that there's no longer excuses for NOT going green
I've written a series of green articles in the past but I love the fact that the younger generation is showing us how it's done and putting their foot down to make it a must.
I thank Andre, aka @ecodre.am, for reminding and teaching me that green is no longer just a choice, but our responsibility. (go ahead and follow her, I promise you'll learn something)
Before I go on, I need to share that there are not just 3 R's of sustainability as we know them (Reduce, Reuse and Recycle) – the R's continue to expand and there are now 6:
Rethink
Refuse
Reduce
Repurpose/Repair
Reuse
Recycle
Commercial Green Trends
In Commercial real estate, going green has become mainstream and conversations are not just about resources, water and energy efficiency, but about repurposing and building for the future.
Residential Green Trends & Stats
In Residential Real estate, the stats are clear, according to a recent study by NAR (National Association of REALTORS), 61% of Realtors reported that consumers are interested in sustainability.
The US Department of Energy surveyed 4,000 homeowners with solar power and discovered that buyers were willing to pay more for a house that included an average-size solar energy system.
With consumers showing growing interest in green living, REALTORS are striving to support the green real estate market by capturing and conveying the benefits of sustainability in more meaningful and measurable ways.
Sustainable Housing Trends
Smart Homes
Home automation to make living more efficient and convenient.
Energy-efficient Features
Going green can improve affordability and by implementing energy-efficient features which are key elements in new housing developments, you can reduce cost burden, save money and improve your quality of life.
Retrofitting
Green is not just for new construction. Upgrading existing properties to be more eco-friendly, provides the same advantages.
Smart-cities taking action
And then there's my favorite – more cities around the world are hiring Chief Resilience Officers to develop integrated, innovative solutions to address city's vulnerabilities. Miami hired Jane Gilbert, the City of Miami's first-ever Chief Resilience Officer who intends to address pressures like climate change, urban growth and rapidly evolving global economy.
Time for you to go Green
Bottom line, sustainability is here and it's time for you to know that you will not just increase the value of your home by going green but it will also increase the marketability of the property when you are ready to sell.
As always, call us if you are interested in learning more and we offer no-obligation market analysis at your request.