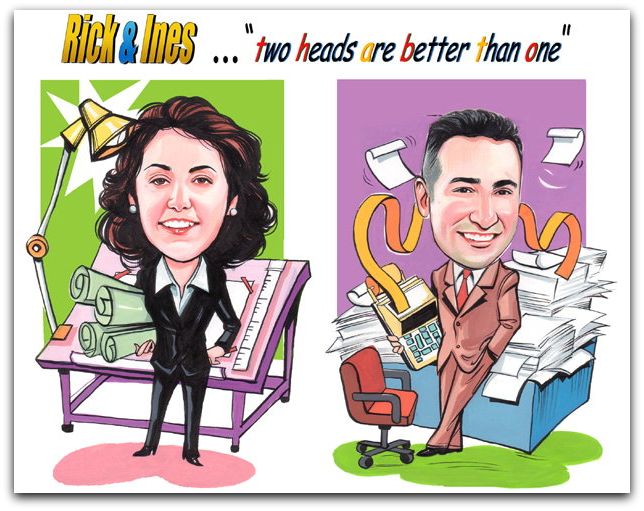 The Evolution of The Miamism Sales Team
17 Years of Evolution: From "Husband and Wife Real Estate Duo" to Avanti Way Realty Branch Leaders & Partners.
At Miamism, we are grateful for the ongoing support of our readers and customers. Our journey in real estate sales began with a transition from careers in architecture and accounting, and through our marketing efforts, we have continued to grow and evolve over the years.
Looking back at one of our first marketing pieces, it's amazing to see how far we've come. Today, we are proud to be partners at Avanti Way Realty, running a successful branch and leading the brokerage's growth across Florida while providing exceptional service to our clients.
We are still residents of Miami Shores, and we have extensive knowledge of the surrounding neighborhoods, from Fisher Island to Aventura. With 17 years of experience and data analysis, we are able to offer our clients the best possible advice and support.
Thank you for being a part of our journey. We hope you enjoy this throwback marketing piece and continue to follow our story at Miamism.