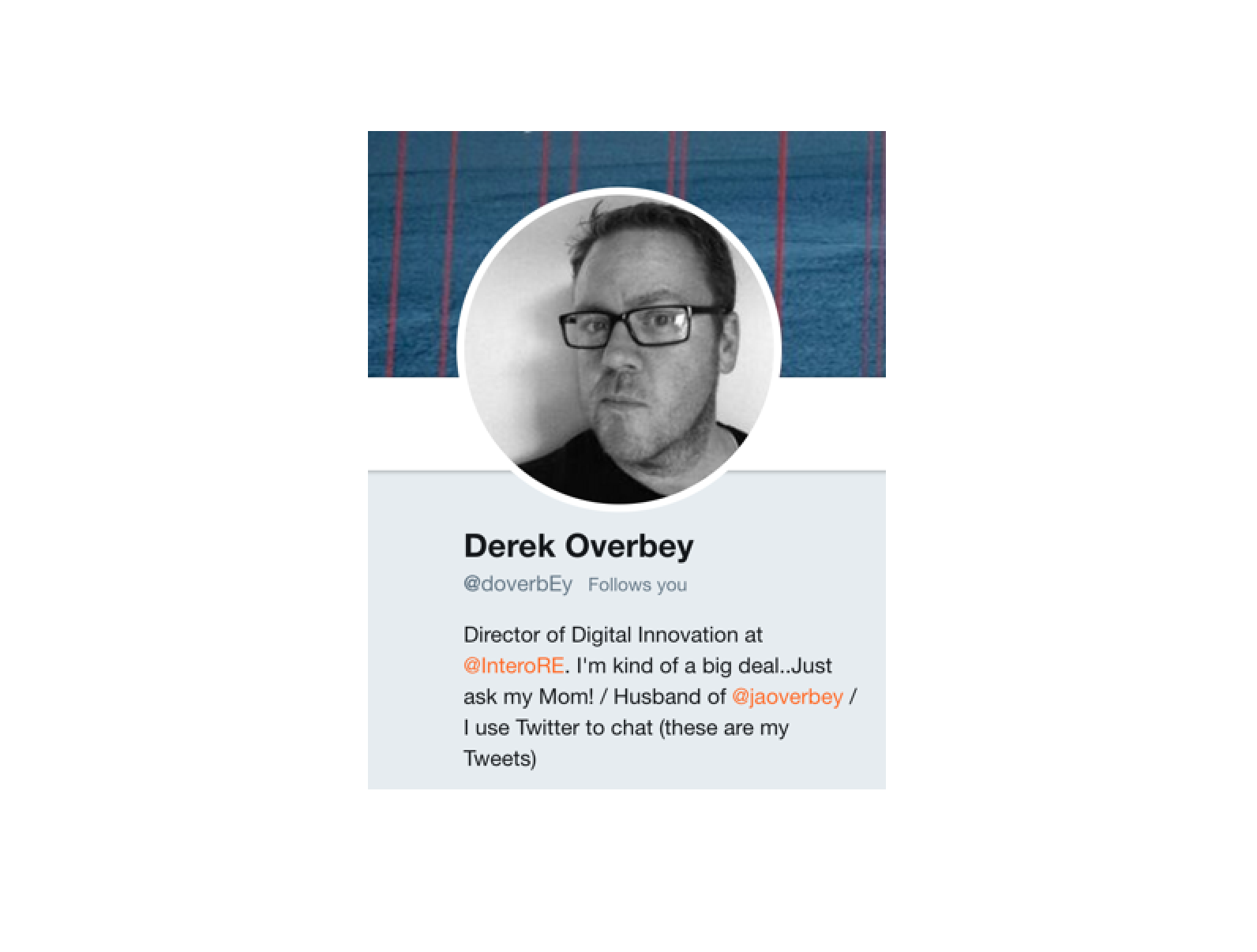 Throwback Thursday – Ines on Social Media – interview by @doverbey #TBT
Throwback Thursday time taking us back to December of 2009 when Derek Overbey (aka @doverbEy) interviewed me for his "In The Nest" project while at Roost. He's now a big dog and Senior Social Media manager at Vertical Response the Director of Digital Innovation at Intero Real Estate and still one of my favorite people.
The interview took place during a NAR (National Association of Realtors) Convention in San Diego, California. The beauty of what we share here is that it is still so relevant, even after 9 years!
Here's what I had to say in 2009: I am so psyched to be sharing this interview with you. So many times you ask me about social media and how unconventional our marketing is compared to the "traditional Miami Realtor" – you feel comfortable contacting us and feel you know us through our blog, facebook, twitter, etc. The truth is that we still use traditional and typical Realtor marketing techniques as well, but we are also considered innovators within the industry because we like to think outside the box.
This interview by Roost's own Derek Overbey (@doverbey on Twitter), gives you a feel for what others in the industry feel about us and what the Miamism Mojito hype is all about! This is what Derek has to say:
Ines Hegedus-Garcia is one of the most active real estate agents in social media today. Whether she's writing a post on her blog Miamism.com, tweeting her self silly on Twitter or poking everyone over on Facebook, Ines sees the value in social media and knows it works. We get some insight into why being yourself while participating in social media might just be the best plan yet. Join us for a conversation with this awesome lady and find out how you can make a mojito your social object.