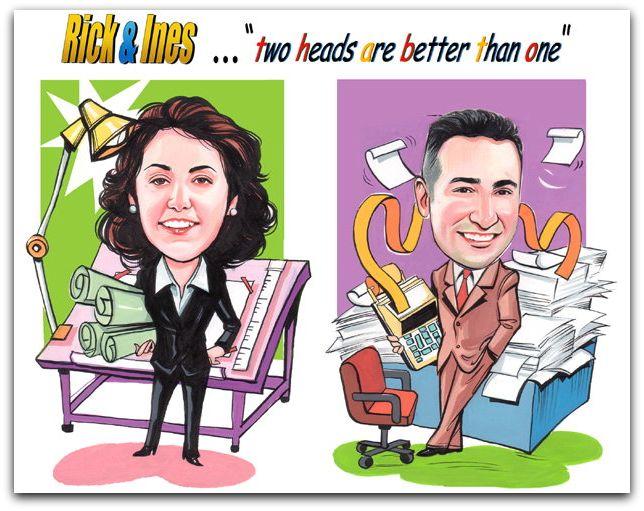 Throwback Thursday – Miami Real Estate Marketing Fun #TBT
Throwback Thursday takes us to one of our first marketing pieces when Rick and I became Miami REALTORS.  Our value proposition and what still makes us different is the fact that we are both professionals:  your own architect and accountant to purchase and sell Miami real estate with!!  And the fact that we are a team.
Although our marketing focus has switched from us to you (agent centric to client centric), the value proposition is still the same and now in steroids.
We have a team alright, The Miamism Sales Team is no longer just the 2 of us:  buyers agents, rental agents, team of interior design professionals, inspectors, title company, attorneys…..you name it!!
Remember I specialize in historic homes and architecturally significant real estate – which means I love projects by Starchitects.
Rick focuses on commercial properties and walks around with a vintage adding machine (not!), and we still sell all other kinds of properties because we have members of our team who know each market inside and out.
Go ahead and drop a comment or email us and give us feedback!  We are here for all your Miami and real estate needs.
*oct/8/2020