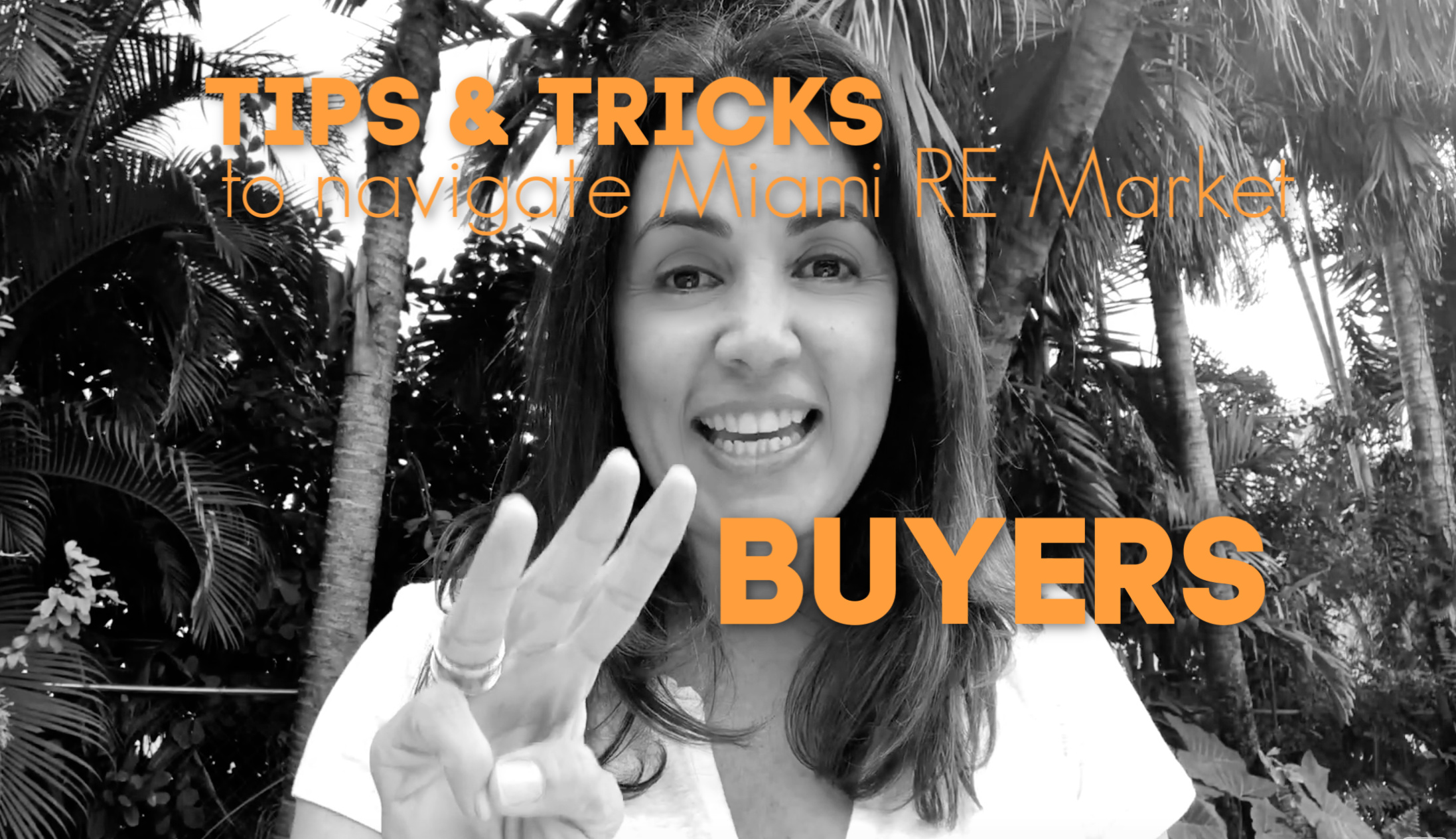 Tips & Tricks to Navigate Miami Real Estate Market – BUYERS
We have a new series of videos on our YouTube Channel that you need to check out. We are open to ideas for future videos but are launching the series with Tips & Tricks for Miami Real Estate Buyers.
Here's the thing, it doesn't matter if you are renting, or buying a $100,000 or $10 Million dollar property. These are common sense tips (sometimes not so common), or etiquette tips for buyers today.
Tips & Tricks for Buyers in The Miami Real Estate Market
Bottom line, you are a liability for the agent showing you the property, common courtesy and respect rules are a MUST!
Take a look at the video and please subscribe, like and share …and tell us what else you want me to talk about!