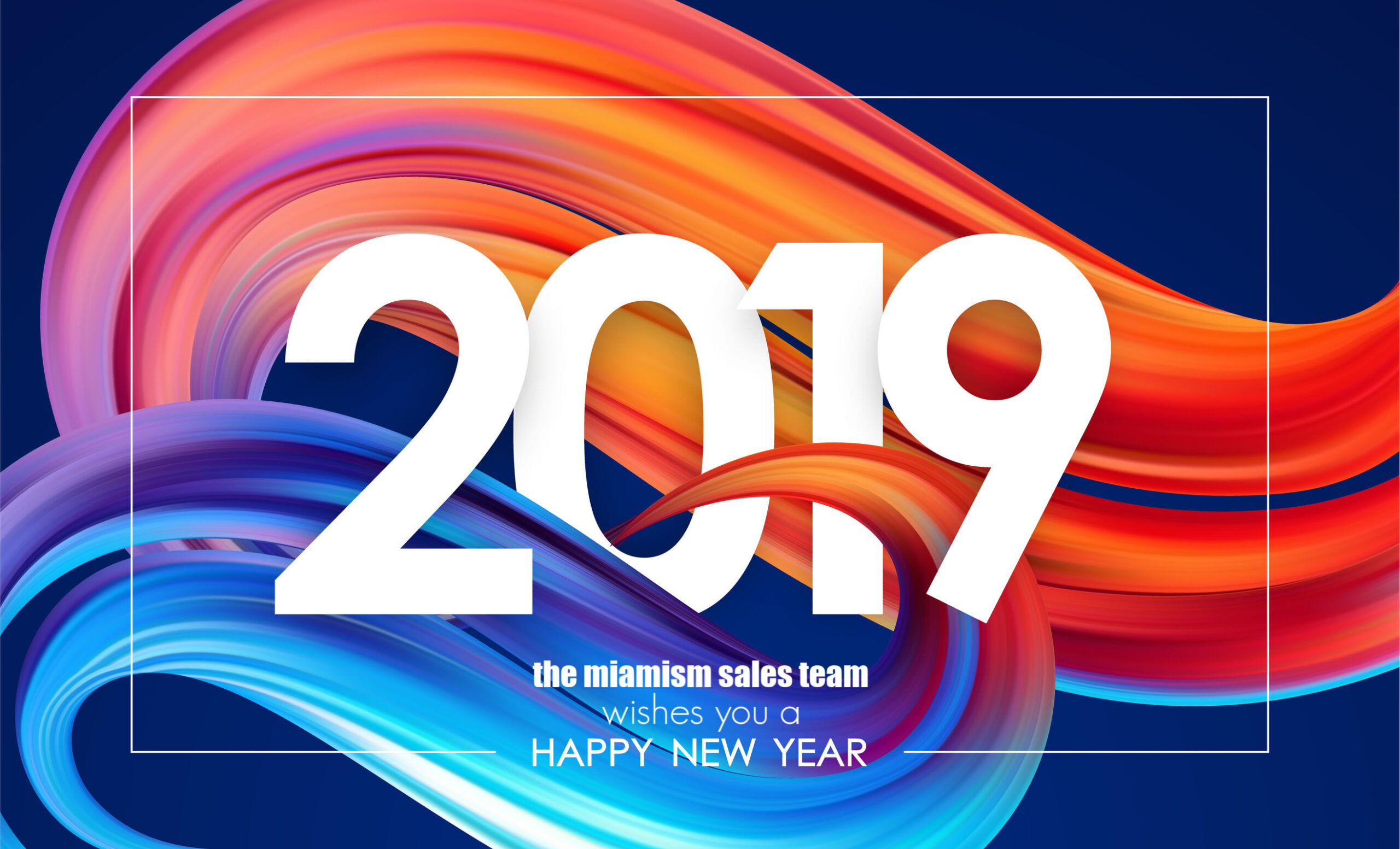 Top 10 Miamism Articles of 2018
Another year under our belt and we can't thank you enough. It's humbling to think that our audience continues to grow not only locally, nationally but internationally as well. This platform has given me the ability to meet people that inspire me into finding the best version of myself – for that, I'm eternally grateful.
Let's beging 2019 with a BANG!!
In addition to starting off the year as 2019 Residential President for The Miami Association of REALTORS (the largest Realtor Association in the country), I look forward to continuing to serve our real estate clients, to serving our community and hope to be able to reciprocate the energy you give me on a daily basis.
We want to wish you and yours an amazing 2019!! Happy New Year from The Miamism Sales Team!
Top 10 Miamism Articles of 2018
Top Miamism Humor Posts of all time
Top 5 ALL-TIME Architecture Real Estate Articles
Surprise, surprise … Our architecture articles continue to be your favorite by far, makes sense since we are Miami's Historic + Architecture REALTORS! Cheers to a fantastic 2019!