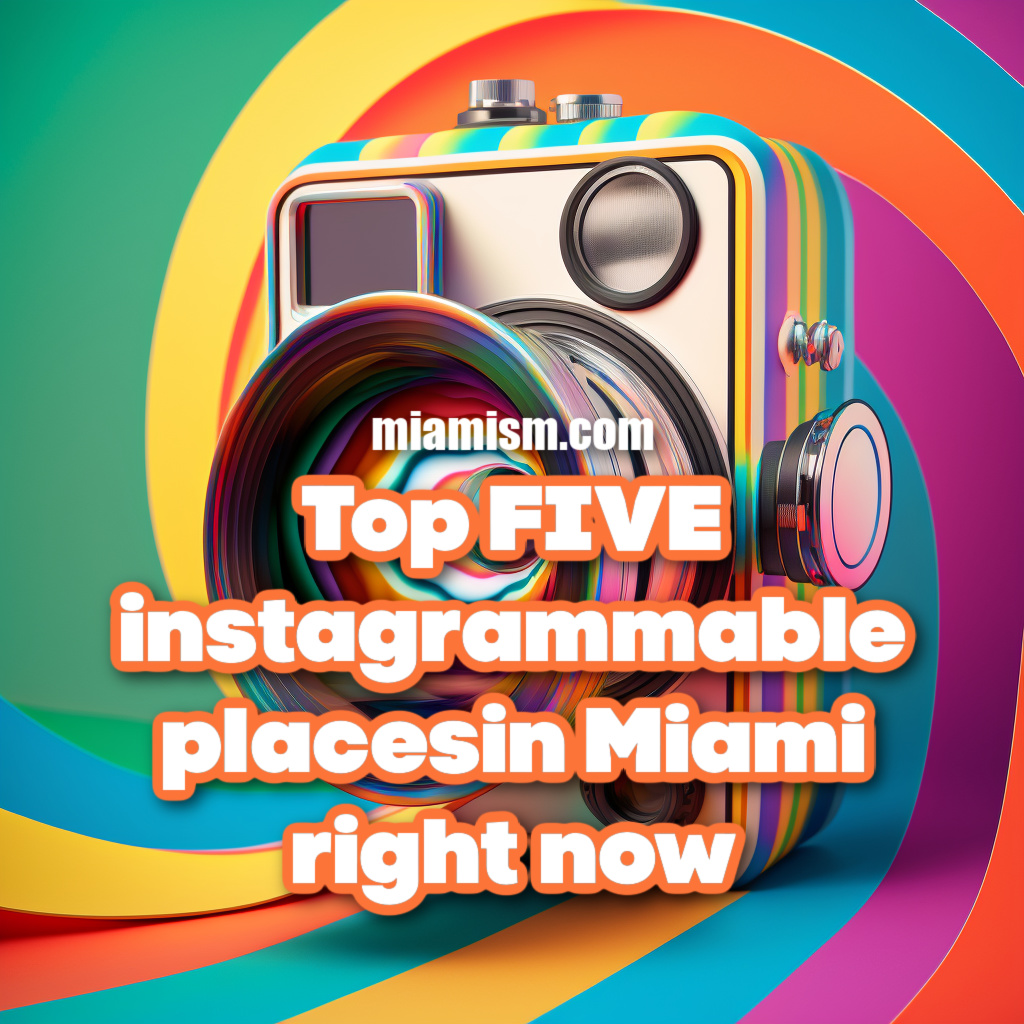 Top 5 Instagrammable Places in Miami Right Now
Are you ready to take your Instagram game to the next level? Then you absolutely can't miss out on these top five Instagrammable places in Miami
1. Wynwood Walls
Definitely, a must-see but some locals are now salty that there's a fee to get in. So if you are not into paying – there are tons of incredible murals nearby to pose in front of or selfie it up.  Just walk around Wynwood and you'll find a few.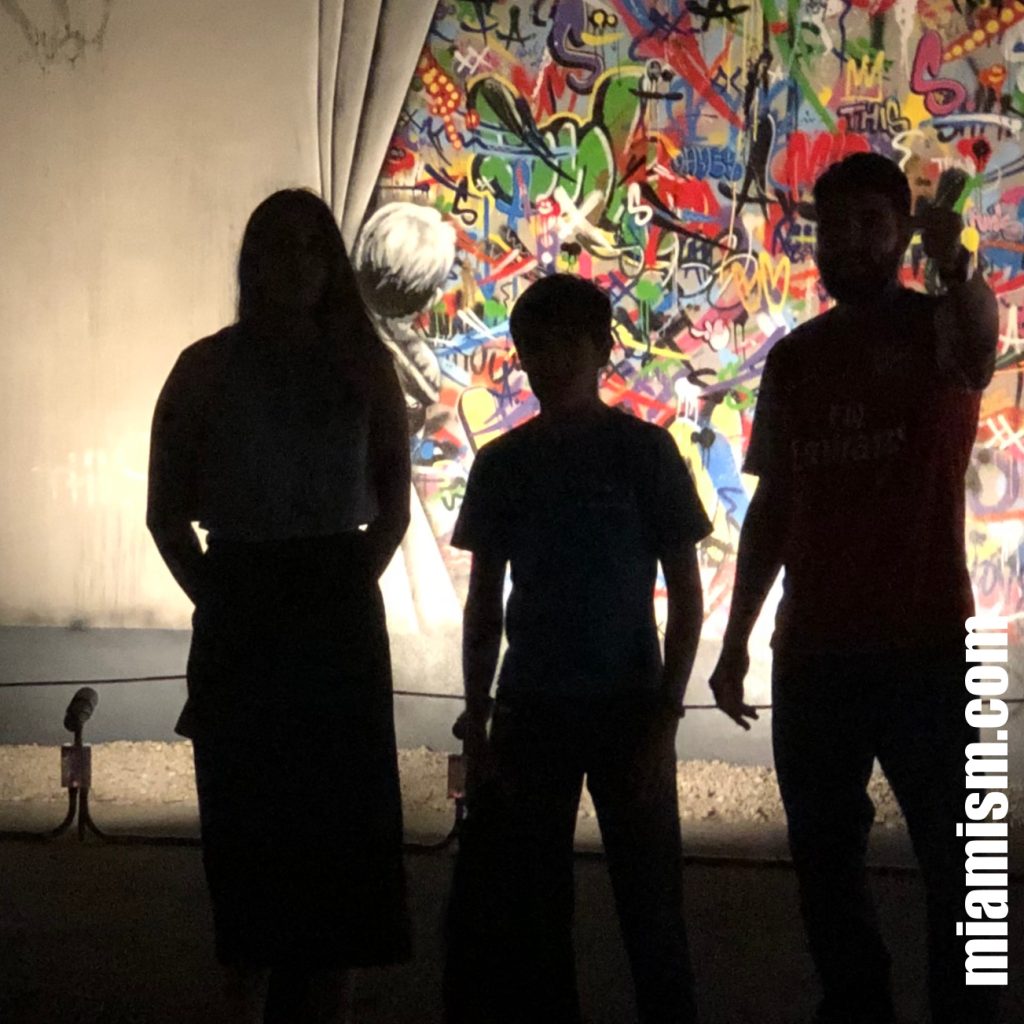 2. South Pointe Park Pier
Scenic pier with stunning views of the ocean and skyline – but the pier is not all…South Pointe Park in general has all kinds of views and shots including Fisher Island and the big cruise ships as they enter or exit the city.  Do NOT miss!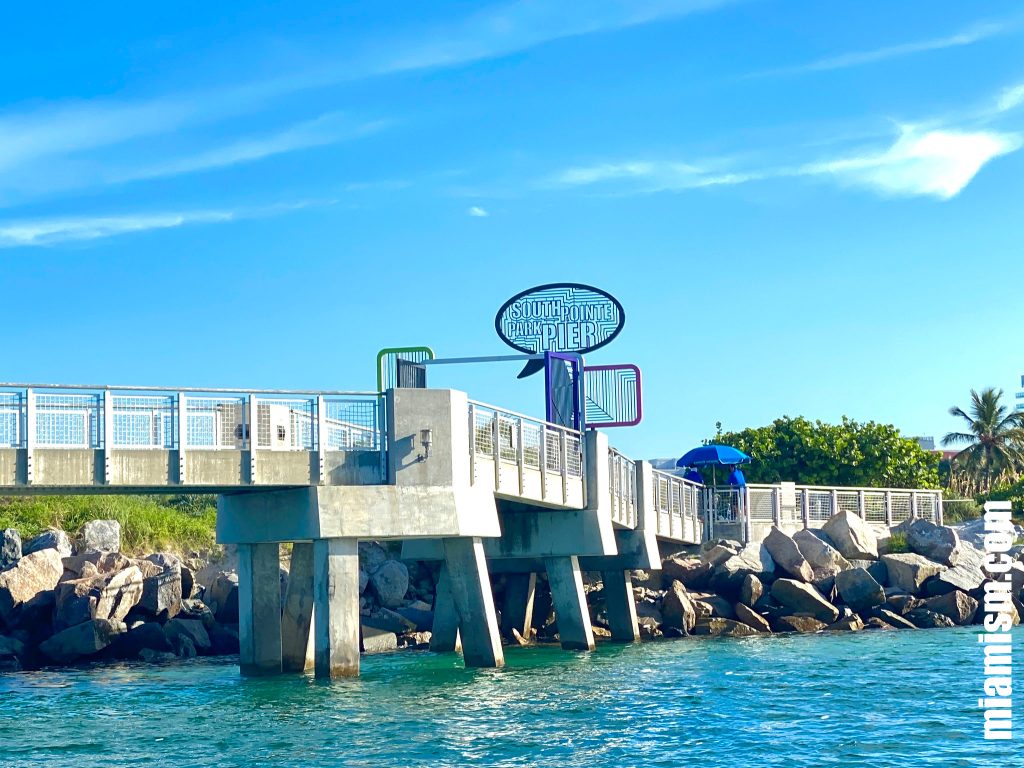 3. The Frost Museum of Science
The building is cool, the aquarium out of the park and oh yes…it's also a museum of science and has a planetarium 🙂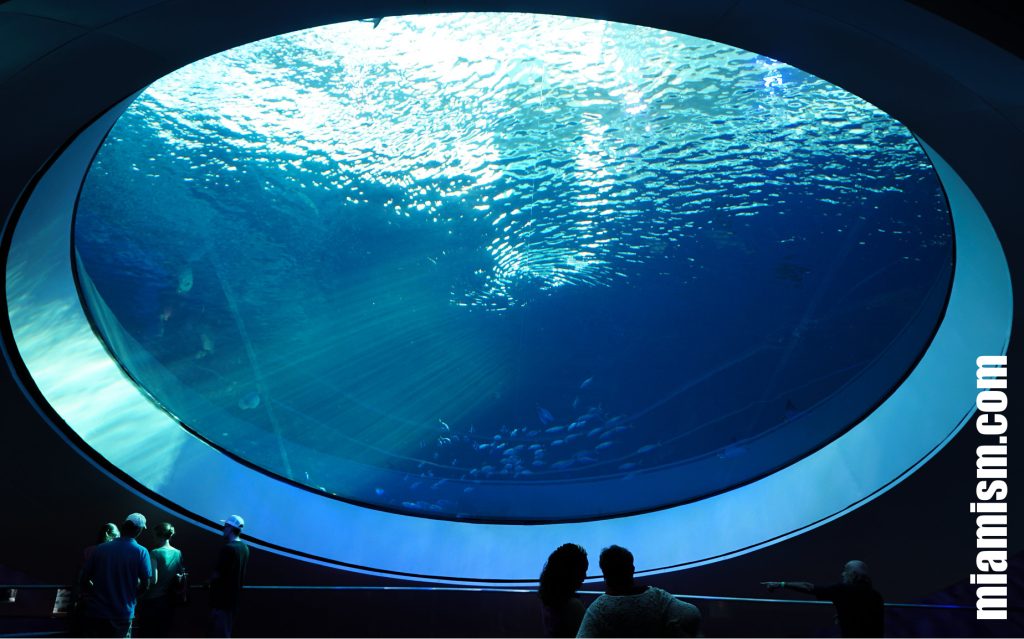 4. The Miami Design District
If you are into Boujee, this is the place!! Trendy area with every top designer brands. Each building with a crazy facade, tons of art displays, some cool pop-up installations and the famous "Buckminster Fuller Eye Dome".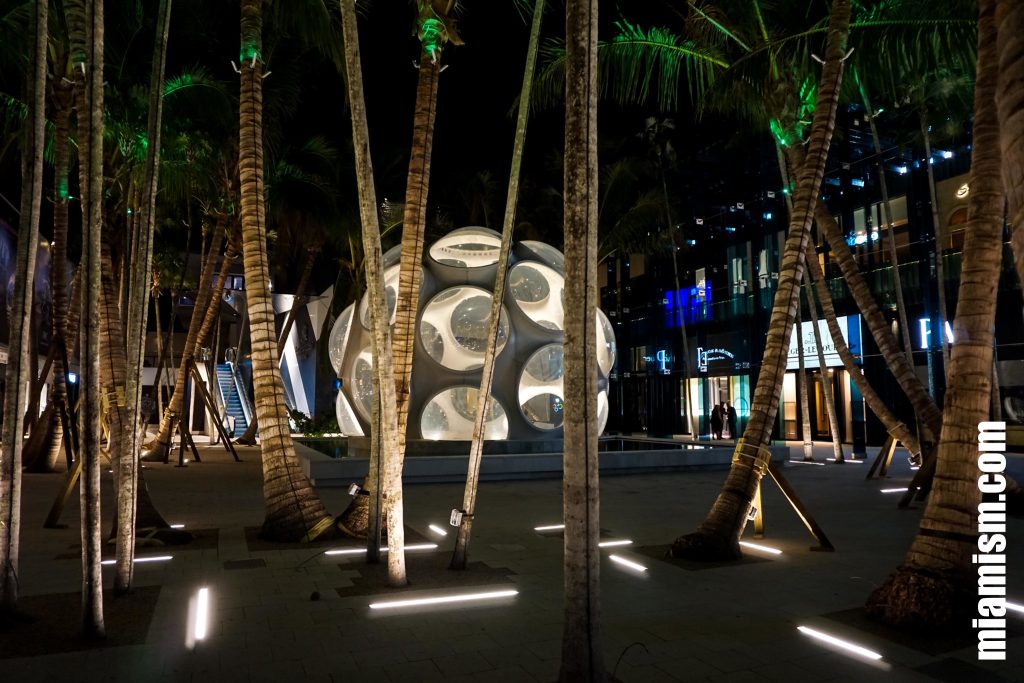 5. The Venetian Pool
A historic public swimming pool located in Coral Gables built in 1923.  It was a former rock quarry and it is filled with spring water.  One fun fact: the pool's spring water comes from an underground aquifer located beneath the pool. The aquifer is replenished daily by approximately 820,000 gallons of fresh water from artesian wells. The water is filtered and chlorinated before entering the pool to ensure its cleanliness and safety for swimmers.  So warning…water is COLD!!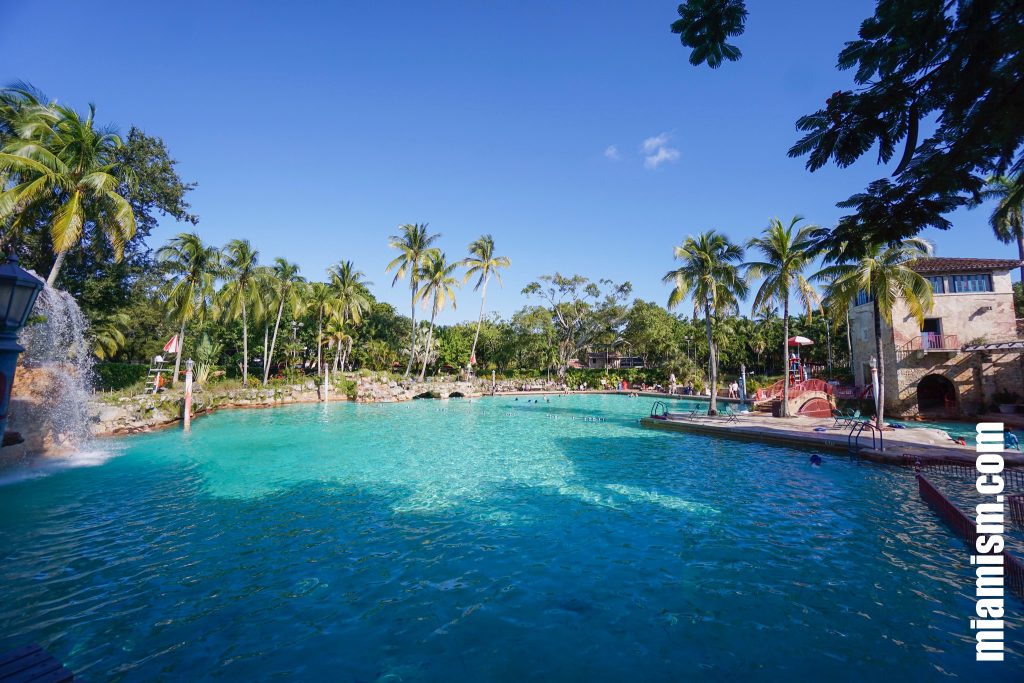 Trust us, you won't regret visiting these top Instagrammable spots in Miami!  You're welcome!
**Article outline completed with the help of ChatGPT. Written, edited and composed by a real miamism human. Top Image created with help of  midjourney and edited by a miamism human. Other images by miamism