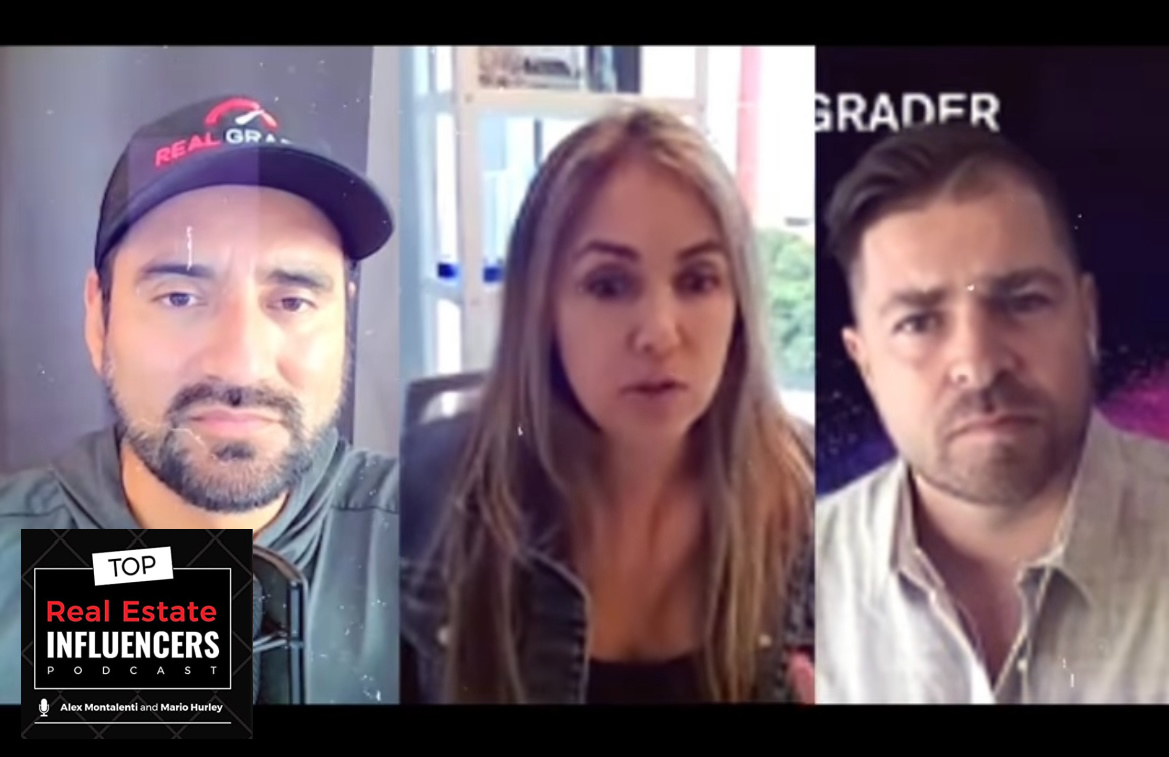 Top Real Estate Influencers Podcast – Featuring Ines Hegedus-Garcia Avanti Way
I was invited to the Real Estate Influencers Podcast last year and wanted to share it because I am beyond proud of Alex Montalenti and the Real Grader Team.  They were recently chosen as a 2023 REACH Class from The National Association of REALTORS (Real Estate's Premier Technology Scale-up Program).  Wooo Hooo Alex and team!!!
So apropos: Talk about getting out of your comfort zone and shows how hard work really pays off.
Get out of your comfort zone and do something challenging! Featuring Ines Hegedus-Garcia Avanti Way
If you're looking for inspiration, look no further. Ines Hegedus-Garcia; not just a Miami REALTOR but also the Executive Vice President at Avanti Way Realty is with us today and will help rid you of brain fog.

Ines Hegedus-Garcia is a Miami REALTOR and Executive Vice President at Avanti Way Realty. Ines is at the forefront of the prop-tech industry as a result of her industry leadership and her hands-on approach to technology adoption.

Valuable quote from Ines: "Authenticity is missing, stop being like somebody else try to find what fires you. Evolution is number one in everything"
youtube – real estate influencers podcast