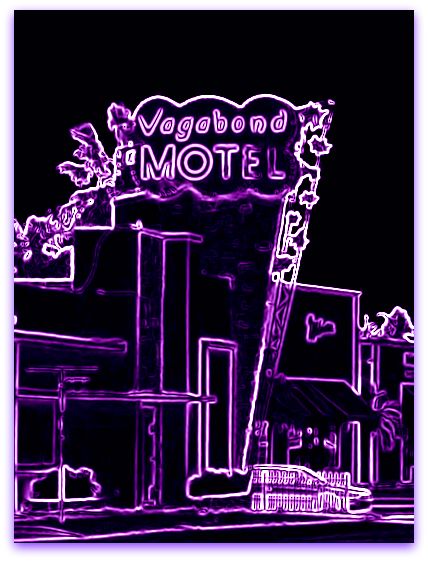 Transforming Miami's MiMO District Through Adaptive Reuse – Avra Jain's vision
I attended a session at The FIABCI World Congress in Miami Beach's iconic Eden Roc yesterday that sparked this article.  It was a session by Avra Jain entitled "Remaking Our Cities: Adaptive Reuse" – In Avra's words:
"Repurpose instead of Dispose"
Talk about powerful words in a world where we tend to tear down and rebuild instead of restore. Avra Jain, a visionary in historic preservation and adaptive reuse, has made a profound impact in Miami's MiMO (Miami Modern) District. Her unwavering commitment to preserving the district's architectural heritage while revitalizing neglected structures has brought new life and purpose to the area.
Her vision is rooted in the belief that historic buildings can be transformed into vibrant community spaces. With a keen eye for design, she has successfully restored and repurposed numerous MiMO buildings, seamlessly blending their original charm with contemporary elements.
Avra's pioneering approach has inspired others to embrace historic preservation and adaptive reuse. Her vision for Miami's MiMO District showcases the potential to revitalize neglected areas while honoring their rich architectural heritage. Through her vision, historic buildings have been reimagined, once-neglected spaces have been revitalized, and a vibrant community has been fostered. Her dedication to adaptive reuse is a testament to the power of preserving the past while embracing the future.
And her work continues beyond MiMO into other areas of Miami – cheers to Avra and people that see value in the past and motivate others to restore, and adapt!
**Article outline completed with the help of ChatGPT. Written, edited and composed by a real miamism human.