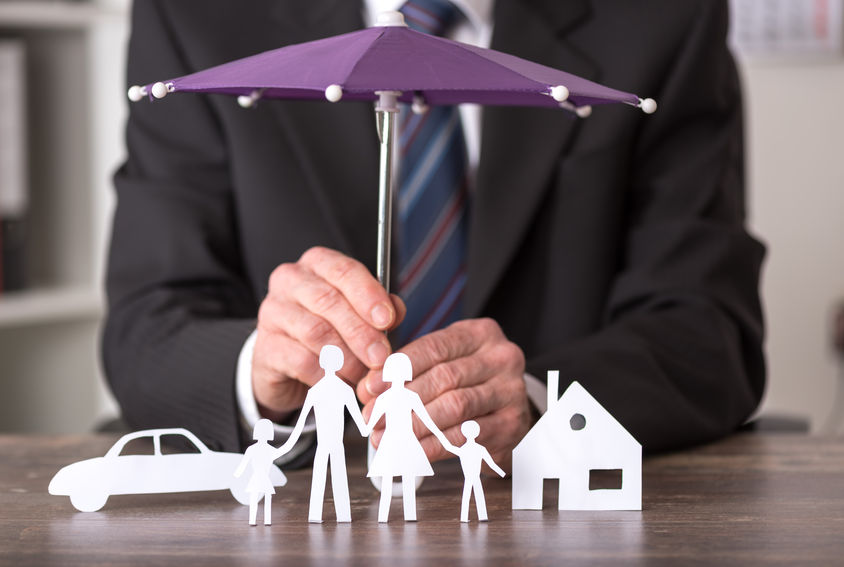 Understanding Homeowners Insurance
We want to introduce you to one of our partners, Stephen A. Taylor, an investment advisor from Wealth Management.
Stephen offers wealth coaching, teaming and management and happens to be one of the nicest guys we know.
He recently wrote an article on homeowners insurance and what all new and prospective homeowners need to know, so we felt the need to share this wealth of information (pun intended) with our readers.

Understanding Homeowners Insurance – provided by Stephen Taylor, JD, CFP
If you arrange a mortgage, your lender will want you to have homeowners insurance. This coverage is critical for protecting your home and personal property against various potential liabilities.
A homeowners insurance policy is actually a package of coverages. These policies commonly offer the following forms of protection:
Dwelling coverage insures your house and any attached structures, including fixtures such as plumbing and electrical and HVAC systems, against damages.
Other Structures coverage is included to compensate you for damage to structures unattached to the main dwelling on your property, such as a detached garage, tool shed, or fence.
Personal Property coverage addresses damage to your personal possessions, such as your appliances, furniture, electronics, and clothes.
Loss of Use coverage reimburses you for additional living expenses if you are unable to live in your home due to damages suffered.
Personal Liability coverage is designed to pay out claims if you are found liable for injuries or damages to another party. As an example, say someone attends a barbeque held in your backyard, then stumbles over a tree root and breaks a wrist or an ankle.
Medical Payments coverage pays the medical bills incurred by people who are hurt on your property, or hurt by your pets. This is no-fault coverage. If someone is hurt at your house, any resulting medical bills may be sent by that person to your insurer.
These coverages pertain only to losses caused by a peril covered by your policy. For instance, if your policy doesn't cover earthquake damage, then losses will not be reimbursed.
The types of covered perils will depend on the type of policy you buy. Special Form policies are the most popular, since they insure against all perils, except those specifically named in the policy. Common exclusions include earthquakes and floods. Typically, flood insurance is obtained through the National Flood Insurance Program, while earthquake coverage may be obtained through an endorsement or a separate policy. Some homeowners are reluctant to buy flood or earthquake coverage; they think it is too expensive and may never be needed. The thing is, the future cannot always be guessed by looking at the past.
Your policy will of course limit the amount of covered losses. If you have a valuable art collection or jewelry, you may want to secure additional insurance on those items.
When you scrutinize a policy, see if it insures your residence for replacement cost or actual cash value. Actual cash value is less preferable: it may not cover all your losses, as the value of your personal property can be affected by wear and tear, and your home's value can be affected by housing market fluctuations. If your home is insured for replacement cost, then the insurance carrier will pay the expenses of using materials of similar kind and quality to rebuild or repair your home.
As a last note, you may also want Umbrella Liability coverage. Do you consider yourself wealthy? You may find the liability limits on your current homeowners policy inadequate. For a greater degree of coverage, you might elect to complement it with an umbrella policy.
Stephen Taylor, JD, CFP® may be reached at 305.722.0091 or Sat@SATWealthMan.com. Jan 23,2019