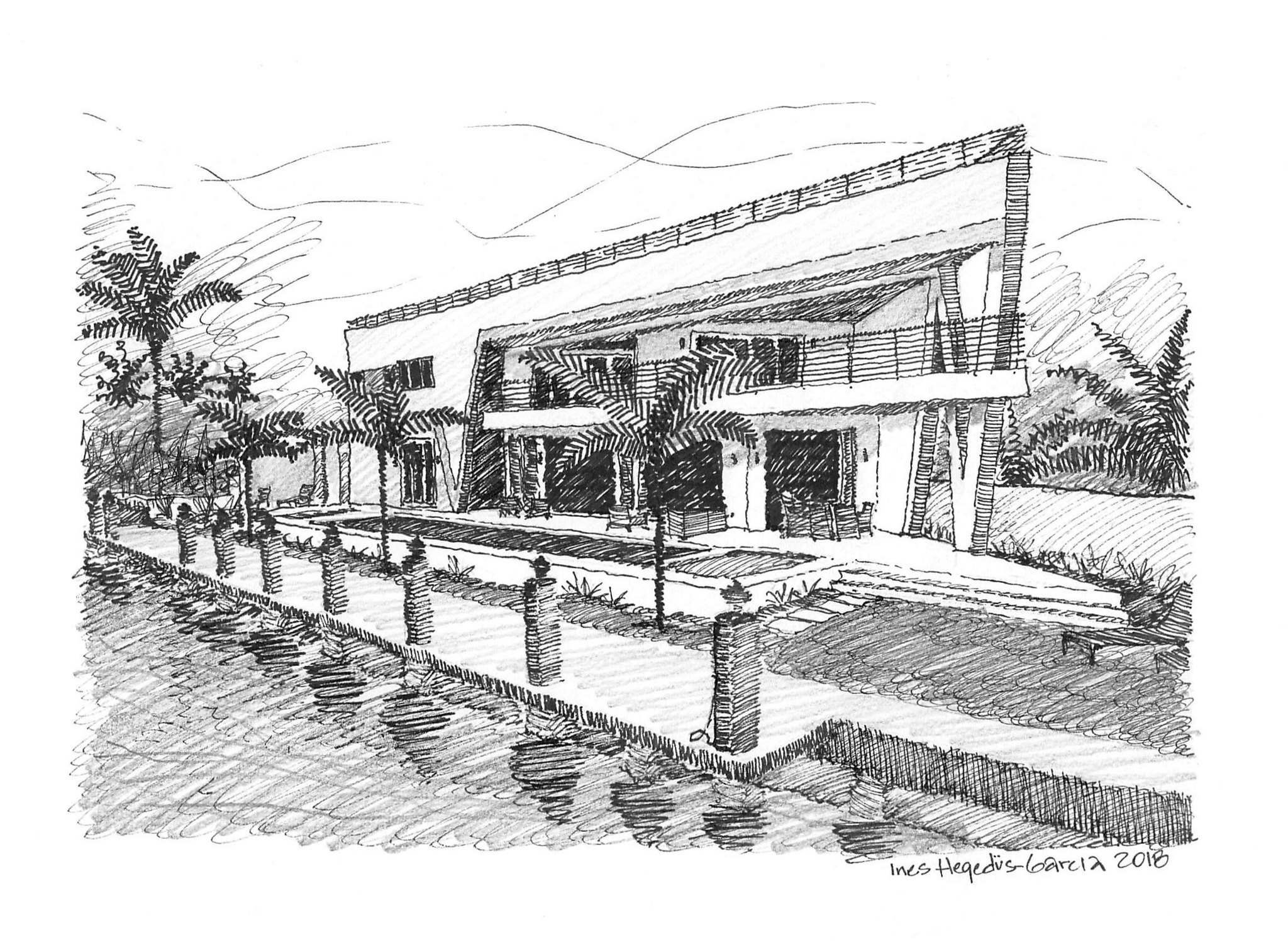 Unmatched Service: Combining Architecture and Real Estate to sell Miami Properties
I am excited to bring an old article back to life from April 2007, as the concept of combining my expertise in architecture with our Miami Real Estate Business has kept us ahead of our competition. While our architecture consulting services are exclusively available to our real estate clients, it has been a game changer for us.
With a bachelor's degree in architecture from the University of Miami and experience working with big firms both locally and abroad, I started my own architecture firm, specializing in additions and remodelings in Miami Shores and Miami Beach. Through this work, I helped friends visualize the potential of homes before they purchased them, and that's when the vision for our business was born.
I realized that if my friends could benefit from my architectural consulting services prior to purchasing a home, it would be ideal if I had a Real Estate License and could offer those same services to potential customers. And the answer was a resounding YES!
As a Miami home buyer working with us, you will have free architectural consulting at your fingertips. Finding the perfect home can be a daunting task, and most properties will need some work and changes. But as our customer, we will sit down with you to help identify your needs, sketch out numerous schematics, and come up with a conceptual plan. With our experience in the field and building additions, we can also estimate the cost of construction and lead you to an architect or design professional who can finalize the plans.
We also assist with other design consulting aspects, such as materials and color selection and furniture arrangement. Our enthusiasm for design is endless, and we are passionate about helping people visualize the potential of a property.
As a Miami home seller, the advantages of working with us are endless. We will ask that you acquire floor plans of your properties (most cities will have floor plans and are easy to order), and we will have those floor plans ready to show any prospective buyers. We will also help you identify any weaknesses in the current design of your property and accentuate all the positive features. We will provide you with a detailed list of suggestions customized to your property, and even help you hire the right construction professionals to prepare your home for showings.
Whether you are a buyer or a seller, our unmatched service as both architects and Realtors sets us apart from our competition. Our passion for architecture and helping people realize their dream within their financial parameters is what makes our job so enjoyable. Our customers can attest to how we light up when we see a good space and how we will go out of our way to make their dream a reality.
The Miamism Sales Team continues to offer unmatched service!