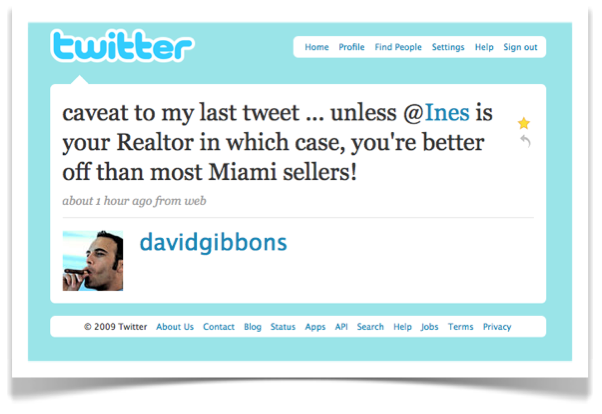 Village Place at Miami Shores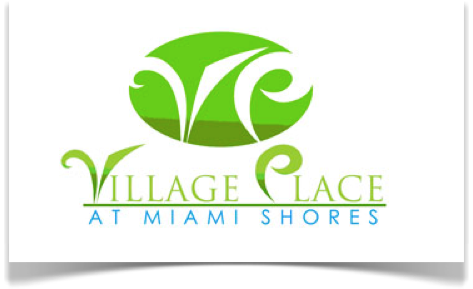 Anyone that has lived in Miami Shores knows that a lot of people have been going out of their way to encourage new businesses to open up in our Downtown Miami Shores area.  I am happy to announce that the Miami Shores Village Council has enthusiastically and unanimously given their stamp of approval to the "Village Place at Miami Shores" branding for the downtown area.
The leadership of this year's Village Place Task Force represented the organization at the Village Council meeting in early March and presentations were made by Dolores Sukhdeo from WPBT-Channel 2 and Rick Garcia (Realtor and hubby extraordinaire, from Team Miamism).
The council's resolution designates the area along NE 2nd Avenue between 94th street on the South and NE 101 Street on the north as "Village Place at Miami Shores".
As per Lew Soli, Executive Director of The Greater Miami Shores Chamber of Commerce,
Village Manager Tom Benton then asked the members of the council if they would like Village Place logo incorporated into the new street banners that are to be ordered soon for the light poles lining NE 2nd Avenue.  The council was again unanimous in their support of the village manager's unsolicited and unanticipated proposal.

The logo will first be used to assist in generating interest in available property in the revitalized downtown area.  At a later date a program will be implemented to use the logo as a tool for marketing the area to consumers.
I think this marks a great step for our Downtown Miami Shores Area encouraging residents and nearby neighborhoods to enjoy Miami Shores traditions and camaraderie in a place we can be proud of – in addition to giving us a place to connect and make connections.  Congratulations to everyone involved!