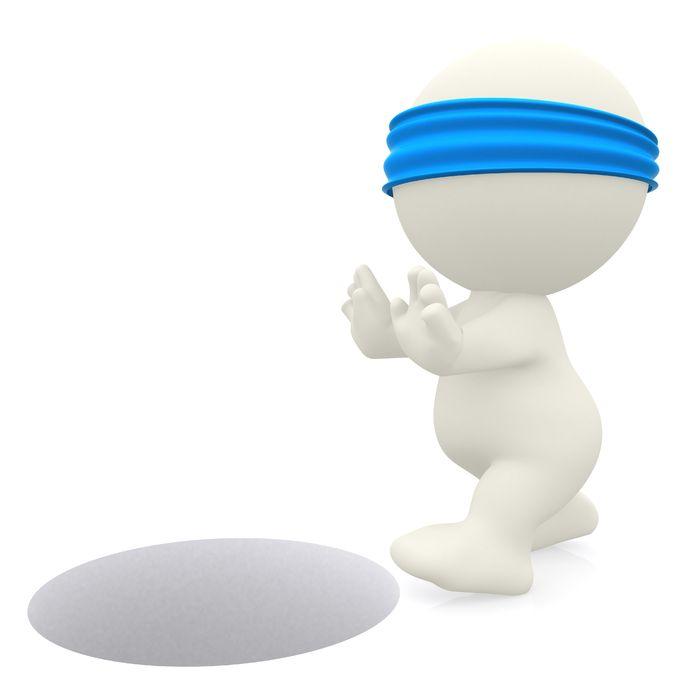 Visiting from out of town and want to buy a Miami Beach condo?
Contrary to many people's beliefs, buying a condo, no matter the price range, is not something you will do from one day to the next out of impulse. Impulse buys can be shoes and purses, even cars, but real estate? seriously?
So here's the deal, don't visit Miami and call us to show you properties once you are here.
First of all, you are expecting us to drop what we're doing to help you, which is not very polite, or worse yet, you think we're just waiting for the telephone to ring. Our team is busy! we are working with buyers and sellers and you need to give us notice to be able to gladly fit you in our schedule. In order to have a successful business relationship, you need to value our time as much as we value yours.
Even if you are local, we will need to go through a consultation process to assess your needs and guide you in the right direction. The consultation process takes a few days and in-depth conversations and includes, but is not limited to the following:
Method of payment – will you pay cash or will you finance? If you will finance, are you pre-approved and how much money will you put down? Banks will not finance many condos, so that will discard those properties from your criteria. Other condos require a certain amount of down payment, which will narrow down your criteria even more. If you are not pre-approved, then that's another process you must start immediately with a mortgage broker or bank to know how much you can afford.
Price Range – seems silly, but how much you want to pay will determine what type of property you will buy, and that includes not only price, but maintenance, property taxes, insurance, and other fees.
Location – Miami is really big and price ranges differ from location to location. You may think you can buy a certain property in South Beach, for example, to find out you need to look further North or inland.
Amenities – these will determine how much monthly maintenance fees are and will narrow down your search if you are looking for specific amenities like Tennis Courts or in-house gym, for example.
Proximity to places – if you want to be within walking distance to the action, to shopping or even your preferred house of worship, we need to know in advance to make appropriate recommendations.
Maintenance Fees – this vary enormously from condo to condo! Take Williams Island, for example, they have an island fee in addition to monthly maintenance and a minimum consumption fee.
What your intent is with property – occupy, rent, etc. Some condos do not allow rentals, or pets – knowing how you will utilize the condo will also help us narrow down your search criteria.
How quickly you need to buy? could be a 1031 exchange with deadline…will discard short sales and certain properties that take a long time for approval.
Views – we always need to explain this – water views can be canals, bay, ocean, lake, direct, indirect ….the options are endless.
New or fixer upper? Are you willing to do work to a condo that is in disrepair but priced right or do you prefer new buildings?
Once these questions are answered, then we will start narrowing down your choices by sending you properties. This will give us an idea of what your style is and will help us get a better grasp for your needs. We will also have to clear all pre-conceived notions about the local housing market….it will take time and should not be rushed because we need to gain each other's trust.
A week or so before you visit, we will clear our schedule for you and start planning showings. Please note that Miami rarely has lockboxes on properties and most are "listing agent accompany", this means that coordinating appointments can take between 24 to 48 hours.
We value your business and want you to make an informed decision because we are a lot more than a taxi service and want you as clients for life, not just for a single transaction. In addition to that, we don't like to waste our own time if you are not serious about the purchase. So don't be offended if we can't help you from one day to the next, we need to know you are committed.
*originally published in January of 2012