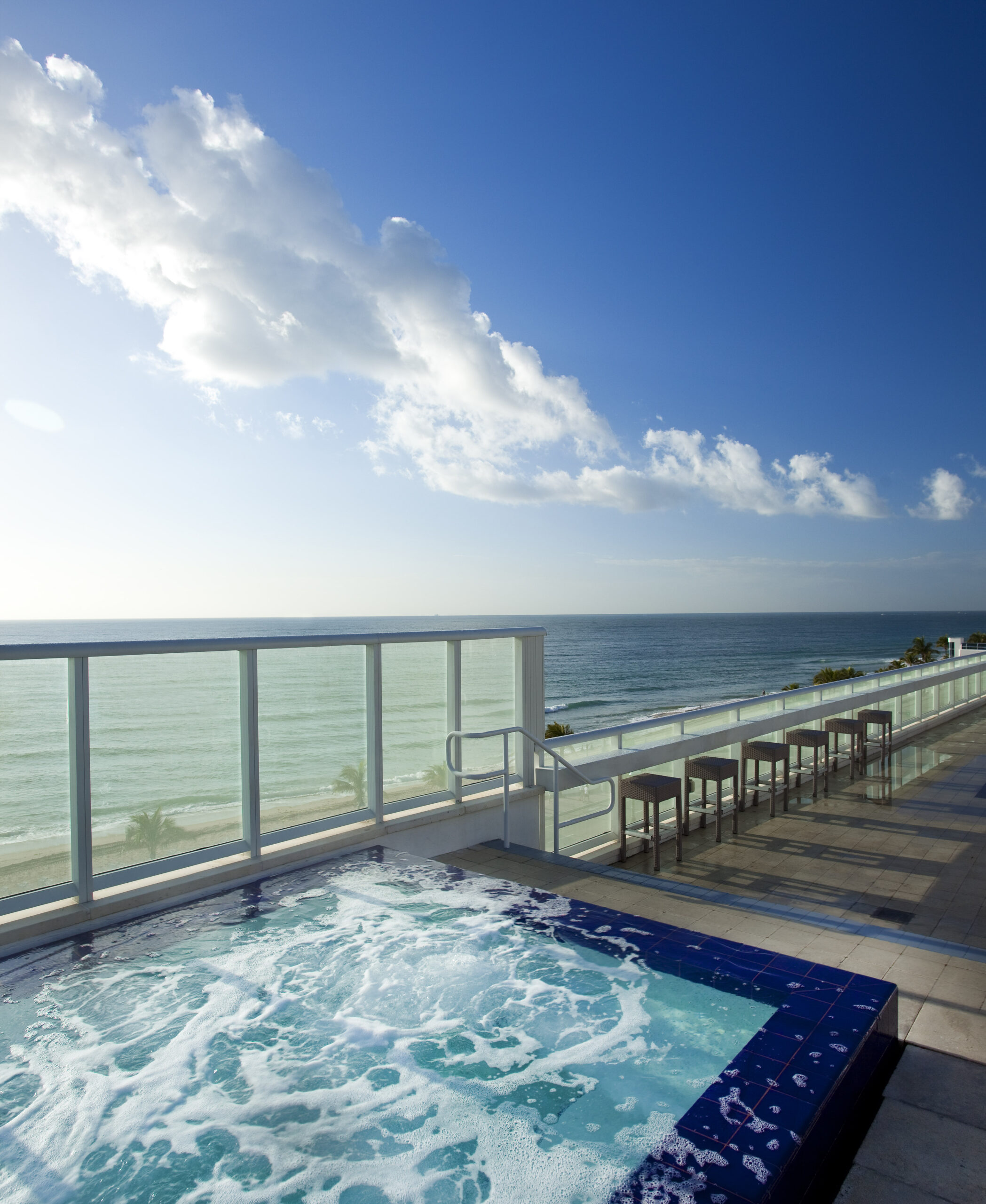 W Fort Lauderdale – CRAZY Investment Opportunity
UPDATE: The W Residences Fort Lauderdale are currently offering a 2-year, 8% leaseback option + 2-years of condo fees paid!! Talk about a win-win for our investors with zero risk!! Contact us for additional information
We always have investor clients asking us where they should invest right now and what are the best opportunities to get into. Let me preface this by telling you that so many times, clients get mad at us for not having "forced" them into buying something we recommended and realizing they should have listened just a few short months later. Imagine if you could have bought land in 2009 when the market collapsed for dirt cheap? This is the type of investment I'm talking about. Take a look at these numbers:
Average price per square foot in South Beach $2,900
Average price per square foot in Sunny Isles $1,600
Average price per square foot in Ft. Lauderdale $900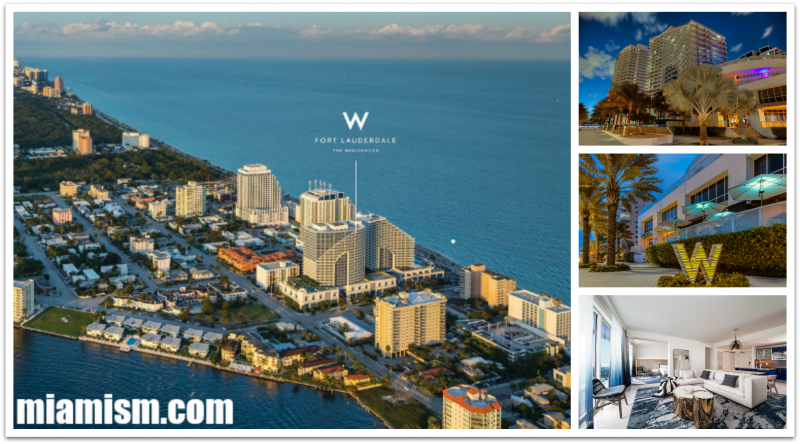 And although we sell Miami and you know that, we believe in The W Hotel Chain and concept and we believe in Starwood Management! It's safe, it's inexpensive and the best part, it's easy!! So this is my cue for you and don't tell me I didn't warn you – BUY AT THE W FORT LAUDERDALE RIGHT NOW!! (<<and yes…the ALL CAPS means I'm yelling – the opportunity is that good. Buyers are coming back for 2nd and 3rd units once they realize what their ROI is). There's not a lot of inventory left, my favorite views are Southern Exposure units and prices vary from $772/SF to $984/SF – we're talking between $990,000 to $1,380,000 for 2 bedrooms units – FULLY FURNISHED! (with those awesome W beds and everything)
Contact us today and we can tell you what's available and we can get revenue information for the hotel programs. We can give you a tour of the hotel and facilities and can get you a hotel discount while you are in town to buy.

Here's my favorite one currently listed.
W Fort Lauderdale – residence 1705
Southern exposure with 1283 SF (119.19 square meters) – 2 bedrooms / 2 bathrooms plus 212 SF terrace (20 square meters) – that's a total of 1,495 SF (139 m) $1,190,000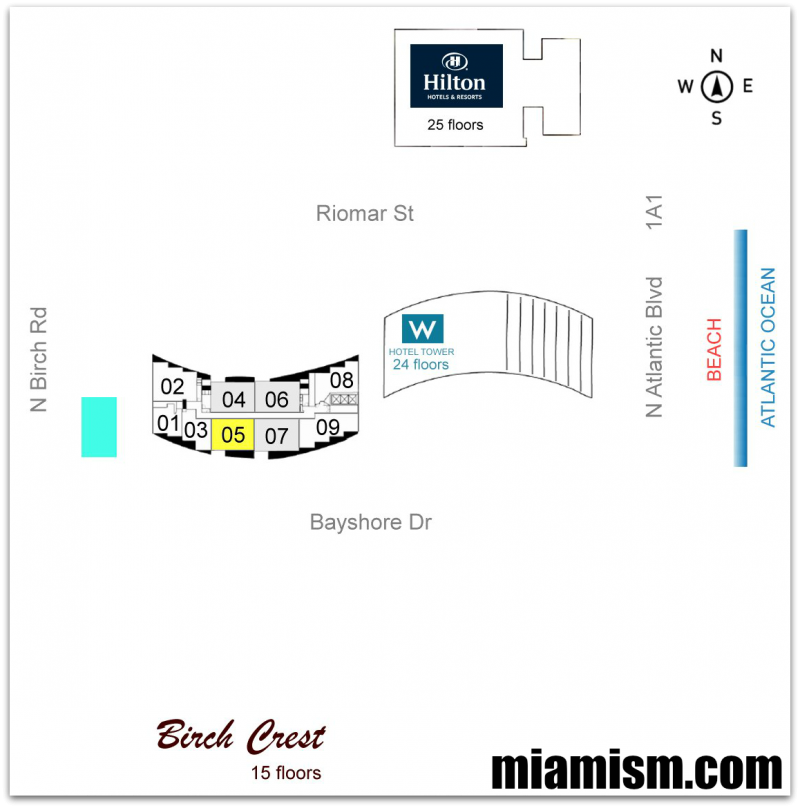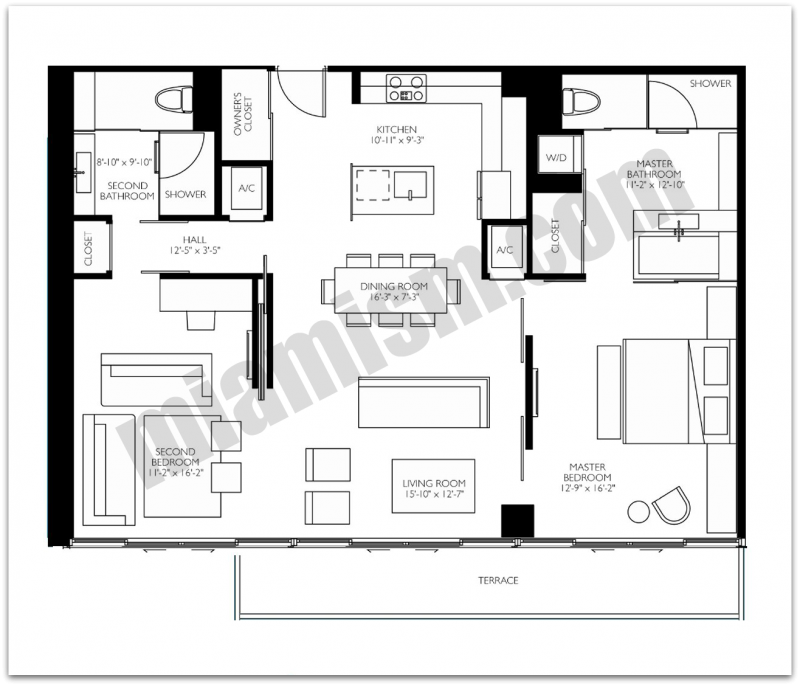 FYI – The renovations by Meyer Davis will be done by January, so the worst part of construction is over! For more information on the project, please ready our previous articles: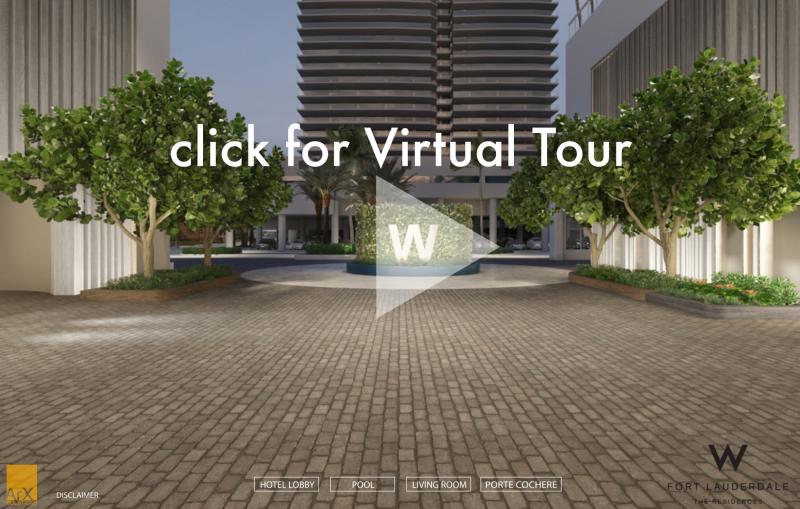 Condo Name: The Residences at W Fort Lauderdale
Architecture: Adache Group Architects, Ft. Lauderdale, Fla.
Interior Design: Meyer Davis Location: 3101 Bayshore Drive, Fort Lauderdale, Florida 33304
Contact: Wfortlauderdale@miamism.com
*published 10/16