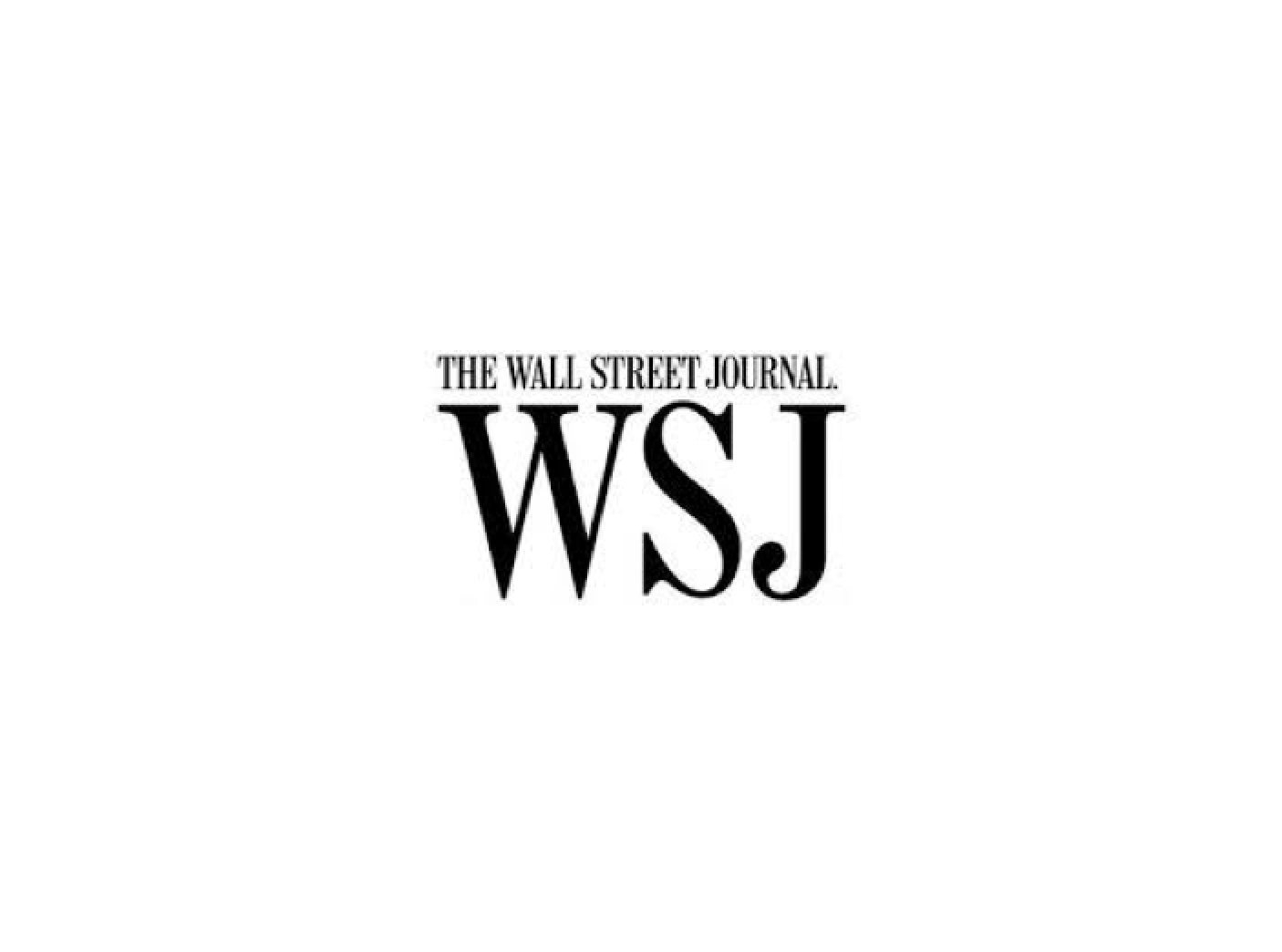 The Wall Street Journal – Condo Owners Face Hurdles
Instead of selling at a low price, Jim and Joan Watson would like to rent out their vacant Lake Shore Drive condo unit in Chicago.
The problem is, a new rental cap in the building will likely prevent them from being eligible to rent out their place for years, given the number of owners already renting out units. The rental restriction also is interfering with a possible sale, Mr. Watson says.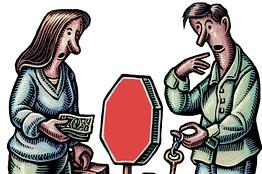 "Just in the last two or three weeks, we've had two serious buyers who walked because of that," he says. And it's not just investors who are balking: "Young people come in, they want to buy it. But like many young people today, if they don't have job security, if they have to leave town to take a job in another city, they want to know they can rent the place."
It's a conundrum many condo-unit owners face these days. They might want to leave town for a job opportunity, or they need a home with more space for an expanding family. Sometimes, it's the unit of a parent who has died, and the heirs would rather rent out the property than sell in a depressed market. Given the red-hot market for apartment rentals, becoming a landlord seems the best option.
But if there's a rental restriction in place, these homeowners may find themselves out of luck, forced to stay put, keep the unit vacant, sell for a low price or, worse, end up in foreclosure.
These types of rules aren't new, but over the past few years many boards of both condo associations and those governing single-family-home communities have taken "a very hard and fast look at the rental policies they have in place to see if they work appropriately," says Paul Grucza, executive vice president of Classic Property Management in Arlington, Texas.
There are usually good intentions behind these rental rules. Many associations are protecting their communities from getting a reputation for having "transient" residents. And some share a belief that homeowners take better care of their properties than renters.
Plus, there's a financing-related reason for rental caps: To get a Federal Housing Administration-backed mortgage in a condo building, the owner occupancy share of a building has to be equal to or greater than 50%, according to the U.S. Department of Housing and Urban Development. For conventional loans, there are owner-occupancy requirements for mortgages on investment properties and for those in new condo developments.
In many Chicago buildings, the rental cap is far below 50%, and caps of 20% and 30% aren't unusual, says Kim Jones, a real-estate agent with Baird & Warner, in Chicago. Some associations are beginning to forbid rentals for new buyers, she adds, or are creating rules requiring that a homeowner live in a unit for more than a year before renting.
"Certain homeowners, when elected to the board, feel like they're protecting their property values, they're thinking they're protecting themselves," Ms. Jones says. But they don't consider the ramifications of the change, she adds, arguing that restrictions that are too strict can have a negative effect on home sales and prices.
In markets like Miami, where vacation rentals are common, some condo buildings have restrictions on the number of renters a unit can have within a given year, says Ines Hegedus-Garcia, a real-estate agent with Majestic Properties, based in Miami Beach. By allowing only one or two renters a year, vacationers aren't constantly in the building.
The issue pits frustrated owners interested in getting the most money out of their property against associations looking out for the overall stability of the community.
There is no easy solution, says Donna D. Berger, founding partner of Katzman, Garfinkel & Berger in Margate, Fla., a law firm representing homeowner communities in Florida. Tightening the restrictions may "push more people onto the foreclosure path," but loosening restrictions can "jeopardize owners' ability to have purchasers qualify for a federally backed mortgage," Ms. Berger says. She says it's in an association's best interest to use common sense on the matter, especially when dealing with truly distressed owners.
Owners in this situation have a couple of options.
They can make a case to the board for a hardship exception. For best results, owners should prove there would be negative consequences, such as a short sale, if they're not allowed to rent.
Otherwise, get on the waiting list for the right to become a landlord. In buildings with long lists, some people put their name down even if they're not sure they will need to rent out their place—just to keep their options open.