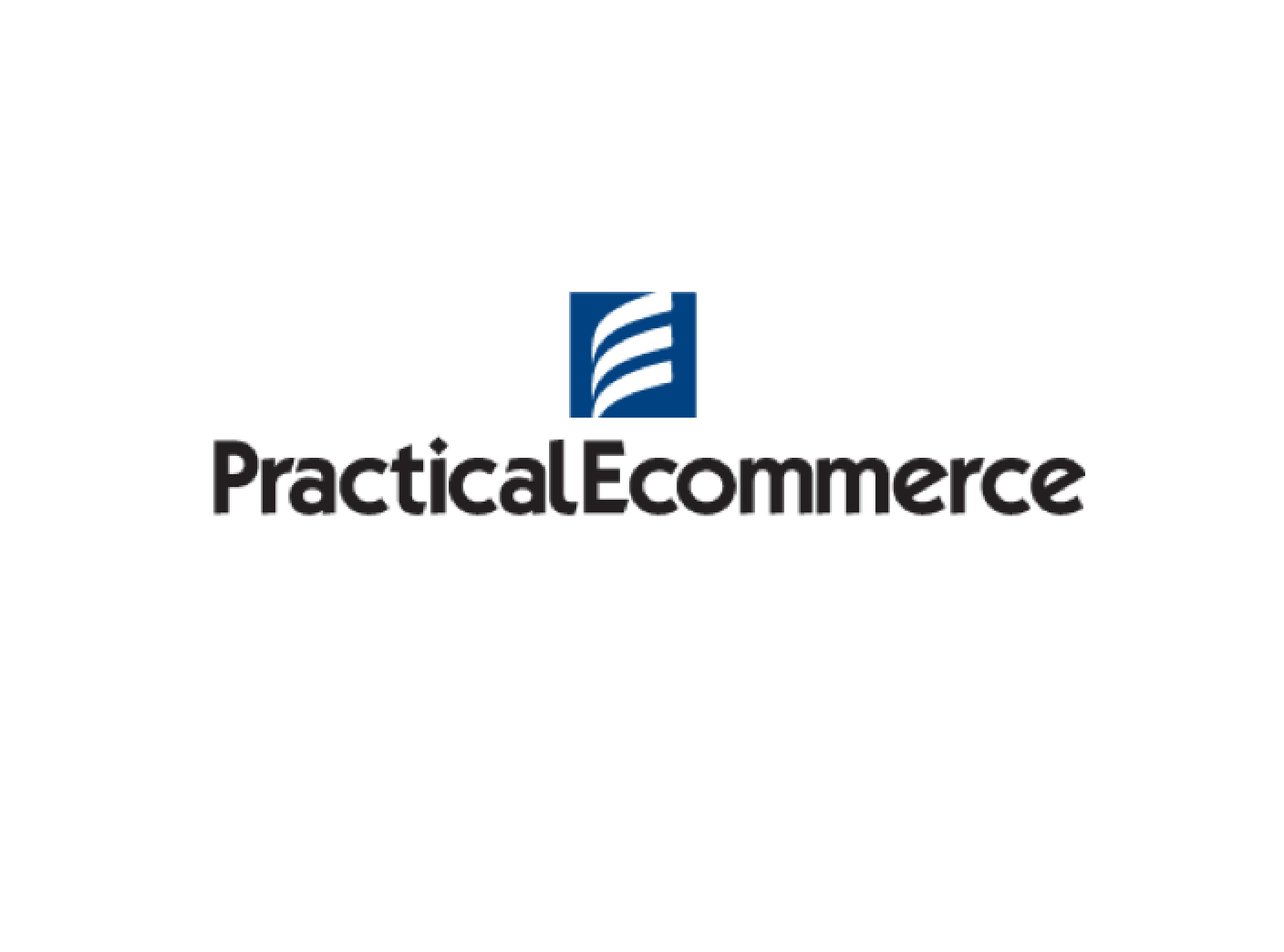 Web Marketing Today – Strategies for Main Street
Web Marketing Today – Strategies for Main Street
April 2015
Miami Beach Realtor Avoids Traditional Marketing, Thrives
Ines Hegedus-Garcia is a Miami Beach Realtor who learned that finding new ways to reach prospects, focusing on the interests of her clients, and selling Miami's lifestyle were the keys to success in one of the nation's hottest real estate markets. Along with her husband, Rick, she is a founding partner of Team Miamism, one of South Florida's first realty teams to capitalize on the use of Internet marketing and media innovations to promote its business.
Getting Started
Hegedus-Garcia started her business in much the same way as any other agent. She took a basic licensing course, went through a series of training seminars, put her headshot on a business card, and used her sphere of influence to get business, all the while talking about how good she was at her job. Even though that approach works for many Realtors, it lacked appeal for Hegedus-Garcia, and led her to try a different strategy. "The typical agent-centric approach did not resonate with me and left me feeling uncomfortable. I realized that a client-centric approach that defined my value proposition was much more powerful than the egocentric style of marketing I had been taught from the beginning. Removing my headshot from my business cards was the first big move in my real estate career," said Hegedus-Garcia. "My marketing went from 'Look at me. I sold five houses this month,' to 'What can I offer you, the real estate buyer and seller, to have a better customer experience?,'" she added.
Website Design
In setting up her first website, Hegedus-Garcia used a design template made specifically for Realtors, but soon realized that was a mistake. "I should have put some of my marketing budget into building a custom website from the start. The one lesson I learned from all the website hiccups over the years was that you get what you pay for," she said. She recommends that agents steer clear of proprietary platforms that, in her words, "hold you hostage if you ever want to move," advising instead that agents utilize open source platforms like WordPress, which provide greater control over the site and ownership of its assets.
Business Blogging
Early on, Hegedus-Garcia learned that blogging was a way to market her business without incurring heavy expense. "I spent thousands of dollars on traditional media. My husband and I maxed out our credit cards, hoping it would be enough to cover the debt and result in some sort of profit, but the ROI was not there," she said. Hegedus-Garcia began blogging in 2006 after being mentored by a veteran blogger for a blogging competition on the real estate social network, Active Rain. Through that experience, she found that blogging helped Hegedus-Garcia identify her target audience and extend her reach beyond what she was able to accomplish through traditional media. Her blog, Miamism.com, has become so popular that it is now a nationally-recognized resource about the Miami lifestyle. As a result of her blogging efforts, Hegedus-Garcia said she went from having a negative cash flow in 2005 to $150,000 in gross commissions by the end of 2006. Today, she combines blogging with traditional media and projects $50 million in sales by year-end 2015.
Social Media
Hegedus-Garcia's use of social media varies based on the network in question. "I don't talk about real estate on my Facebook personal profile, other than an occasional post. It's on my business page where I share articles about Miami and Miami real estate. I also write summaries of blog posts written on my website and promote posts to specific geographic audiences, especially international audiences," she said. Hegedus-Garcia uses Twitter as a conversation channel rather than an outlet for broadcast. "On Twitter, I share links to Miamisim posts and have conversations about real estate and other topics that interest me. I do not use it simply to broadcast," she said. An avid photographer, Hegedus-Garcia makes use of Instagram as a business-building tool. "I keep a gallery of Miami lifestyle photos and include a listing photo on occasion. I also attend local 'Instameets' to connect face-to-face with locals who use the platform," she said.
Search Engine Optimization
Hegedus-Garcia admits to lacking expertise in SEO, and recognizes the need to hire an agency to manage it for her, something she plans to do in the future. That doesn't mean she hasn't learned a few techniques since starting her website, most of which involve her blog. "My trick is consistency. Since starting my blog, I publish three to five blog posts per week. Sometimes I repost old articles, but my readers know to expect different content on a regular basis — and so does Google," she said.
Email Marketing
In addition to blogging and social media, Hegedus-Garcia counts on email to market her services. "My email marketing campaigns are opt-in only. I am big on not spamming and creating noise. That way, the times when I need to be heard, I have no problem getting people to stop and listen," she said.
Visual Marketing
Hegedus-Garcia has a background in architecture and, as such, relies heavily on the use of visual media for marketing. "My blog posts always include powerful images and I've experimented with video as well. I recently partnered with a company that produces high-end videos for my luxury listings, and these have had an amazing reception," she said. "I also hire professional photographers for listing photos in order to feature the properties at their best." Here is an example of a listing video.
Biggest Mistake
Hegedus-Garcia said that using traditional forms of real estate marketing was her biggest mistake. "The whole geo-farming technique of getting business is a weak game of gambling that will bring you clients who you don't like and who don't like you; people that don't really appreciate your expertise, and who you will never be able to please," she said. "Even after blogging for a few years and using social media to attract like minded people, I learned that if I would have identified my best client from day one, and focused my marketing efforts to that client, I would have had been much more successful," she added.
Greatest Success
Aside from blogging, Hegedus-Garcia said her greatest success came from an idea that had nothing to do with real estate, but everything to do with the Miami culture and lifestyle — Mojitos.
"I was able to make the Mojito, an alcoholic beverage, into a 'social object.' I wrote reviews about Mojitos served in restaurants throughout Miami and shared Mojito recipes on my blog using video. Through it, I was able to introduce myself, my services, and my city to total strangers who, otherwise, would have been reluctant to contact me," she said.