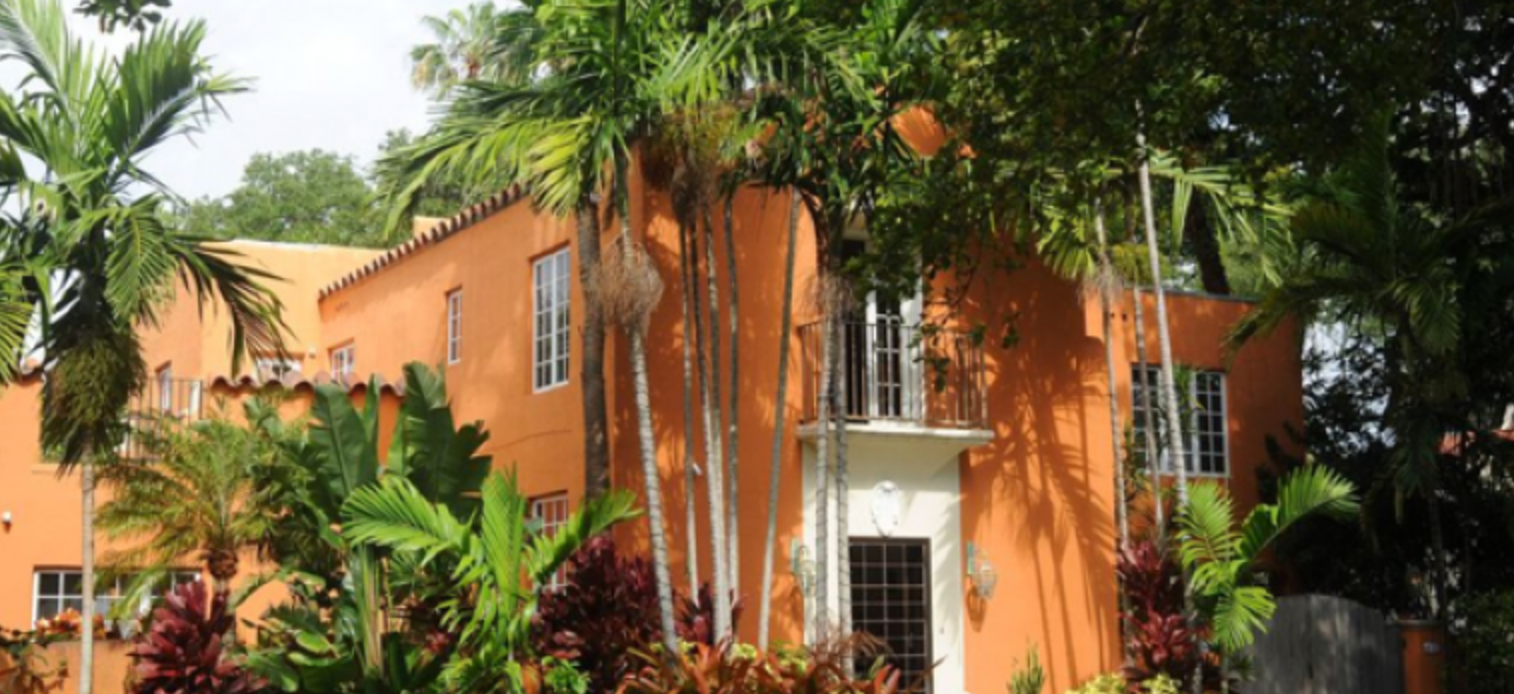 This weekend in Miami – Baynanza and Morningside Historic Home Tour
The Miamism Sales Team would like to tell you about 2 amazing Miami events happening this coming weekend. Historic Preservation and The Environment, doesn't get better than this!
Baynanza 2016
Saturday, April 16
Baynanza is a celebration of Biscayne Bay and its significance as one of our most important ecological systems in South Florida. While Baynanza includes more than 25 great events throughout March and April, the event that has become nearly synonymous with this celebration is the Biscayne Bay Cleanup Day. This year, the Biscayne Bay Cleanup Day will be celebrated on April 16, when thousands of volunteers will come together to clean up the shoreline.
For more information, call 305-372-6999. or visit BAYNANZA 2016
Morningside Historic Home Tour
Sunday, April 17
A tour of homes in Morningside – Miami's first designated historic area The historic beauty and charm of Morningside come alive April 17th, when Miami's First Historic District welcomes you inside some of the most exceptional historic homes in South Florida. Take a rare look at private interiors from varying architectural periods and styles, including Mediterranean, Revival & Art Deco. Stroll through one of Miami's most lush, tropical enclaves and discover the stories behind these magnificent residences and some of the people who have lived in them since the 1920s. After your self-guided tour, you will be able to experience "Taste of Morningside" – delicious food from Upper East Side eateries & food trucks, as you stroll among the work of talented artists who live, work and exhibit in and near Morningside and the surrounding area.
For Tickets, please visit MorningsideHomeTour.com – $25/person **and mark your schedule for Earth Day and World Wide Instameet on April 23rd at Legion Park in Miami's MiMO District