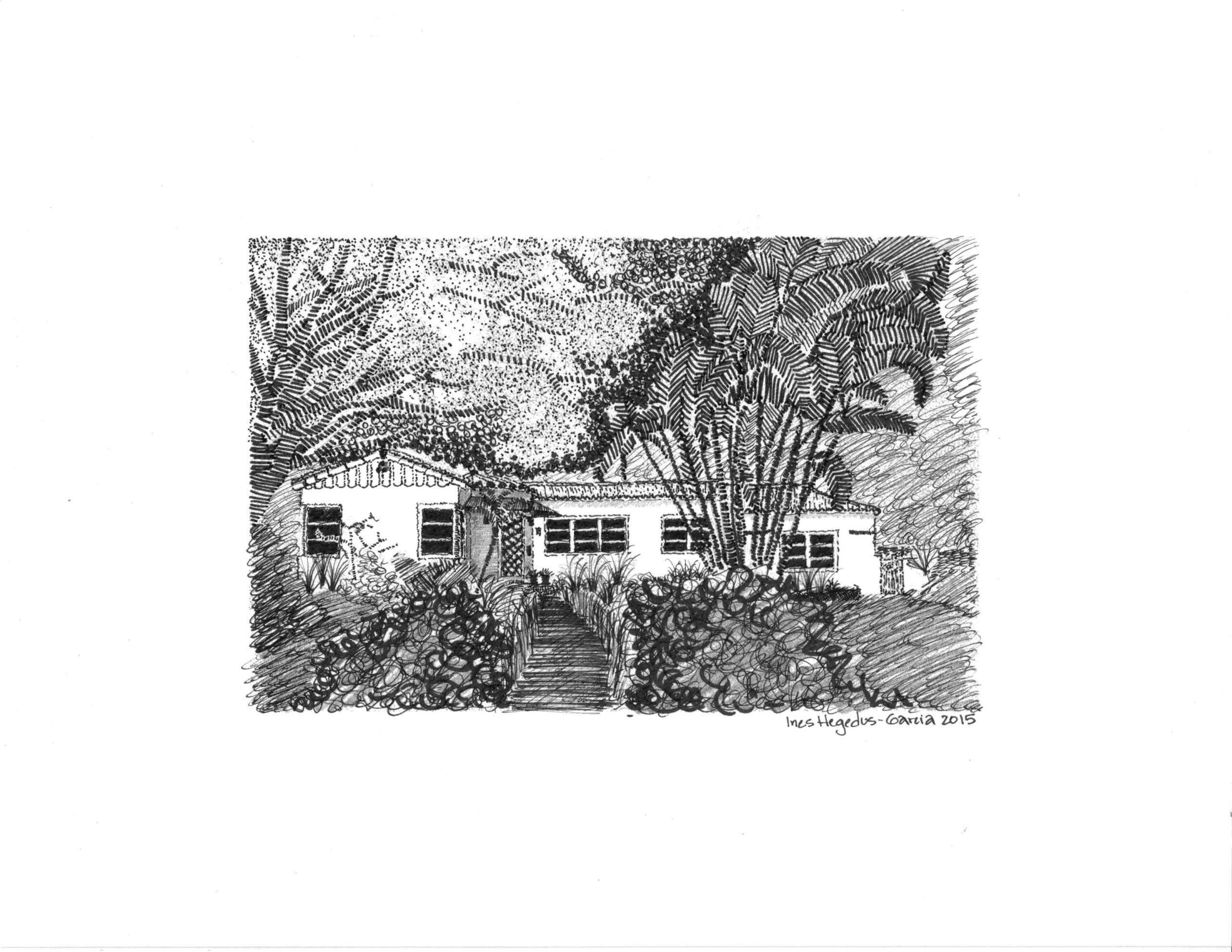 What a Miami Shores Real Estate Client had to say about us
We are not the type to toot our own horn, but it's important for you to know how clients feel about us. We are in a service industry and client testimonials are key for us to win your business. So without further ado, here's a testimonial from the owner of a Miami Shores home we sold a couple of weeks ago:
Ines is the best! I learned about her a few years ago though her helpful and informative blog (Miamism.com), when I was researching about the architecture of my 1938-era Miami Shores home. With her architecture background and local-area knowledge, I felt Ines might have some good insight into my home. So, when I was first considering whether to sell, I took Ines up on the offer for a no-pressure assessment of value based on the current market. Ines gave me valuable information about pricing, timing of sales, and staging and presenting the house to show off its best features. This was the first house I ever sold, so I needed some extra hand-holding, and I got that from Ines. During the process, we had a huge issue crop up with our first buyers, through NO fault of Ines, and she made magic happen and found another buyer so that I could meet my goal of timely closing on the house. I don't think many other realtors could have made that happen as seamlessly as she did. Throughout the process, she was professional, direct, helpful, kind, hard-working, and made me feel like I was in good hands.
To read other client testimonials, please go to the "about" drop-down menu above and click on "testimonials" – find out what other satisfied Miami home sellers and buyers have to say about The Miamism Sales Team.