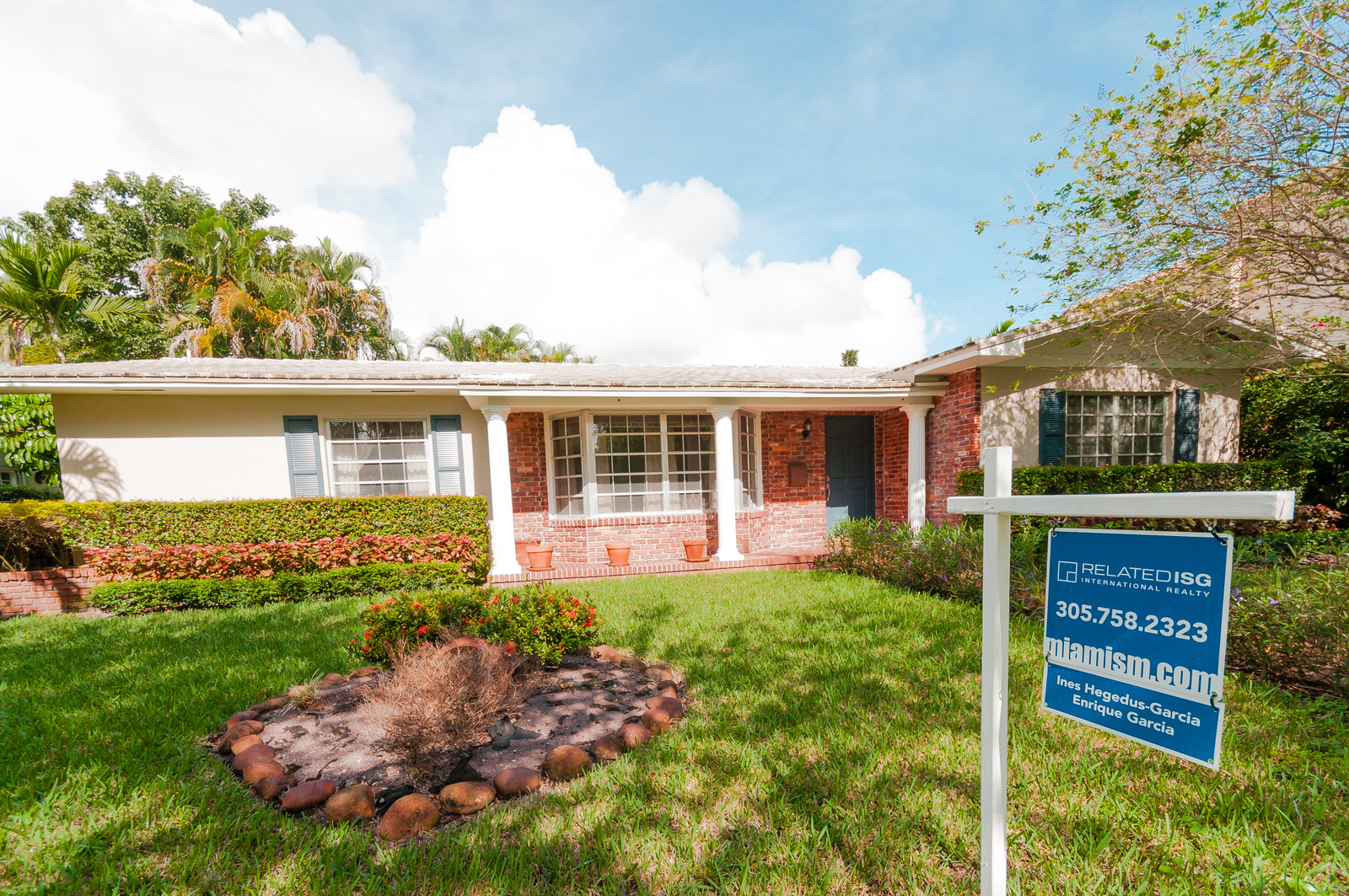 What do you want from us?
You found this article because you are either thinking of buying or selling real estate in Miami. But my question to you is the following:
What exactly do you expect to get from the Internet?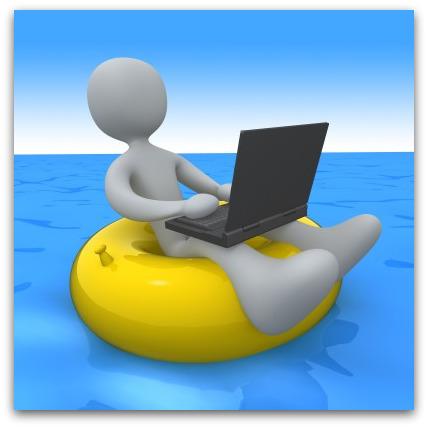 Are you just looking for information about areas, searching for properties, searching for a REALTOR to help you, or just looking for ideas in order to do it yourself? We like to try to understand why people go on-line to begin the process and try to help you establish clear goals. People look for different things when beginning their real estate search online:
search for homes
get guidance on areas and communities
look for Realtors who are proficient in particular areas and your market
find general information about real estate
Let me also explain that our purpose is obviously to find real estate business and we would love to help you sell or buy Miami Real Estate, but we are very aware that we may not always meet your criteria and may not be the agents for you.
Establishing a solid business relationship takes more than finding each other on-line and shaking hands, it's about personality, having similar goals and communication styles, understanding and trusting each other's objectives and most importantly, it's about making a connection and establishing rapport.
Rick and I have encountered a lot of real estate buyers and sellers lately that seem confused. Think about it, you may have family members pushing you in one direction, co-workers giving you advice on how to go about it, then you see obnoxious commercials on TV telling you that they have the solution for you.
So here's the deal – STOP listening to everybody else, it's time for some reflection. Sit down and analyze what you want the final outcome to be and be honest to yourself.
–If you are selling: is your goal to sell for an amount that is not realistic with the current market? Is it to sell as fast as possible knowing your price may have to be very competitive? Are you realistic about your home's condition compared to the competition? Are you doing homework on the Realtor you are choosing?
–If you are buying: do you not want to work with a buyer's agent because you think you'll get a better price dealing with the listing agent directly? are you working with a buyer's agent that is not proficient in the area you are looking in? Is that Realtor working for your best interest?
It's not easy, but there is so much information for you on-line that can help you with the process. There are also numerous Miami Real estate Blogs and forums that can answer questions. We are here to help you even if we decide not to work together.
The most important piece of advice I can give you is that you need to TRUST your Realtor and know they will represent your best interest – it starts with communication, so have at it…..ask
**originally published 11/22/2009