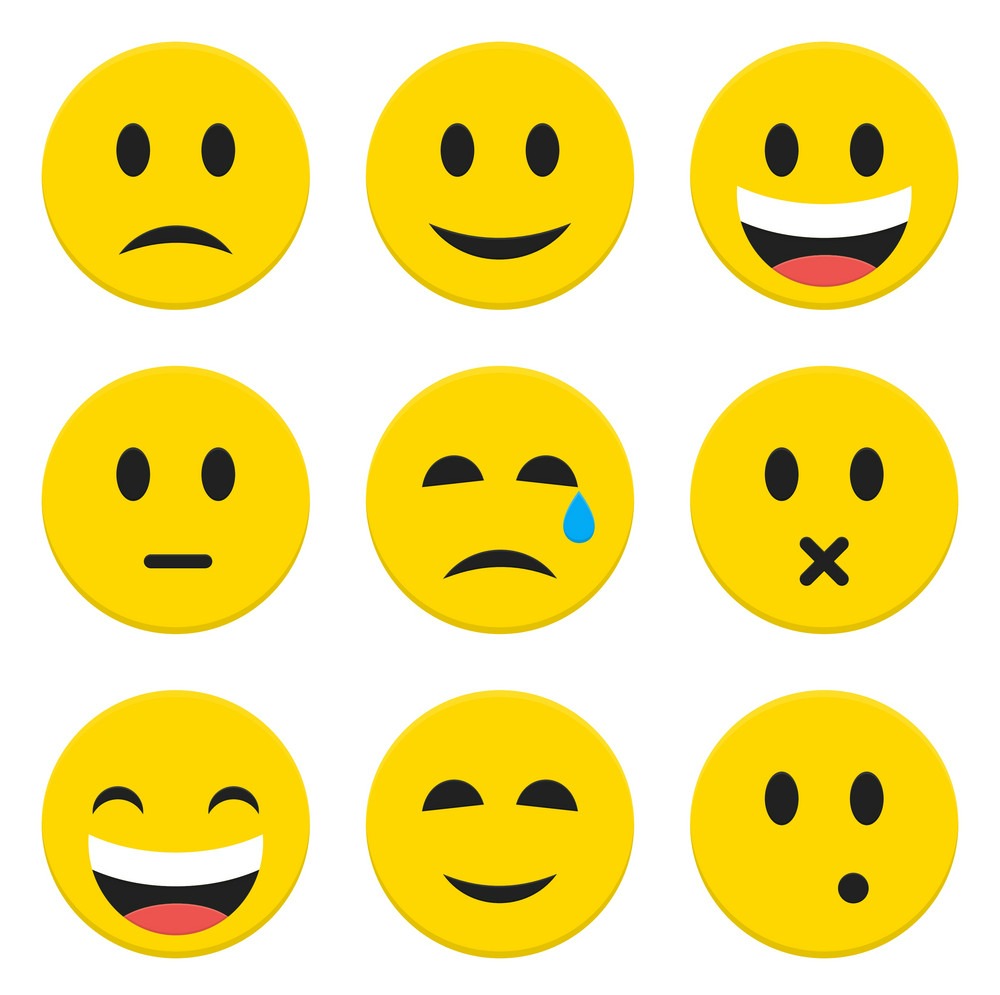 What makes a house a home – Miami Shores, Florida
What makes a house a home is the all time favorite question of a Realtor.  We're in the business of selling Miami houses, houses that will become homes to many.   When selling a house, we always recommend to our sellers that it is best to show it as a house, not a home so that a buyer may be more prone to feeling a possible attachment.  When working with buyers, we always try for them to look beyond someone else's "home" to be able to picture themselves there.   CONFUSED YET??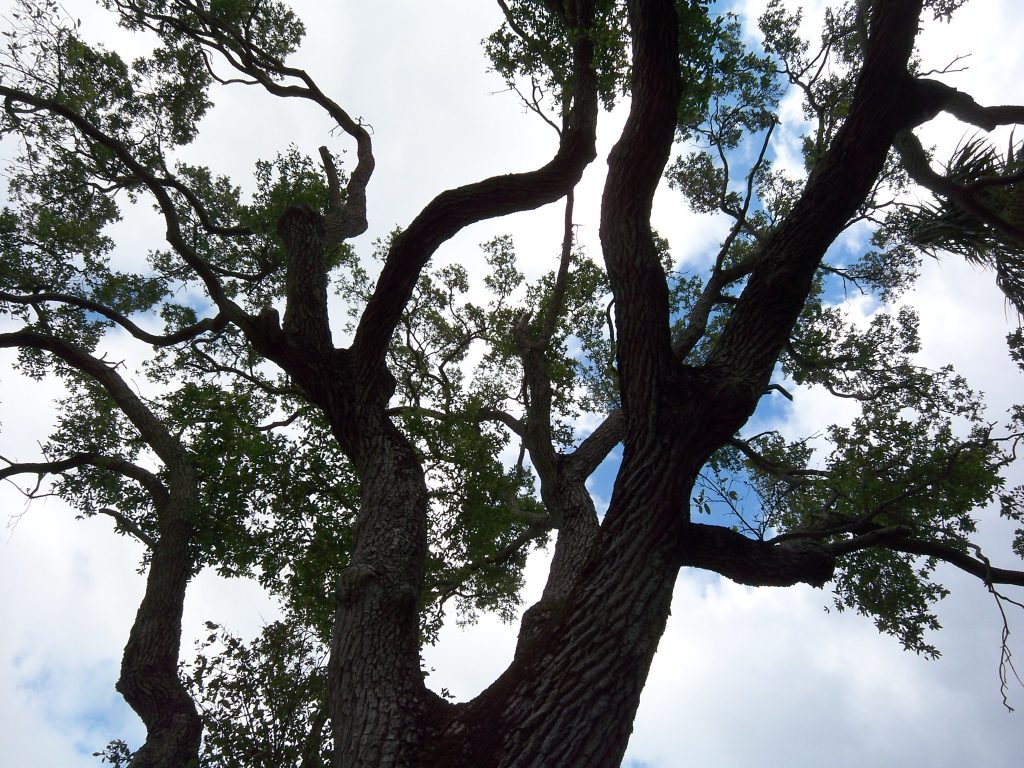 The bottom line is that buying a home or selling a home can be very emotional.  Emotional because of memories that are associated with home.  Is home a place?  Can home be a house? or is home something you make of it?  In my opinion, it is all of the above.
Although the material association of a home can be irrelevant to many, there are feelings associated to certain places.
I will give you the perfect example. Rick and I lived in a great Mediterranean Revival home in Miami Shores where our first 2 boys were born.  We bought the house in shambles and restored every single corner of it.  French doors from the dining room lead out to a wood deck that sat under the grand canopy of an oak tree.  I would sit there hours at a time staring up into the fabulous branches just thanking God for letting me enjoy this incredible tree.
Eventually, we outgrew the house, sold it for a great profit and moved on to the next property.  Without question, we were able to make our next house a home. Just last week, the owner of that house called me to list some properties and we met at my old house.  The house was evidently hers, she had made it her home and it was still as beautiful as I remembered it, but while inside, this incredible feeling overtook me.  The living room where my first born had taken his first steps, the house number that my mother had crafted for me out of clay, the stucco in the fireplace I had so much fun doing with my brother, the kitchen where we prepared a feast for Rick's 30th birthday.
ALL THOSE MEMORIES WERE STILL THERE!!!  They didn't stay in the house, but became so vivid when I visited. So what does this mean to us and to our business?
Rick and I have learned that it is crucial to identify the emotional aspect of buying and selling a home.  It is our job to help our customers detach themselves from those emotions, but at the same time not to let go of them.  We hear from many that buying and selling real estate should never be emotional and you could make the worst decisions of your life when emotions come into play…..BLAH BLAH BLAH
The best feeling I can relate to is seeing the spark in the eyes of a customer when they walk into their dream home.  The worst feeling is seeing another customer trying to say goodbye to the memories created in a particular place.
Understanding those feelings is key to helping our customers reach their goals and that's why we become friends with everyone we work with. I want to thank all of our Miami Real Estate Customers for letting us be a part of those emotional moments, it means a lot to us.
………and thanks to Colleen Kulikowski for the challenge to write this.
*originally published 6/2018