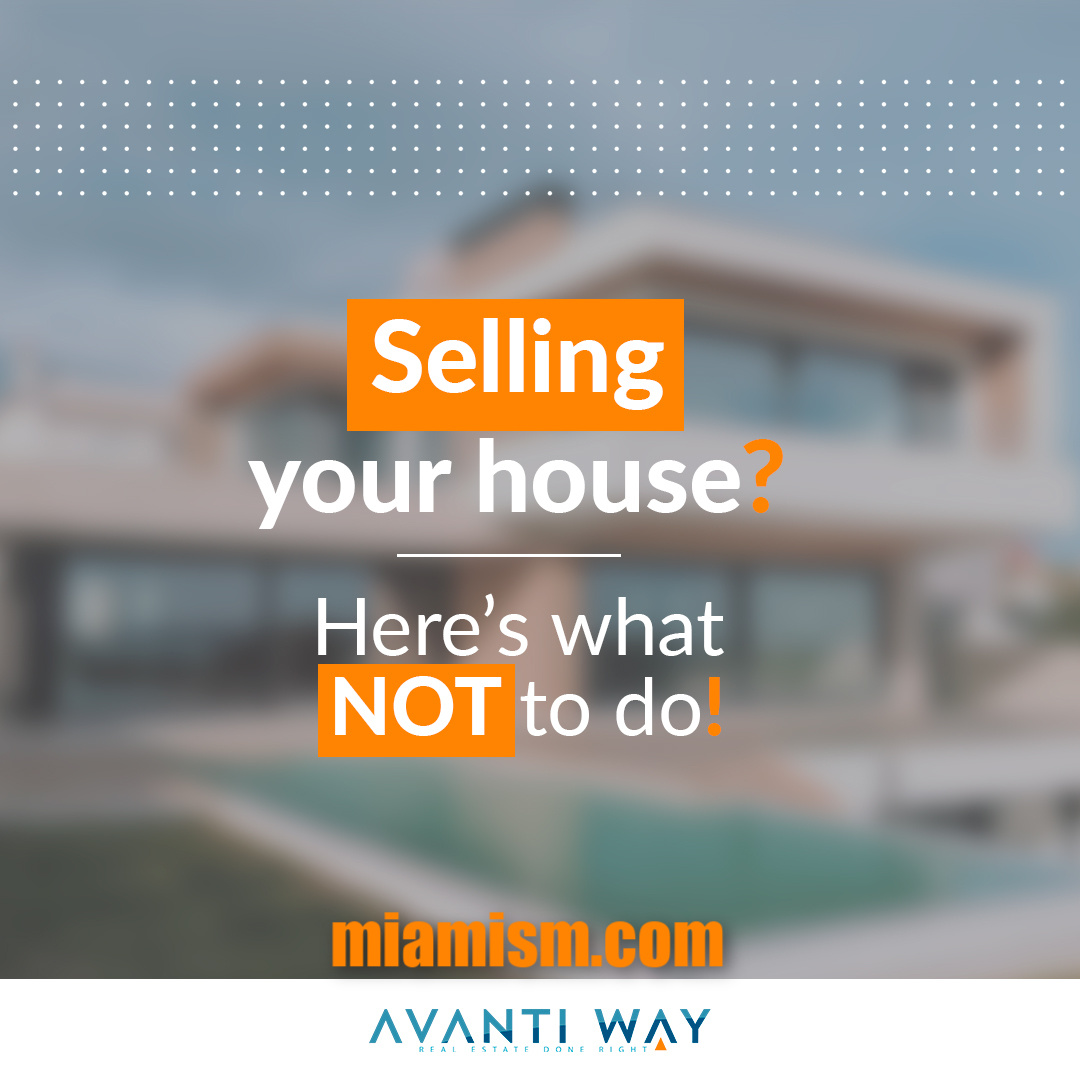 What NOT to do when Selling Your Miami Home
If you are thinking of selling or are in the process of selling your Miami Home, here are 3 DON'TS you need to pay attention to. Remember that buyers are coming in strong after waiting for The NEW NORMAL. It's crucial for you to be ready to maximize the value of your home, with the help of the right real estate professional – that's us, of course!
1 – Don't Overprice Your Miami Home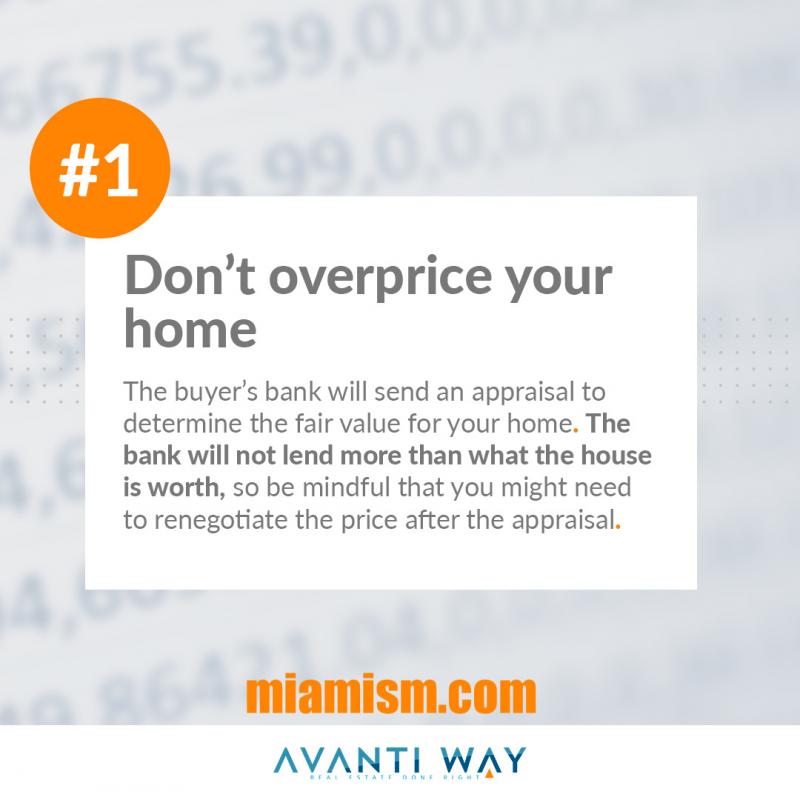 This one may seem pretty trivial but we warn you that every seller, you included, think they have the best home in the neighborhood and need an objective opinion when it comes to pricing your home.
Most buyers will finance the purchase of their home and their lender (bank), will do an appraisal to determine the fair value of your home. The bank will not lend more than the house is worth, so be mindful that you may need to renegotiate the price after the appraisal, especially if we are in a buyer's market.
2 – Don't let emotions interfere with the sale of your Miami Home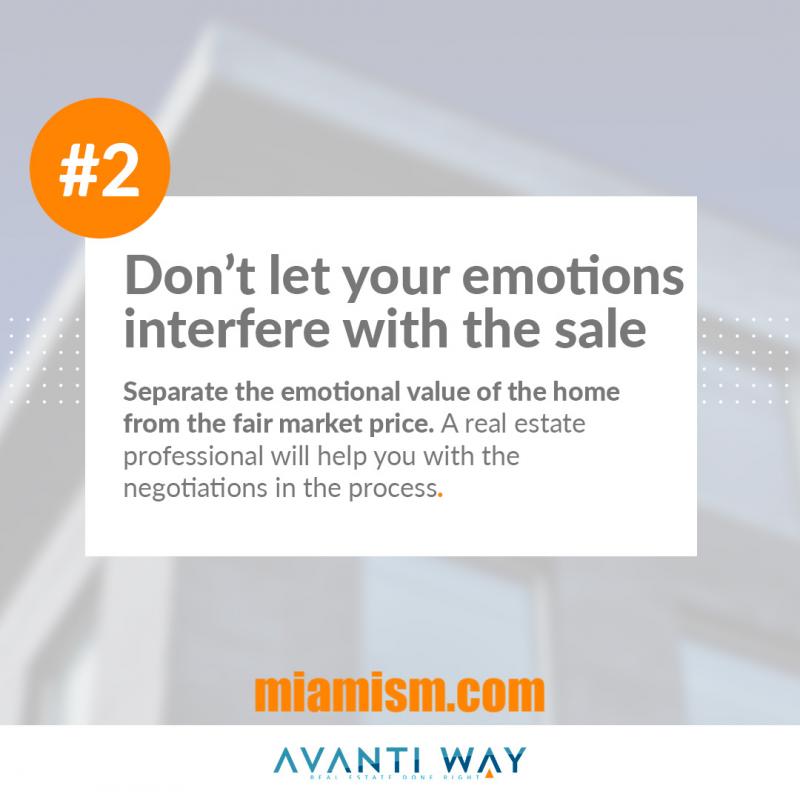 This one is a rough one because for the most part, you should be able to separate the emotional value of the home from the fair market price. I've written about Real Estate Emotions in the past, just know that a true real estate professional will help you with the negotiations in the process.
3 – Don't Skip Staging your Miami Home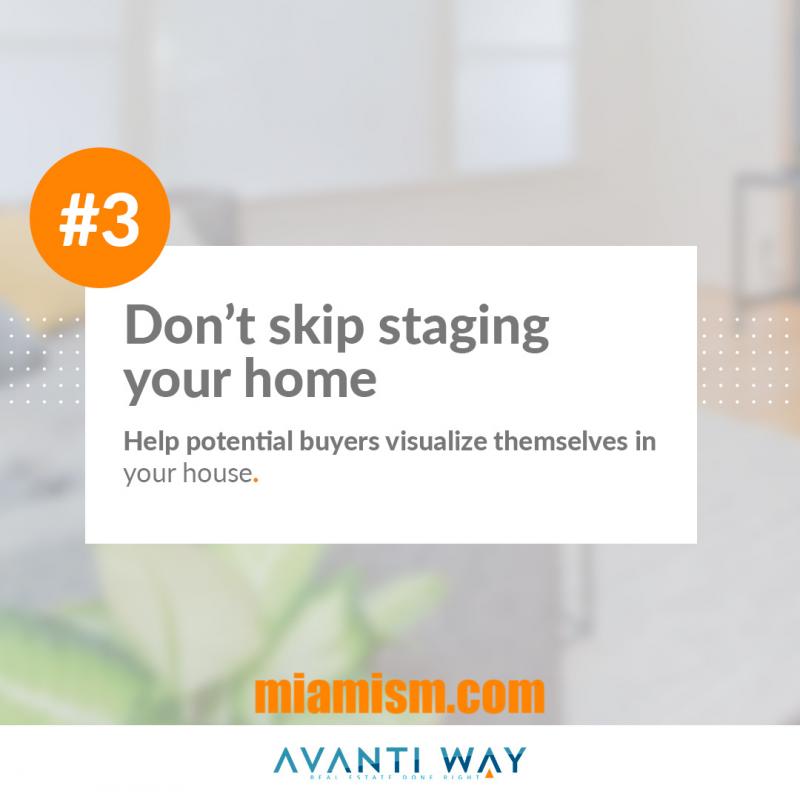 Now THIS is a favorite because we've come a long way!! There are different types of staging and we agree that you need to help potential buyers visualize themselves in your home. Here's the thing, staging does not have to cost thousands of dollars, we now have digital staging partners that will do wonders with your property!! Here's a before and after of one of our listings that sold for top dollar because of digital staging and it saved the sellers a pretty penny.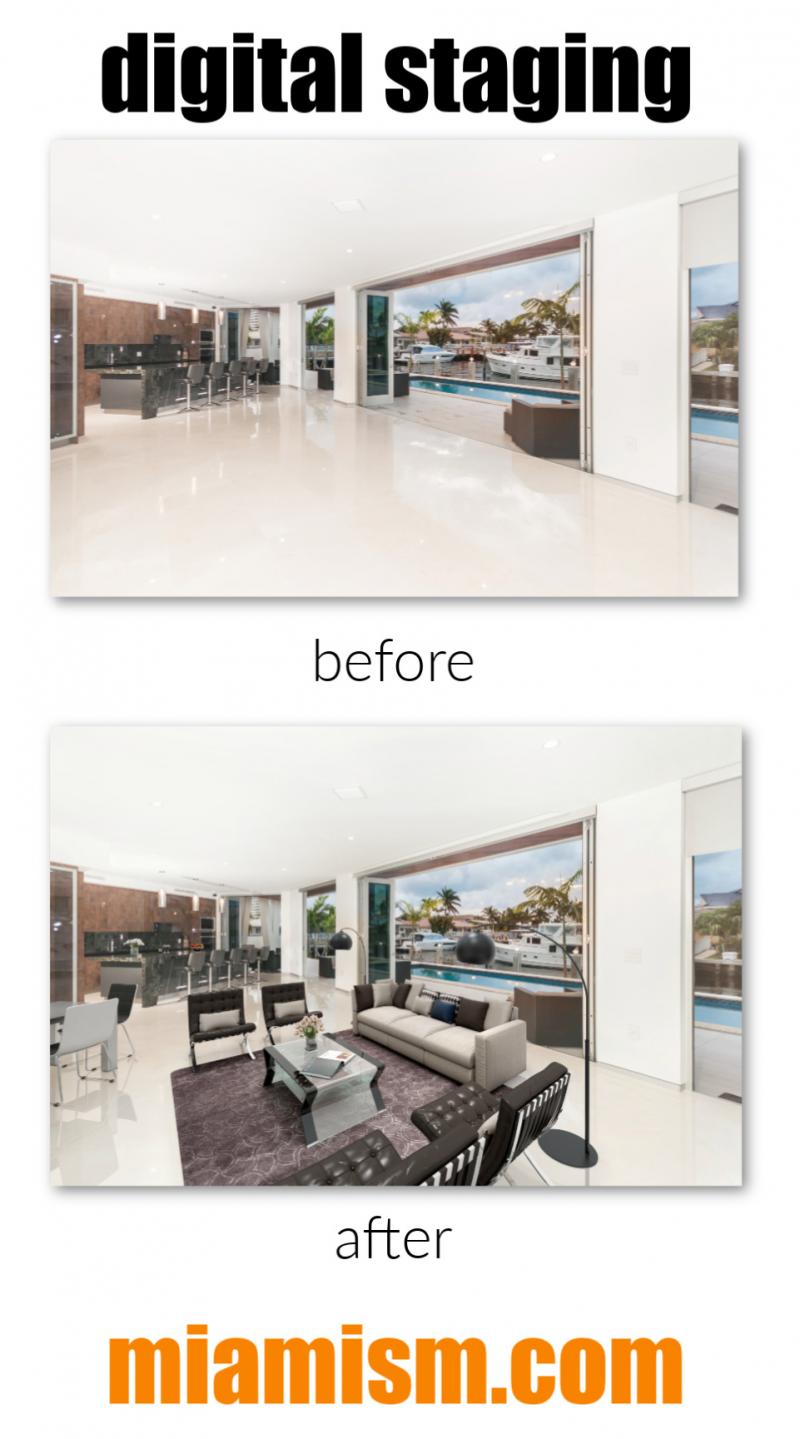 For a no-obligation value analysis of your home, please contact us – we also prepare hyper-local market reports upon request.