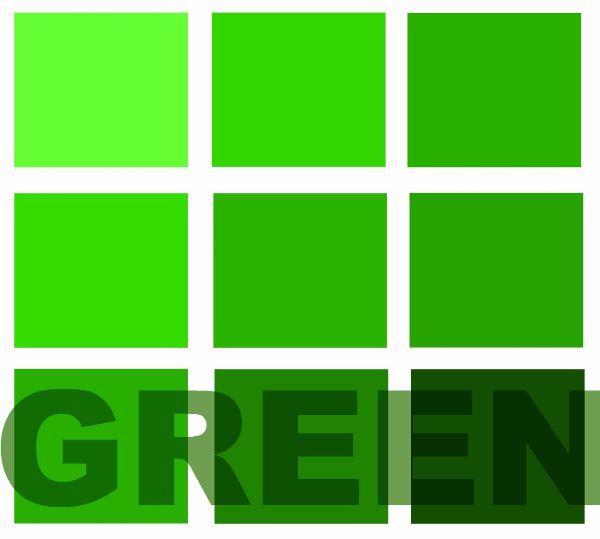 What Tone of GREEN Are You?
This article was written in 2008 – are we more green today than 13 years ago? You be the judge
The latest fad in the Realtor designation world is some kind of Green designation. From Eco-broker to NAR's latest Green Sustainable Designation. I commend everyone that goes out and spends time and effort to obtain these designations but what does it all really mean? I've seen a few Realtors getting the designation for no other reason than to get it and because it's a HOT trend. I've also seen Realtors that really want to make a difference and the designations get them closer to that goal. Whatever your reason is – would you please take a moment and think how you can help and REALLY make a difference? Here are the basics from these courses as per NAR's Green designation:
Green building concepts, principles and practices
Marketing to the green consumer
The financial advantages of properties that are eco-friendly and energy efficient
The significance of LEED, Energy Star, and other rating systems
Regulatory issues, zoning and building codes as they relate to sustainability
Advising clients seeking qualified "green" professionals
Sustainable communities and land planning
Green living: housekeeping, energy efficiency and air quality
Greening your business
Member support with referrals, marketing tools and consumer awareness campaigns
And here's my rant…… What exactly is a GREEN CONSUMER? Is it a tofu-eating weirdo you only meet at Wholefoods? Is it a barefoot eccentric that refuses to drive to work? or is it an organic-cotton wearing hippie from the 60?s?
Come on people!!! This whole concept totally offends me because it discriminates an environmental-conscious group that is no different than you and me! (or it IS you and me!) When you recommend a recycled glass counter-top because it is GREEN, do you realize that you may have to transport that counter across the nation which would eliminate its green qualities?
When you point out eco-friendly bamboo flooring, do you know where that is harvested and where it is manufactured and transported?
While at architecture school we were taught the importance of keeping it local. The best architects always used native and local materials and landscaping – making it true to the area and absolutely GREEN. Yes we can all make a difference – recycle, watch consumption, plant a tree……blah blah blah – but would you please really look around and see what your intent is? If you are a fake Green, everyone will know …..really….. you will reek a conspicuous stench of artificial turf.
**original article on AgentGenius.com **