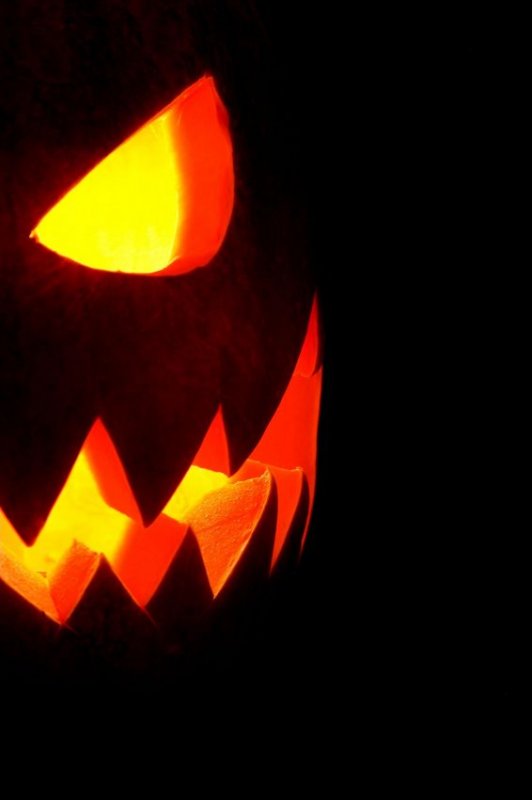 When are Holiday Decorations too much?
There is no one who loves holiday decorations more than I do. It doesn't matter the holiday, but I love when people go out of their way to decorate and show their holiday spirit.
There is a time when these decorations may not be appropriate, and that's when your house is for sale. When you are selling your home it's important to follow certain guidelines that will help you sell quicker, especially when there's a lot of inventory and a lot of competing homes also for sale.
Your house needs to stand out from the rest and it's up to you to make that happen…….distracting attention from the sale with a few decorations may not be a good strategy. Chicago stager extraordinaire Craig Schiller is one of my all time favorite interior designers and stagers was kind enough to reiterate the importance of "destaging" for the holidays in his article HAPPY NEUTRAL DAY… Home Sellers are your Decorations Up? Here is what he has to say:
"Typically, I advise sellers to use VERY little or NO decorations for ANY holiday. WHY? Well, for the simple reason I have said time and time again… when selling a property the house is to be the "star" not the stuff."
I actually visited a Miami Shores home with buyer customers this past week that was decked out with Halloween Decorations. From skulls and skeletons to tomb-stones, witches, vampires, spider webs, you name it! My customers were so horrified that they did not even look at the house. When I suggested that they come back after the decorations were down, they refused and told me they had seen enough. To think that the seller scared those customers away and lost an opportunity to showcase their home to willing and able buyers should be enough proof that it is not a good idea. Remember that you will not get a second chance to make a good first impression.
(originally published on Oct 28, 2007)