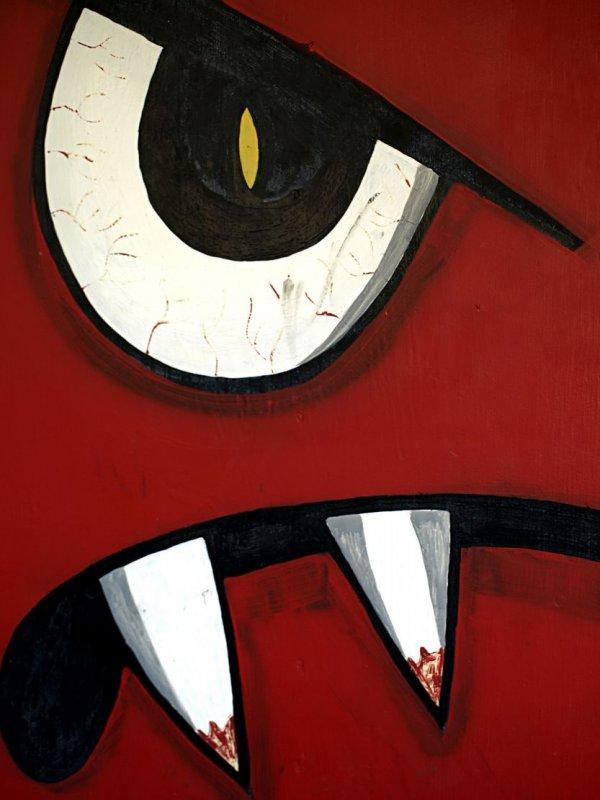 Pick-up time at the kids' school is where you find out everything that is going on in the community. Those few minutes at the parking lot, before the children rush out of school is where you hear who is starting new business, who is moving, what's happening in the new school, what new ordinance is coming up…….you get the picture.
For those that don't have kids or don't do pick-up, you miss a great deal and that's why we decided to blog.
I was talking to a mom that started a new business and told her to tell me about it and I would include it in Miamism.com. Another mom heard me and asked, "Why would you do that? What's in it for you?" I must admit that it felt like a slap. A slap of distrust. A slap saying, "You are a Realtor, all Realtors are bad, there HAS to be a hidden agenda".
Maybe I'm looking too much into it but ultimately, the slap was good, because now I'll put my guard down and tell you why we blog. Blogging is about conversation and establishing dialogue, and in the wise words of Robert Scoble in Naked Conversations,
"It's about stripping out all the crap that gets in the way of understanding and trust between businesses and customers."
When you think of Miami Real Estate, you think of pretty brochures, open houses and Realtors who try to lure you into paying too much for a property just to get their commission. Rick and I just happened to be in the customer's side of the equation for many years and that's why we got into business but once we crossed the line to the other side our world turned dark.
It seemed that people all of a sudden did not trust us; we were "BAD" now. Are you kidding me??? We are the same people as before and we're here because the real estate industry has a bad reputation and we will change that one customer at a time.
Please understand that we will never trash our competition, we will never talk poorly about another Realtor…..it's not our style and it's just not ethical. Our blog:
will tell you what's going on in the community (good or bad)
will tell you about new businesses and local events
will answer questions about real estate and explain real estate market trends
will give you information about staging and preparing your property for sale and even give you advice
will talk about architecture, historic preservation and things we like and enjoy, including goofy and crazy stuff like in our Miamism Fridays or Mojito Reviews.
We welcome your opinion even if it's an opposing one. We want you to know us and what we are about through our blog….so ask away. You don't have to pay and you are not expected to use our services. We don't have a secret agenda and there is no secret Realtor code where we hide facts from the consumer and no secret hand shake either. If you want to know about a particular issue, just ask (your name does not have to appear), we encourage discussion. So to answer the mom's question,
Why would I write an article about a mom's start up business? – To help a friend's new business
What's in it for us? – fame, reputation and a percentage of the proceeds……..NOT!……just a show of good will……that's all.
**originally published on Sept 2007